Early Life of Sir Syed Ahmad Khan & Sociocultural background of 19th Century, Delhi
read more
This weir was also photographed in 1905 along with the major building raised during Nawab Hamid Ali Khan reign under the supervision of W.C. Wright for the album presented to Lord Curzon. A dam was build at the Kosi on this point to divert the flow of water for the irrigation purpose.
read more
A biographical account of 15th century Sufi saint whose couplets were included in Adi Granth
read more
He was born on 25 Shaban 1047 Hijri (1636 AD) at Amethi. His father Mulla Abu Saeed was a Hafiz, a Scholar and a successor of Shaikh Bahawal Haq known as a very noble soul. His mother was the sister of Nawab Izzat Khan ( Real name Abdullah) who was a Mir-i-Aatish at the Royal Kitchen.
read more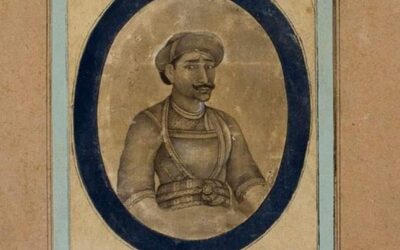 One day, Tikait Rai, a jobless youngman , was sweeping the floor at the Khanqah in Damgarha where he often frequented. Shah Basit Ali Qalandar, while stepping out of his house, gave him a Qalamdan ( Pen-case) and prophesied about his bright future as minister.
read more
Of all the rulers of Medieval times, Sher Shah stands as the ideal of New India – The India of Hindus and Muslims united in heart and spirit.
read more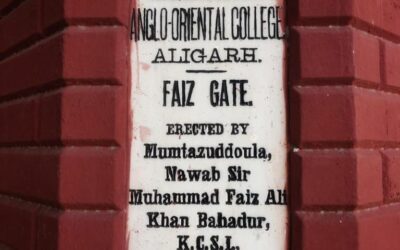 Among five sons of Murad Ali Khan Nawab Muhammad Faiz Ali Khan was more prominent in the political & educational spheres. He was born on 26th August 1821 & completed his education that makes him proficient in Arabic & Persian languages.
read more
Khwaja Fariduddin was one of the most distinguished among his brothers who attained knowledge of oriental sciences from famous Tafazzul Hussain Khan from Lucknow during reign of Asaf Ud Daula. He was also send as an envoy to Tehran by Governor General.
read more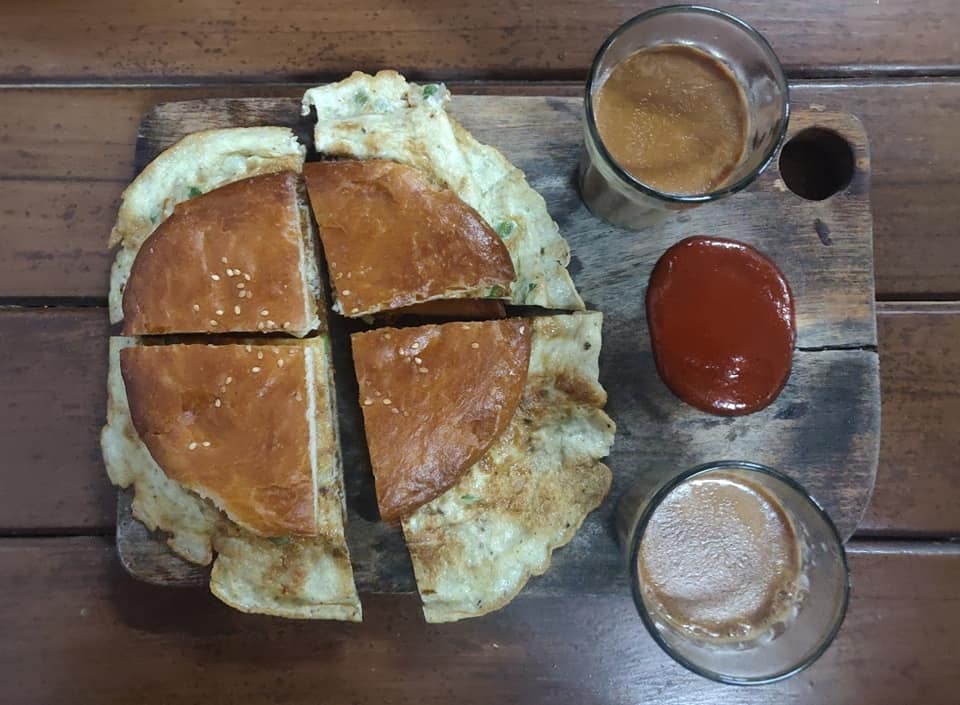 And to no surprise of his, he started the first bakery that produced the classic Matri in the afterglow of Delhi Durbar of 1911. Latif Khan took Rehmat Baig as his student of the craftsmanship of which he had become a maestro.
read more
The 10th century culinary treatise of Abbasid era, Kitab al-Tabikh where more than ninety recipes of sweets has been cited has also mentioned these fritters as Zulaabiyyah.
read more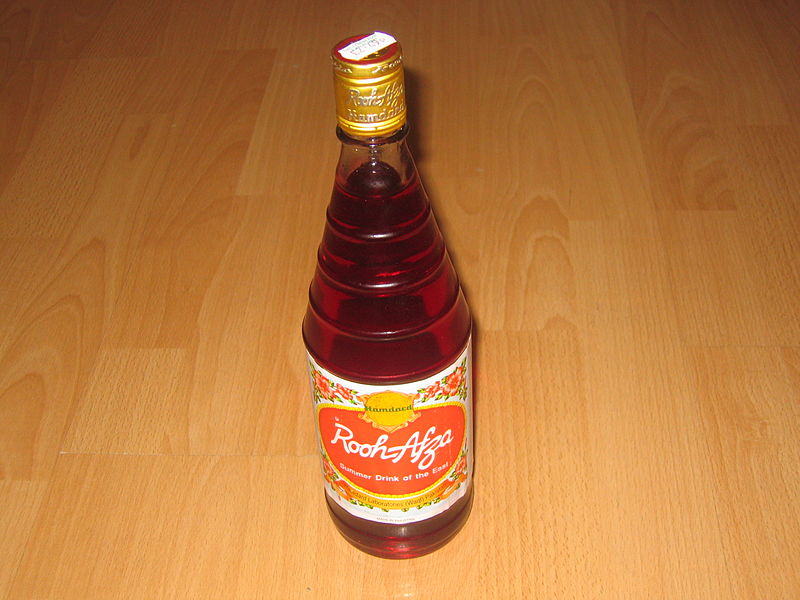 Story of a hyperlocal herbal beverage of Indian...
read more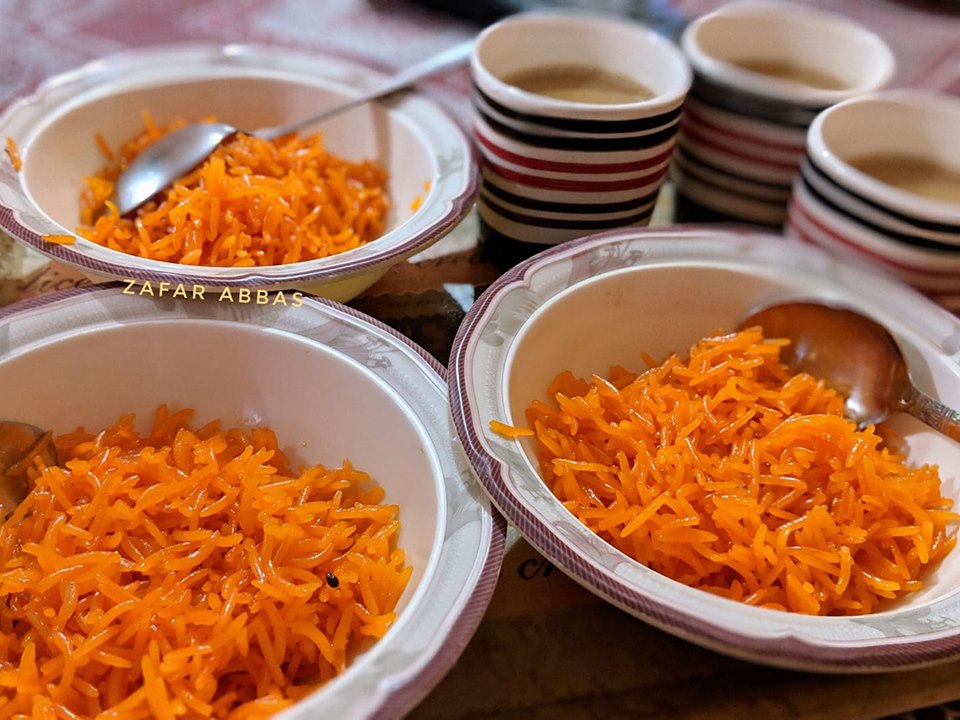 Food story by Indo-Islamic Culture Zarda is a...
read more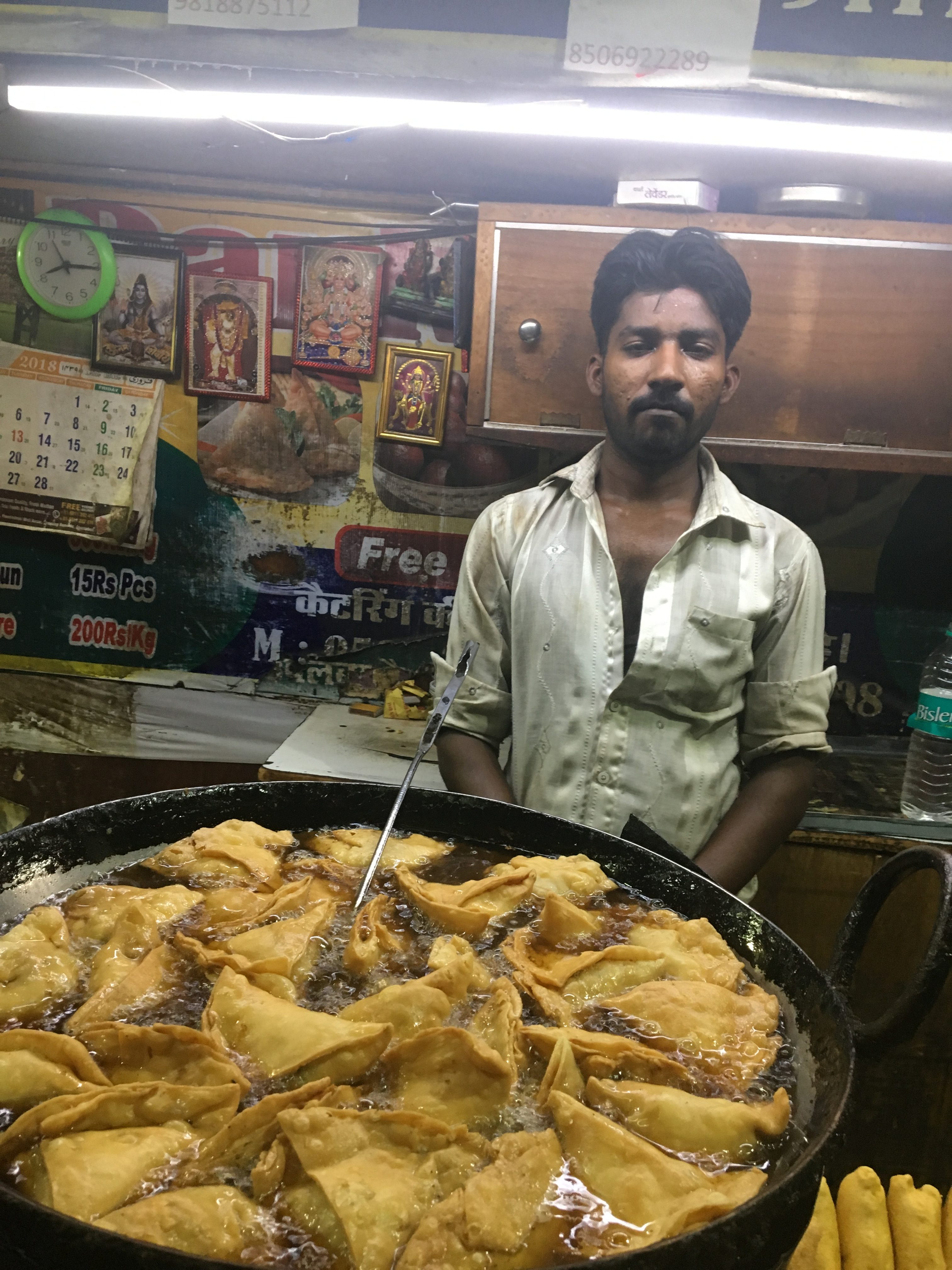 A food story of Indian snack by Indo-Islamic...
read more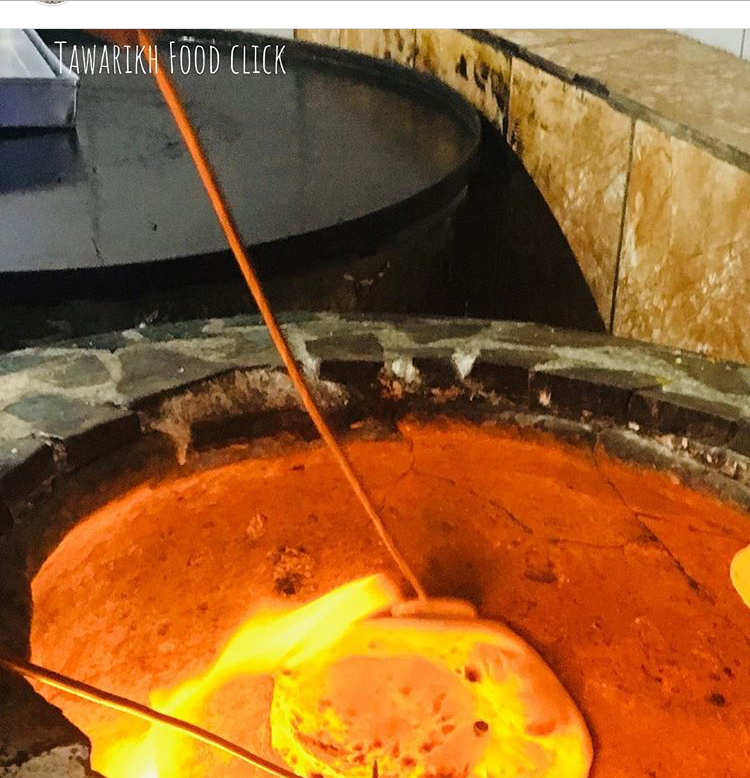 Historical time line of leavened bread by Indo...
read more