Maulana Ahmad Ali Saharanpuri – A pioneer ! Maulana Ahmad Ali Saharanpuri (1810-80) (1225-1297 Hijri) was a scholar from Saharanpur India whose contributions towards dissemination of Hadith literature in the subcontinent is immense and unforgettable. A student of Shah...
read more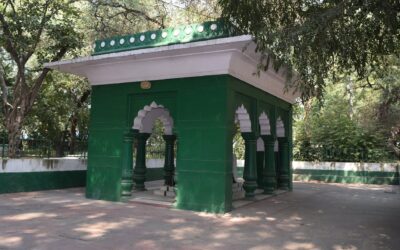 One of the greatest Persian poets of all times, Mirza Abdul Qadir Bedil was born in 1644 in Akbarnagar, (east of Bhagalpur) while most of the earlier scholars have stated Azimabad to be his birth place but a recent research suggests that he was born in Akbar Nagar (Raj Mahal) at the Bengal-Bihar Border where his father resided as his mother was a Bengali.
read more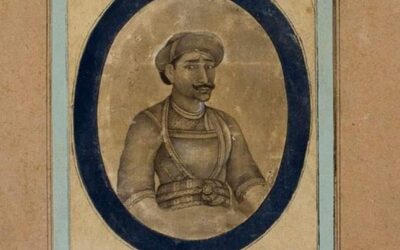 One day, Tikait Rai, a jobless youngman , was sweeping the floor at the Khanqah in Damgarha where he often frequented. Shah Basit Ali Qalandar, while stepping out of his house, gave him a Qalamdan ( Pen-case) and prophesied about his bright future as minister.
read more
The 10th century culinary treatise of Abbasid era, Kitab al-Tabikh where more than ninety recipes of sweets has been cited has also mentioned these fritters as Zulaabiyyah.
read more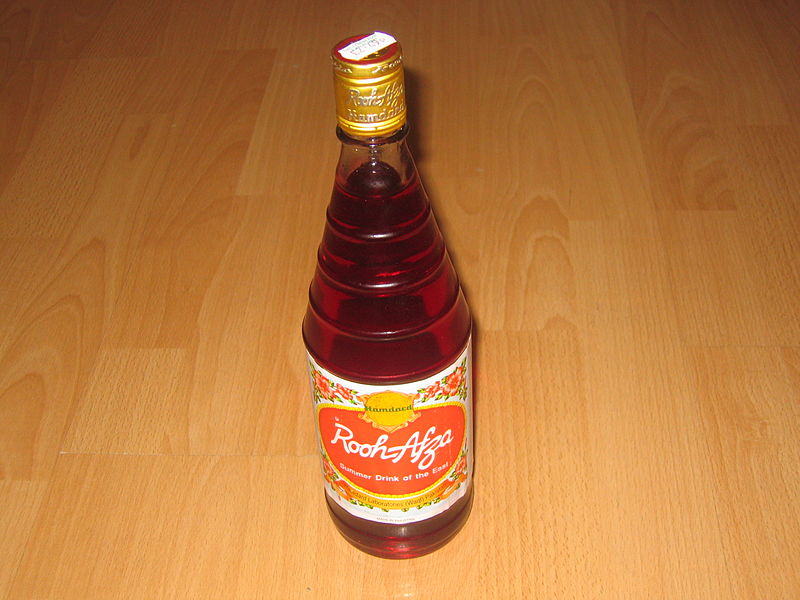 Story of a hyperlocal herbal beverage of Indian...
read more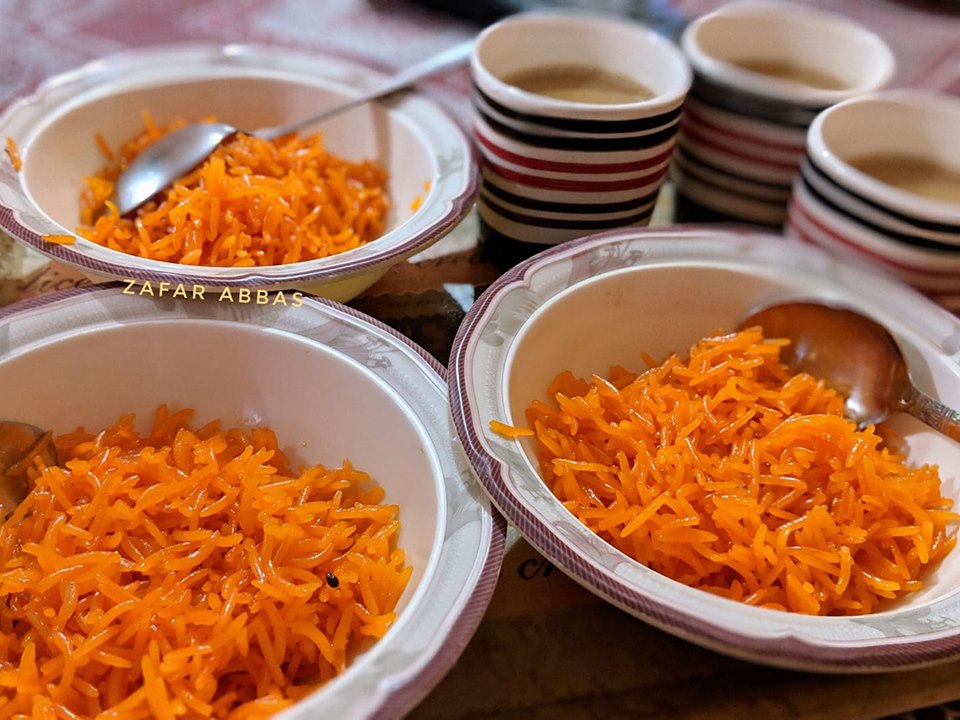 Food story by Indo-Islamic Culture Zarda is a...
read more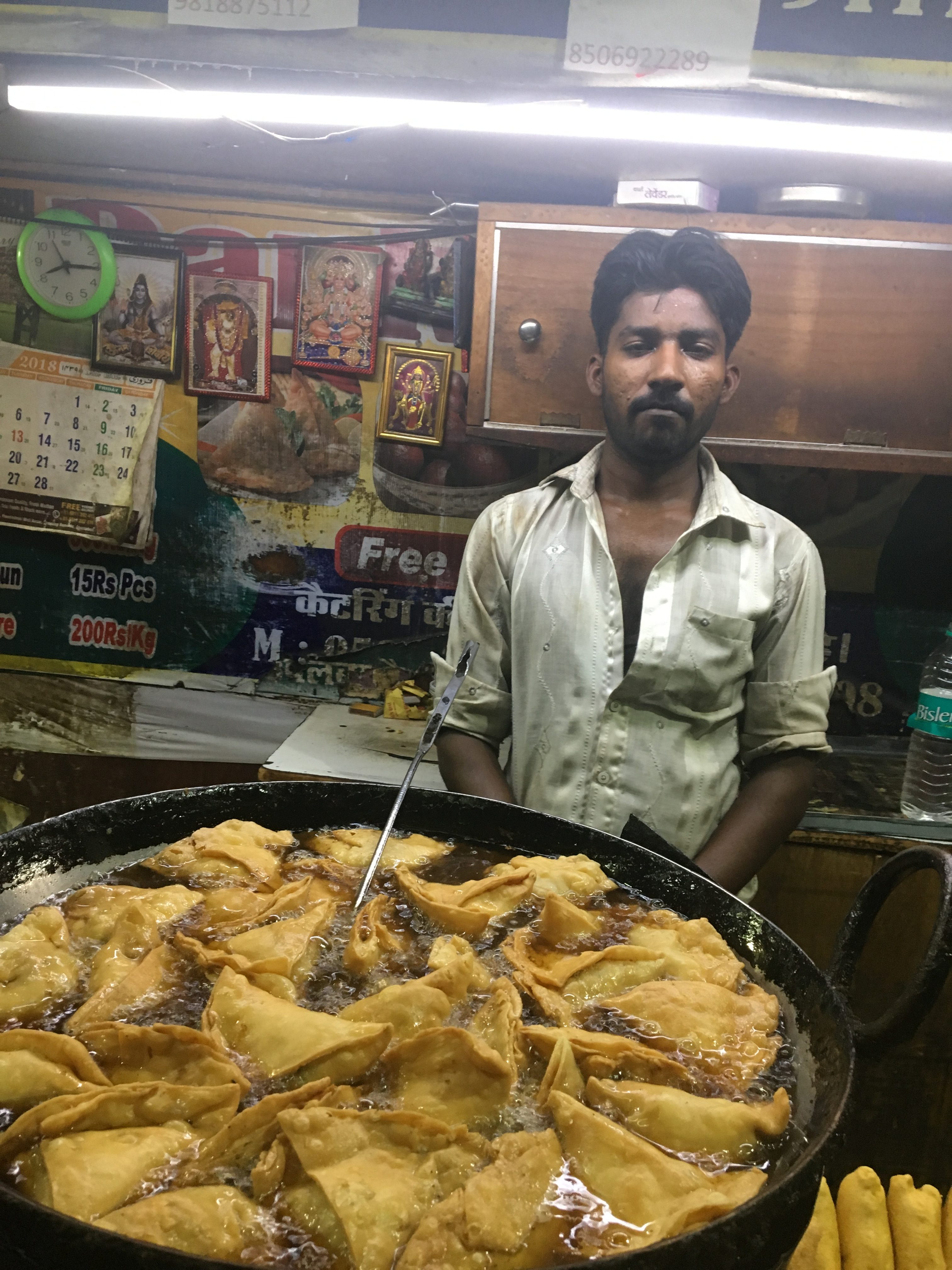 A food story of Indian snack by Indo-Islamic...
read more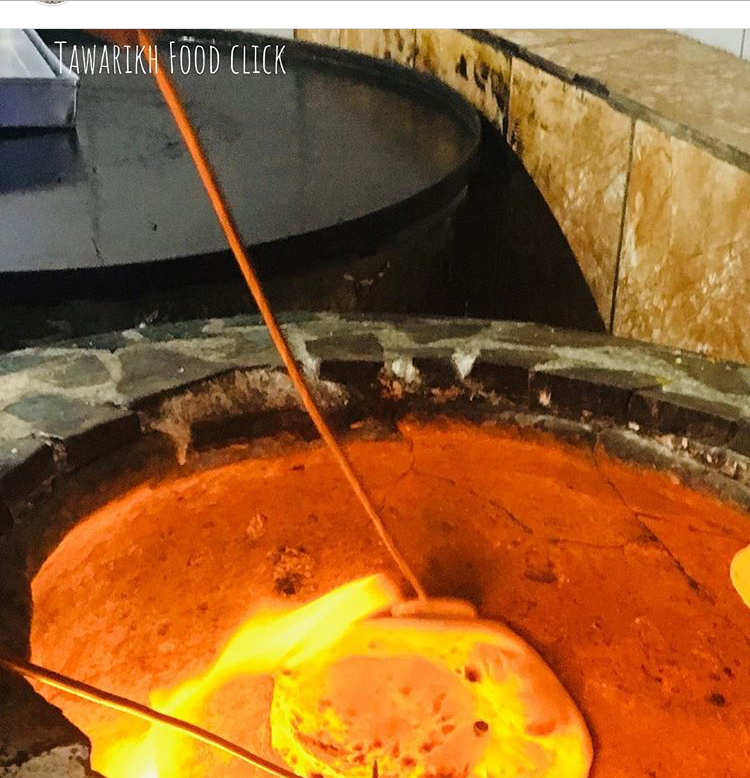 Historical time line of leavened bread by Indo...
read more