Among five sons of Murad Ali Khan Nawab Muhammad Faiz Ali Khan was more prominent in the political & educational spheres. He was born on 26th August 1821 & completed his education that makes him proficient in Arabic & Persian languages.
read more
The ancient and early settlements of Lucknow were on the southern bank of the River Gomti , around the mound known as Lakshman Tila and it seems a few villages were located around this area called Lakshmanpur or Lachhmanpuri. In view of its significance, the Sheikhs of Lucknow too preferred to build their fort "Machhi Bhawan" which was the earliest part of the modern Lucknow.
read more
He was born on 26 of Sha'ban in the year 1332 A.H (1914 A.D) in Radma which is located near the Mountain Bar't. He later on migrated to Dahiyan, Sa'ada. During the reign of Ahmad ibn Yahya Hamiduddin, he participated in politics and worked for the betterment of the people.
read more
Hazrat Mahal turned the enemy away with display of extreme bravery. She has proved to be such a courageous woman and truly kept the honor of your name. For how brave and valiant he himself must be, whose woman has the capability to fight with equal ferocity as any man."
read more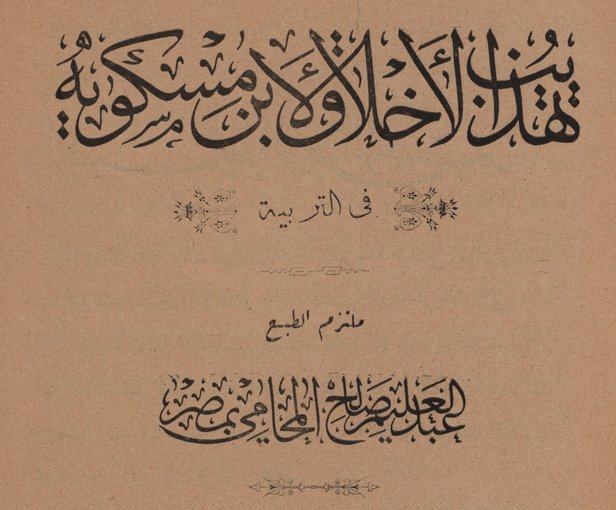 Ibn- Miskawaih is one of the outstanding figures in the history of Islamic philosophy and ethics. He is considered the first Muslim thinker who presented a systematic treatise on ethics and wrote Tahadhib-al-Akhlaq, a book that is philosophic and systematic.
read more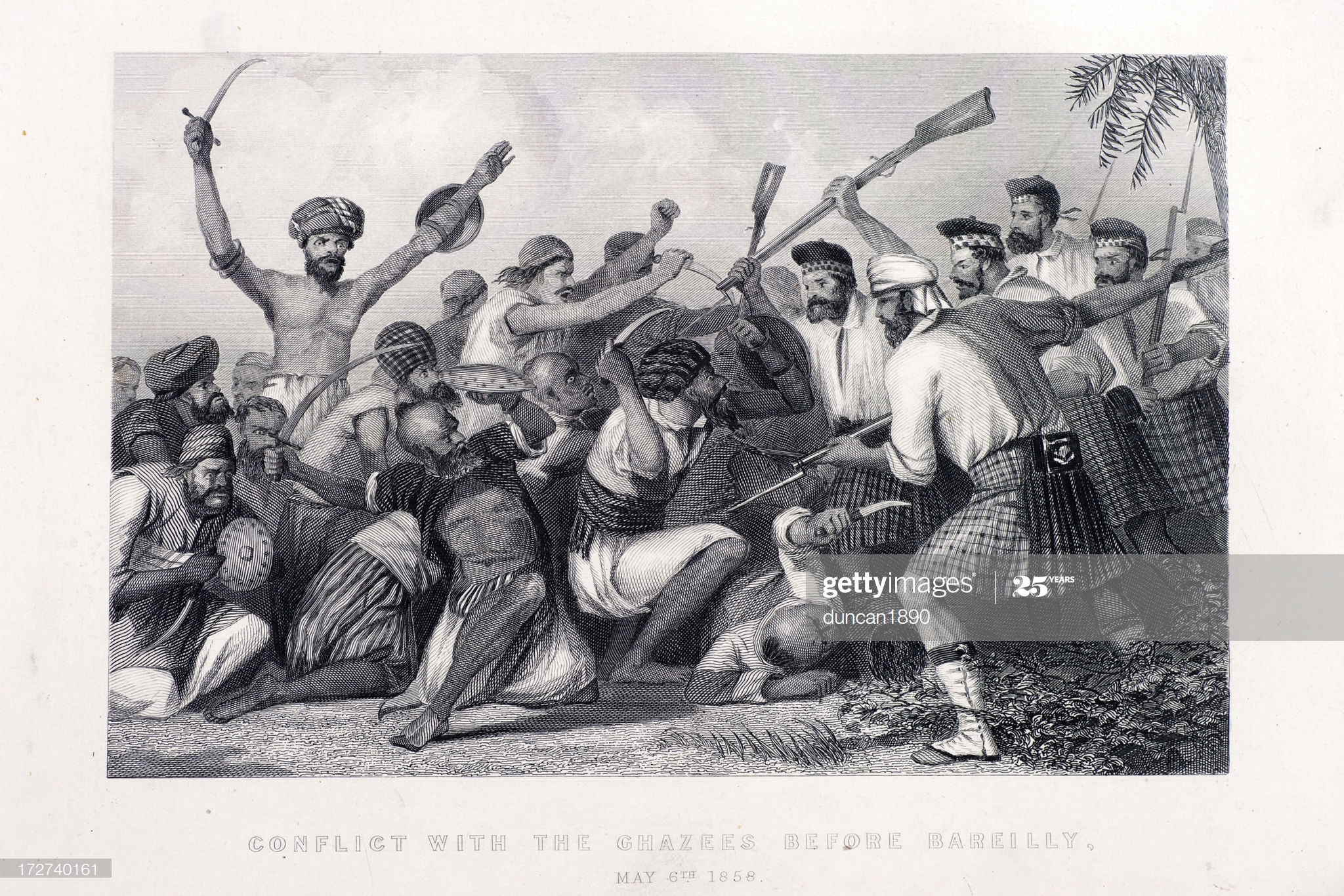 On 31st May, the Indian Sepoy posted at Bareilly revolted against company and Bakht Khan's was appointed as General of rebels. Under common consensus & unanimous support, Khan Bahadur Khan was appointed as the leader for Ruhilkhand.
read more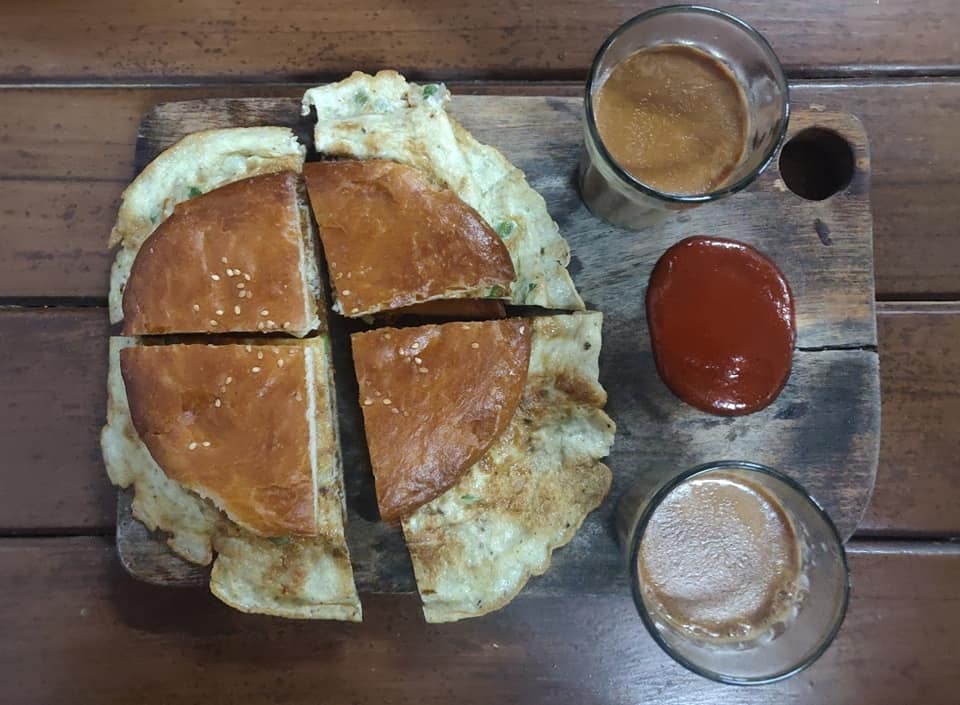 And to no surprise of his, he started the first bakery that produced the classic Matri in the afterglow of Delhi Durbar of 1911. Latif Khan took Rehmat Baig as his student of the craftsmanship of which he had become a maestro.
read more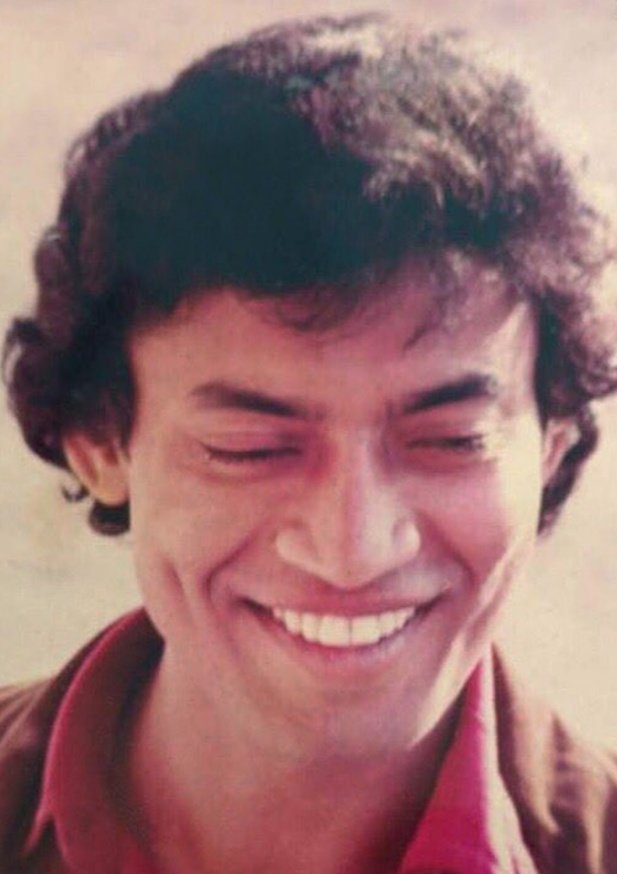 gae dinoñ kā surāġh le kar kidhar se aayā kidhar gayā vo
ajiib mānūs ajnabī thā mujhe to hairān kar gayā vo
read more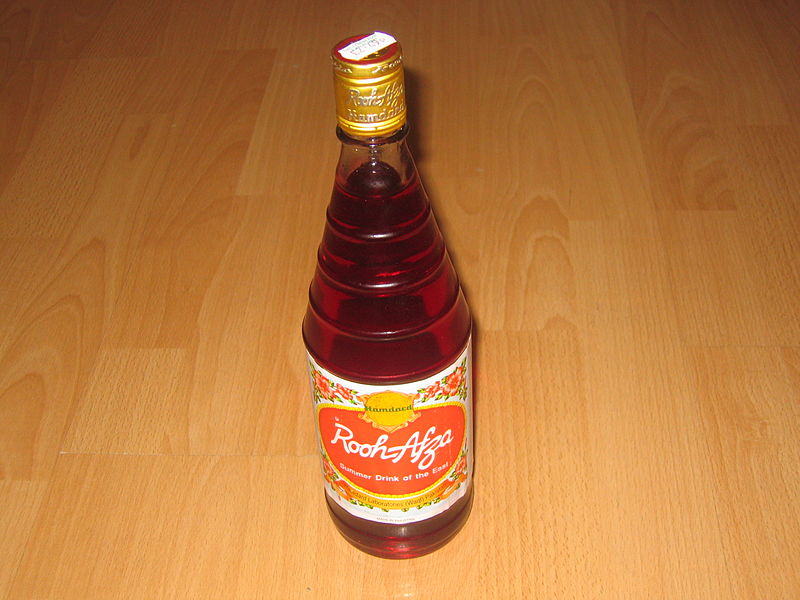 Story of a hyperlocal herbal beverage of Indian...
read more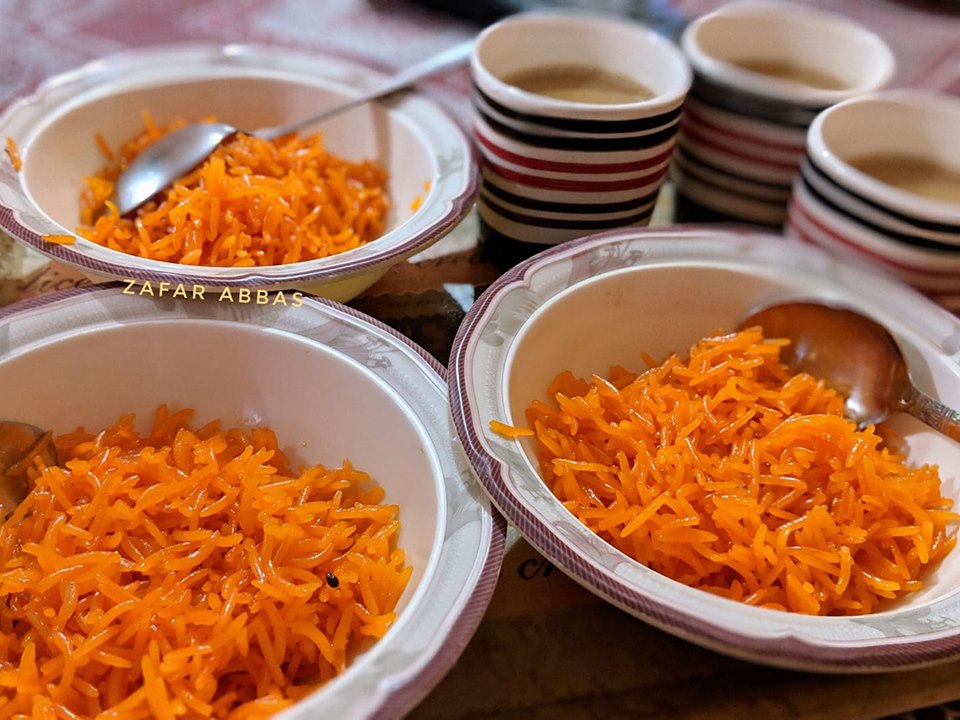 Food story by Indo-Islamic Culture Zarda is a...
read more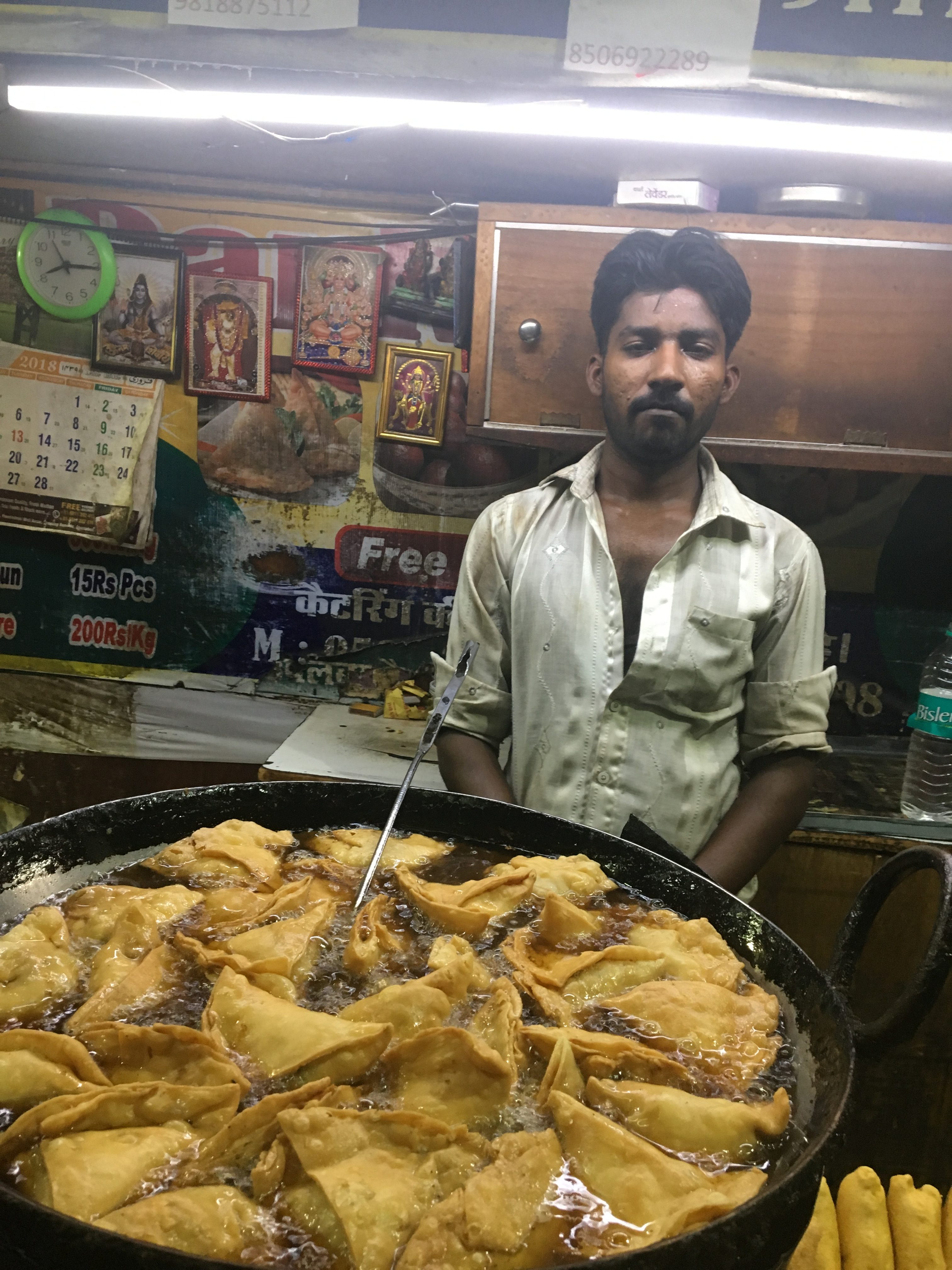 A food story of Indian snack by Indo-Islamic...
read more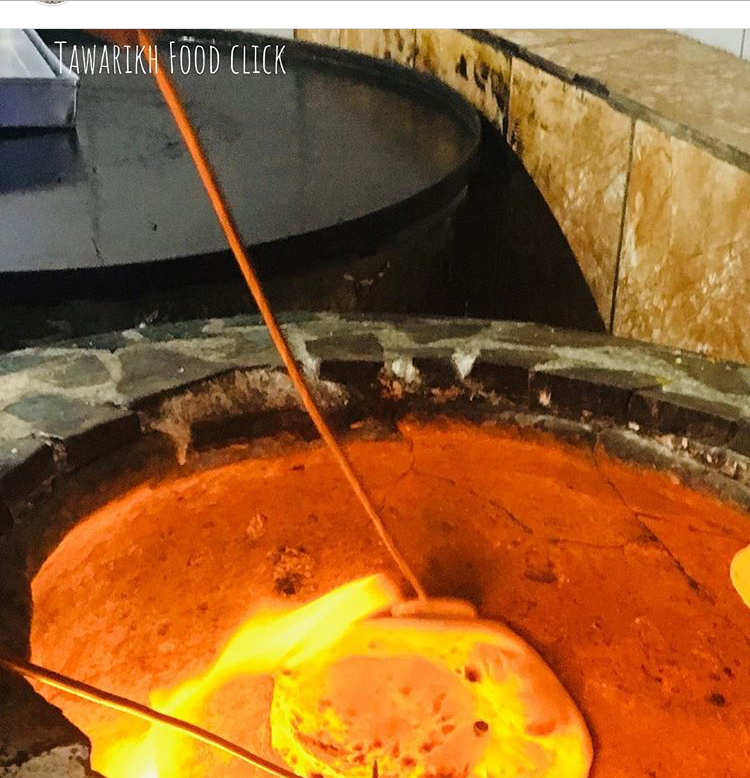 Historical time line of leavened bread by Indo...
read more