Interaction between Harappa people and Aryans way back in time left indelible marks and scars that defined the subcontinent for all times to come. People here in their march have changed faith several times.
read more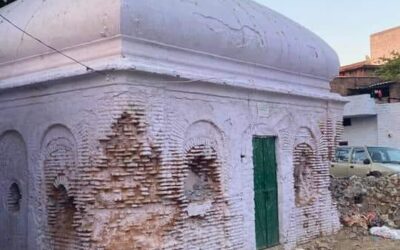 Khawaja Hasan R.A died on 10th Zil Hijjah 1241 Hijri at the age of 86 years during the reign of Badshah Ghazi-ud-Din Haidar. He was buried at the land of Shah Qutub-e-Azam in Rustam Nagar locality of Lucknow. Shah Sayid Qutub-e-Azam, his son and khalifa built his tomb and a masjid there.
read more
Shivaji ranks amongst the few selected Indian chiefs who displayed exemplary strong moral character and ethics during his long military career. He always showed respect and protected women, children, holy books and places of worship irrespective of creed and religion.
read more
Maulana Ahmad Ali Saharanpuri – A pioneer !...
read more
A biographical account of 15th century Sufi saint whose couplets were included in Adi Granth
read more
He was born on 25 Shaban 1047 Hijri (1636 AD) at Amethi. His father Mulla Abu Saeed was a Hafiz, a Scholar and a successor of Shaikh Bahawal Haq known as a very noble soul. His mother was the sister of Nawab Izzat Khan ( Real name Abdullah) who was a Mir-i-Aatish at the Royal Kitchen.
read more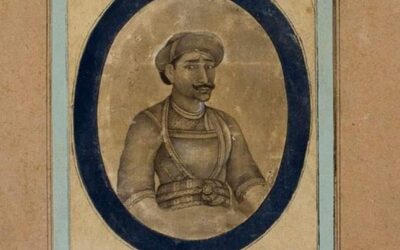 One day, Tikait Rai, a jobless youngman , was sweeping the floor at the Khanqah in Damgarha where he often frequented. Shah Basit Ali Qalandar, while stepping out of his house, gave him a Qalamdan ( Pen-case) and prophesied about his bright future as minister.
read more
Of all the rulers of Medieval times, Sher Shah stands as the ideal of New India – The India of Hindus and Muslims united in heart and spirit.
read more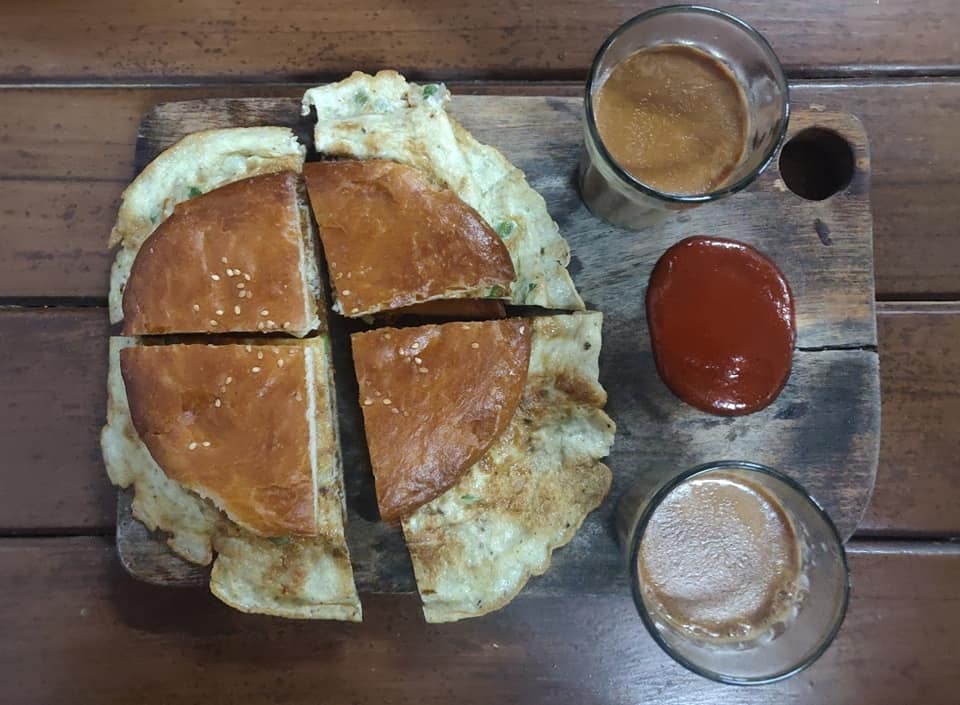 And to no surprise of his, he started the first bakery that produced the classic Matri in the afterglow of Delhi Durbar of 1911. Latif Khan took Rehmat Baig as his student of the craftsmanship of which he had become a maestro.
read more
The 10th century culinary treatise of Abbasid era, Kitab al-Tabikh where more than ninety recipes of sweets has been cited has also mentioned these fritters as Zulaabiyyah.
read more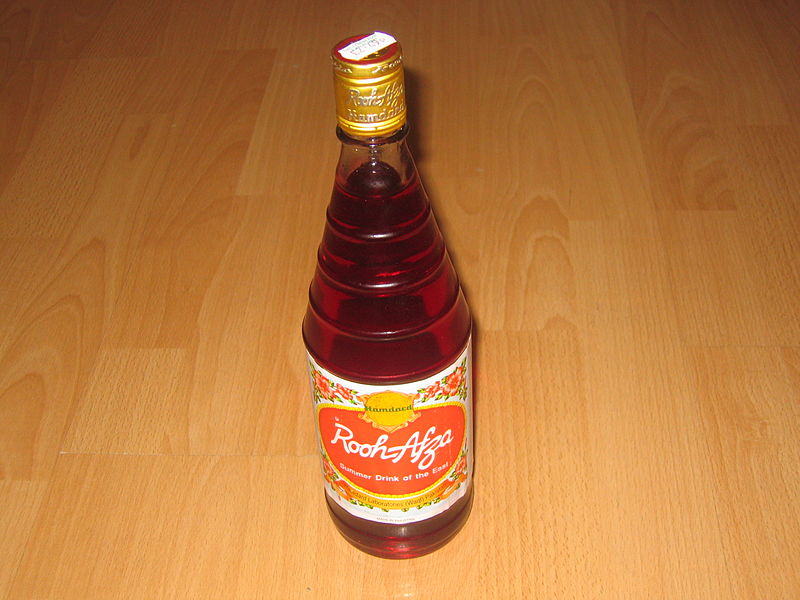 Story of a hyperlocal herbal beverage of Indian...
read more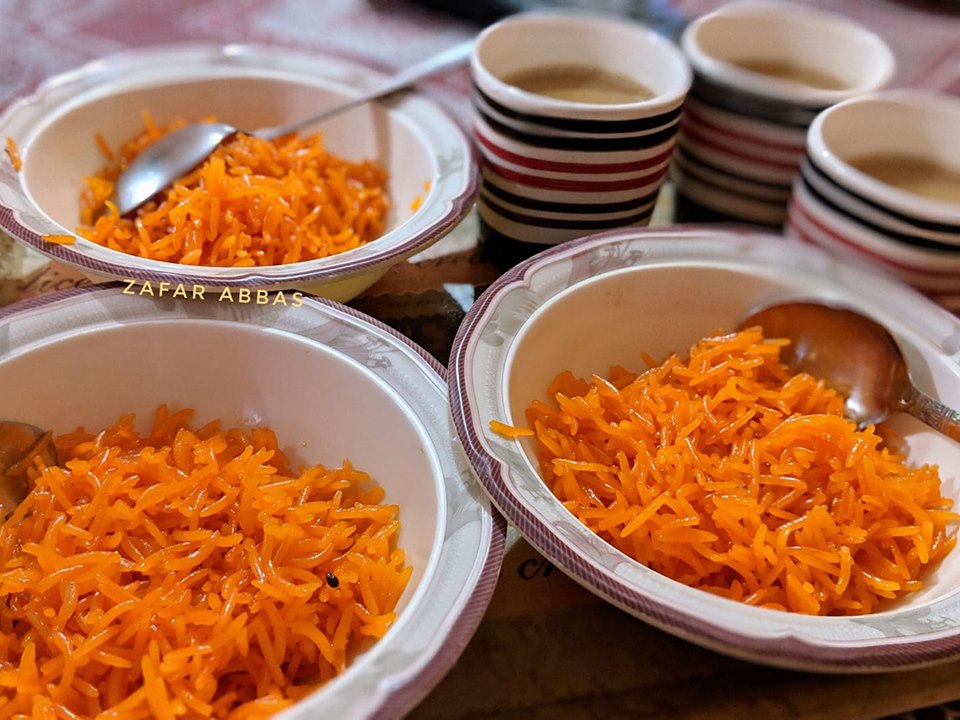 Food story by Indo-Islamic Culture Zarda is a...
read more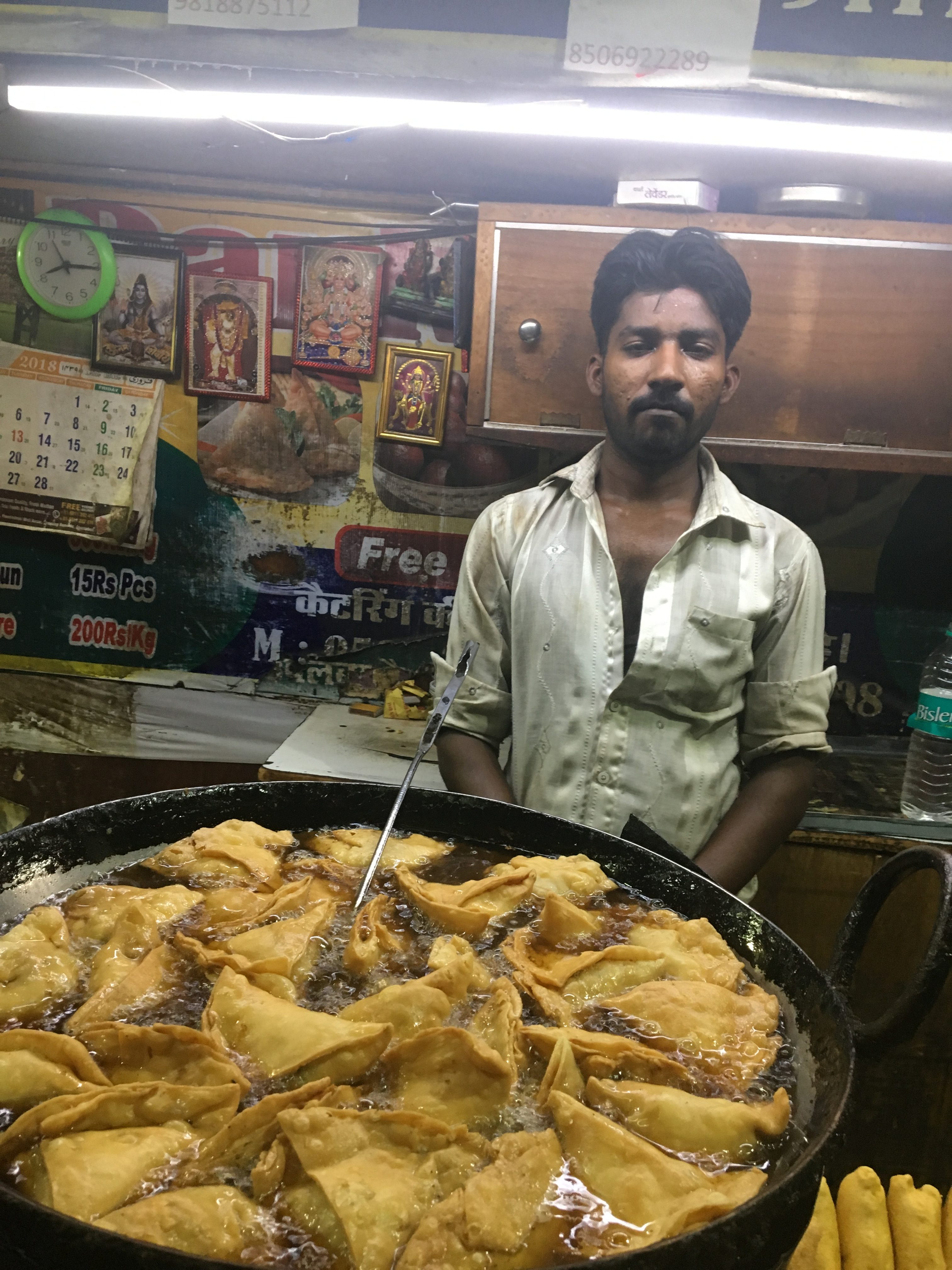 A food story of Indian snack by Indo-Islamic...
read more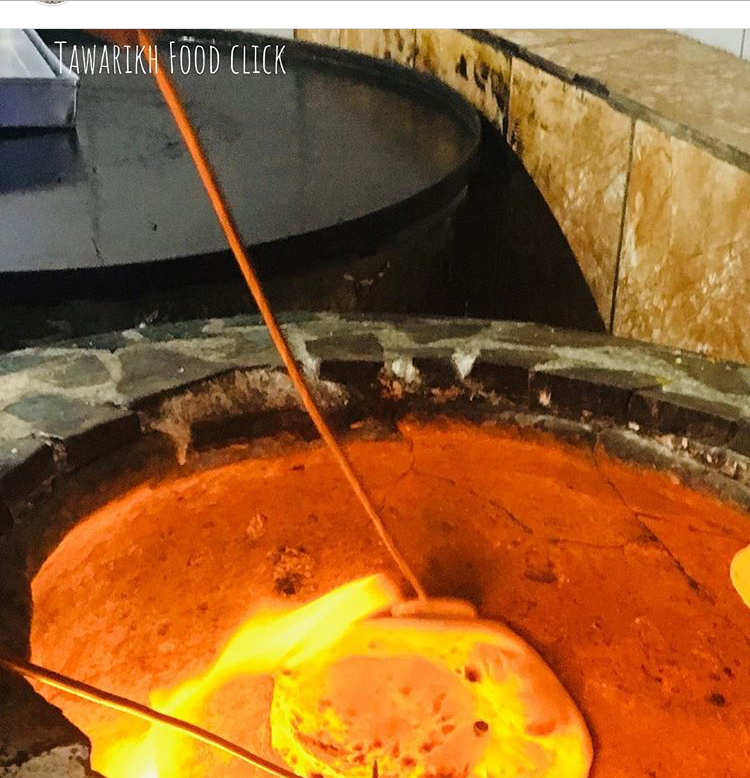 Historical time line of leavened bread by Indo...
read more