Maulana Ahmad Ali Saharanpuri – A pioneer ! Maulana Ahmad Ali Saharanpuri (1810-80) (1225-1297 Hijri) was a scholar from Saharanpur India whose contributions towards dissemination of Hadith literature in the subcontinent is immense and unforgettable. A student of Shah...
read more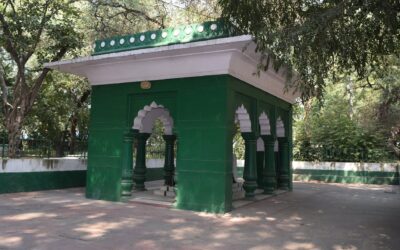 One of the greatest Persian poets of all times, Mirza Abdul Qadir Bedil was born in 1644 in Akbarnagar, (east of Bhagalpur) while most of the earlier scholars have stated Azimabad to be his birth place but a recent research suggests that he was born in Akbar Nagar (Raj Mahal) at the Bengal-Bihar Border where his father resided as his mother was a Bengali.
read more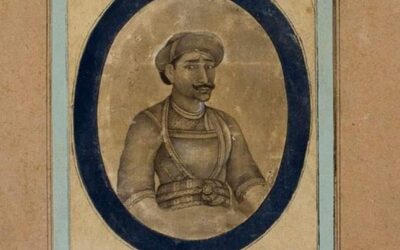 One day, Tikait Rai, a jobless youngman , was sweeping the floor at the Khanqah in Damgarha where he often frequented. Shah Basit Ali Qalandar, while stepping out of his house, gave him a Qalamdan ( Pen-case) and prophesied about his bright future as minister.
read more
Of all the rulers of Medieval times, Sher Shah stands as the ideal of New India – The India of Hindus and Muslims united in heart and spirit.
read more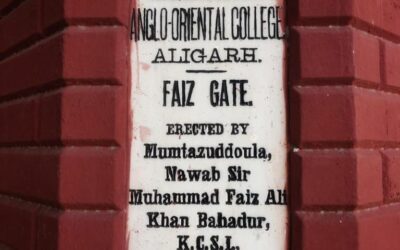 Among five sons of Murad Ali Khan Nawab Muhammad Faiz Ali Khan was more prominent in the political & educational spheres. He was born on 26th August 1821 & completed his education that makes him proficient in Arabic & Persian languages.
read more
Khwaja Fariduddin was one of the most distinguished among his brothers who attained knowledge of oriental sciences from famous Tafazzul Hussain Khan from Lucknow during reign of Asaf Ud Daula. He was also send as an envoy to Tehran by Governor General.
read more
Born in tenth century Medina to a scholarly family who trace their lineage to Prophet Muhammad, Imam al-Hādi ila al-Haqq Yahya bin al-Husayn served as the first Imam of Yemen. He sought to revive the teachings and practices of his noble ancestors and authored numerous works on theology, jurisprudence and other subjects.
read more
He was born on 26 of Sha'ban in the year 1332 A.H (1914 A.D) in Radma which is located near the Mountain Bar't. He later on migrated to Dahiyan, Sa'ada. During the reign of Ahmad ibn Yahya Hamiduddin, he participated in politics and worked for the betterment of the people.
read more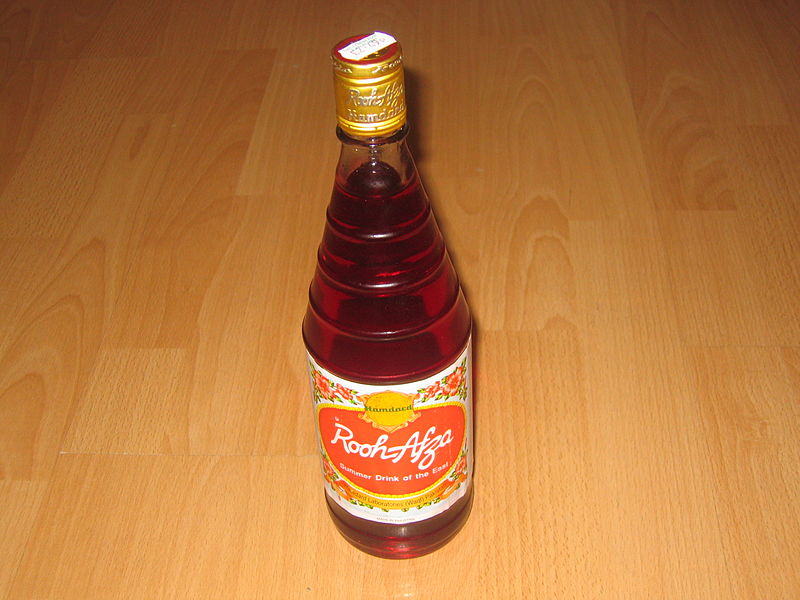 Story of a hyperlocal herbal beverage of Indian...
read more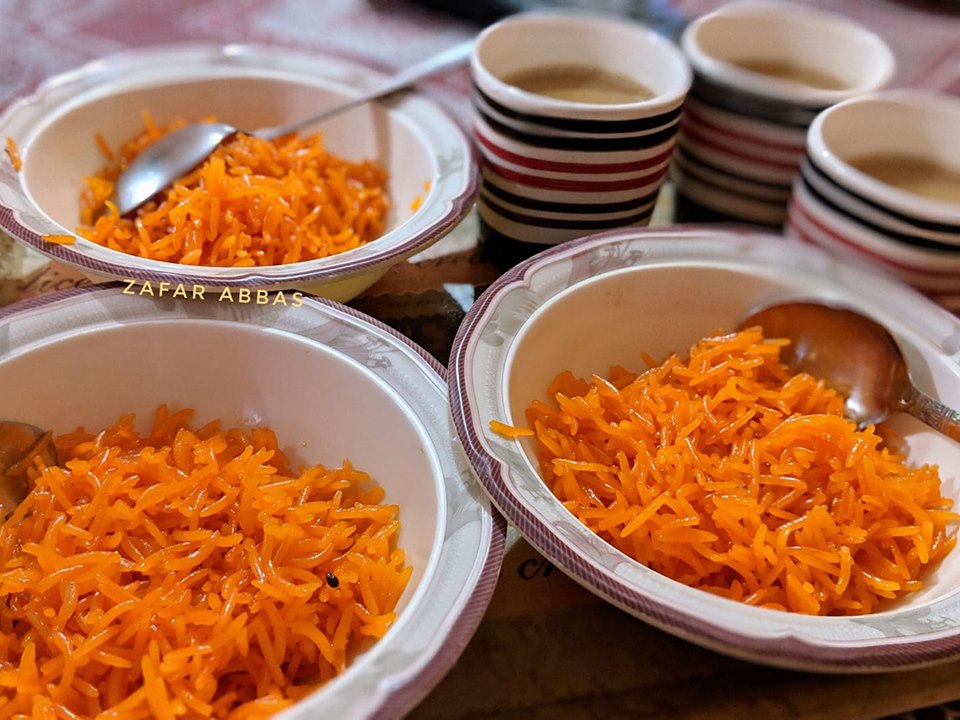 Food story by Indo-Islamic Culture Zarda is a...
read more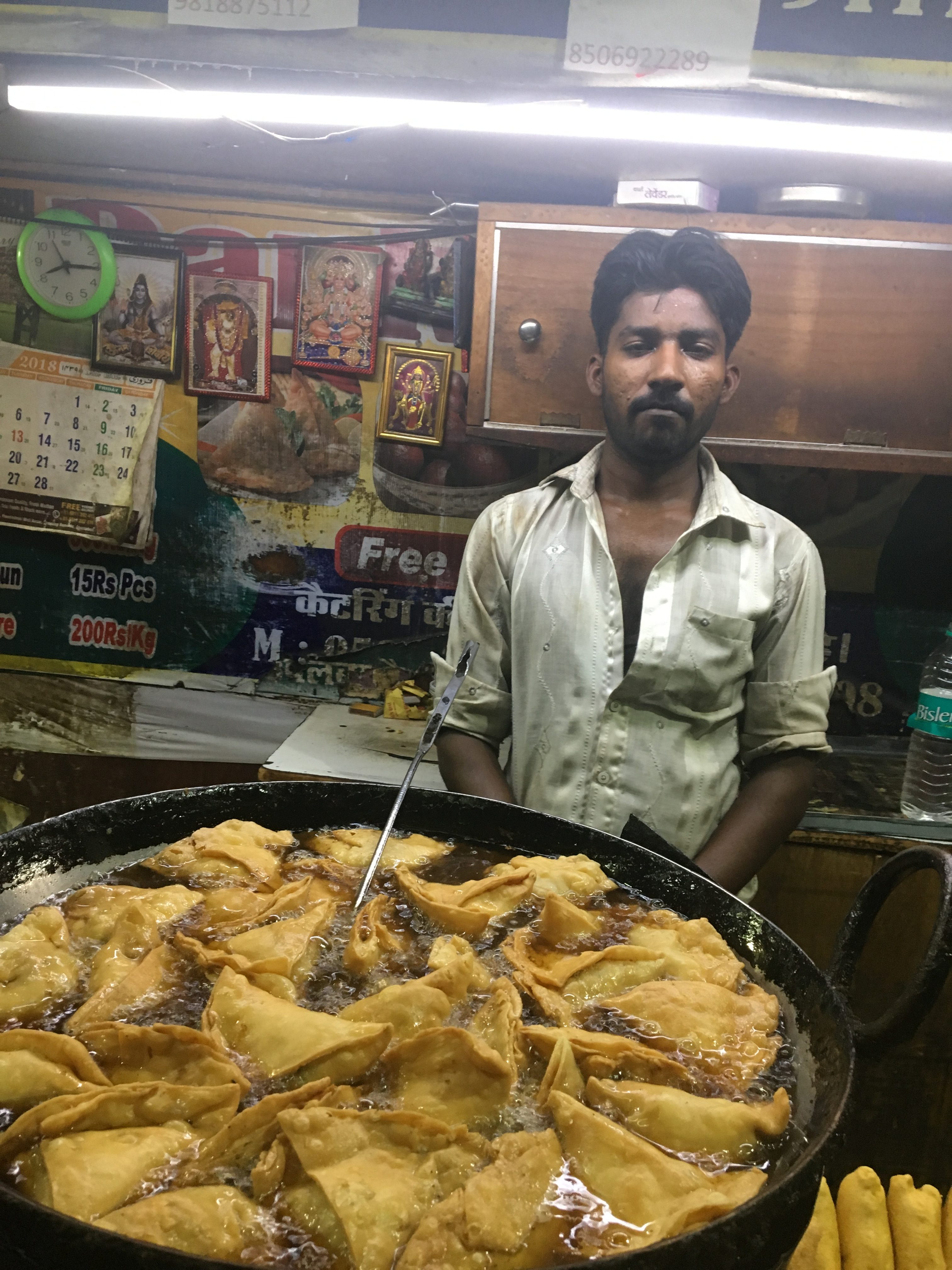 A food story of Indian snack by Indo-Islamic...
read more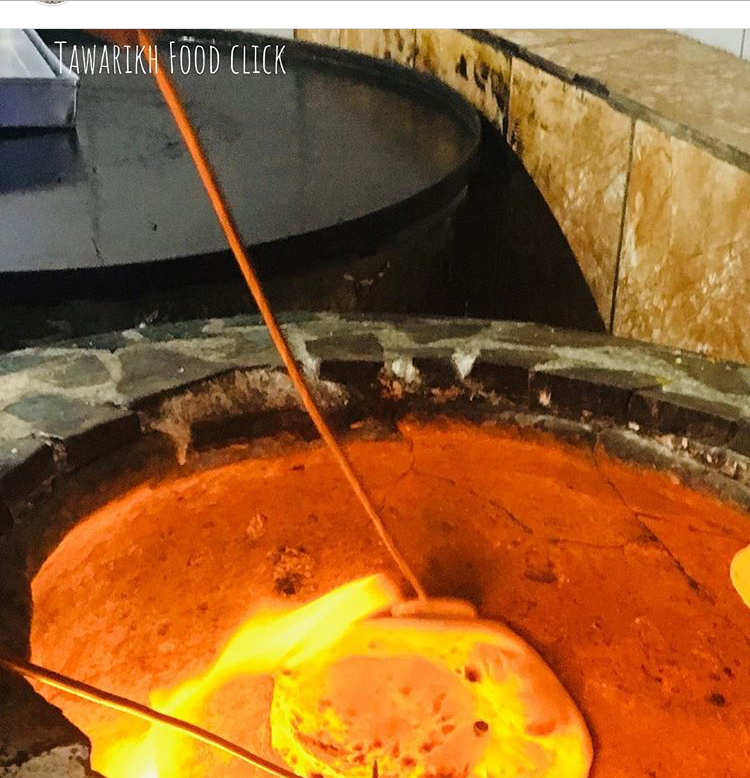 Historical time line of leavened bread by Indo...
read more