Shivaji ranks amongst the few selected Indian chiefs who displayed exemplary strong moral character and ethics during his long military career. He always showed respect and protected women, children, holy books and places of worship irrespective of creed and religion.
read more
This weir was also photographed in 1905 along with the major building raised during Nawab Hamid Ali Khan reign under the supervision of W.C. Wright for the album presented to Lord Curzon. A dam was build at the Kosi on this point to divert the flow of water for the irrigation purpose.
read more
He was born on 25 Shaban 1047 Hijri (1636 AD) at Amethi. His father Mulla Abu Saeed was a Hafiz, a Scholar and a successor of Shaikh Bahawal Haq known as a very noble soul. His mother was the sister of Nawab Izzat Khan ( Real name Abdullah) who was a Mir-i-Aatish at the Royal Kitchen.
read more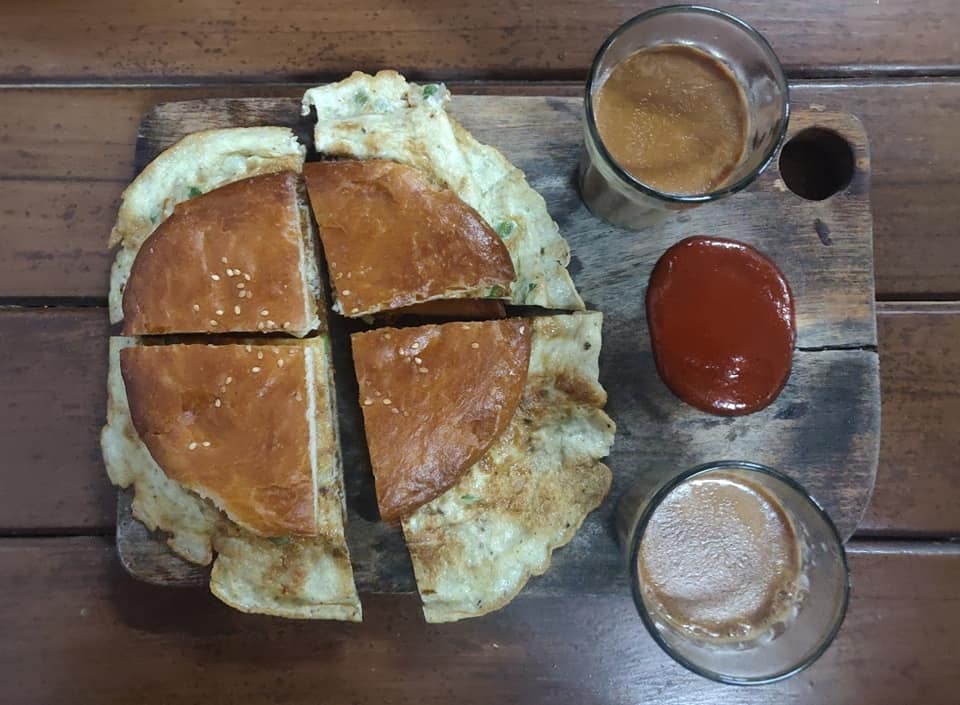 And to no surprise of his, he started the first bakery that produced the classic Matri in the afterglow of Delhi Durbar of 1911. Latif Khan took Rehmat Baig as his student of the craftsmanship of which he had become a maestro.
read more
The 10th century culinary treatise of Abbasid era, Kitab al-Tabikh where more than ninety recipes of sweets has been cited has also mentioned these fritters as Zulaabiyyah.
read more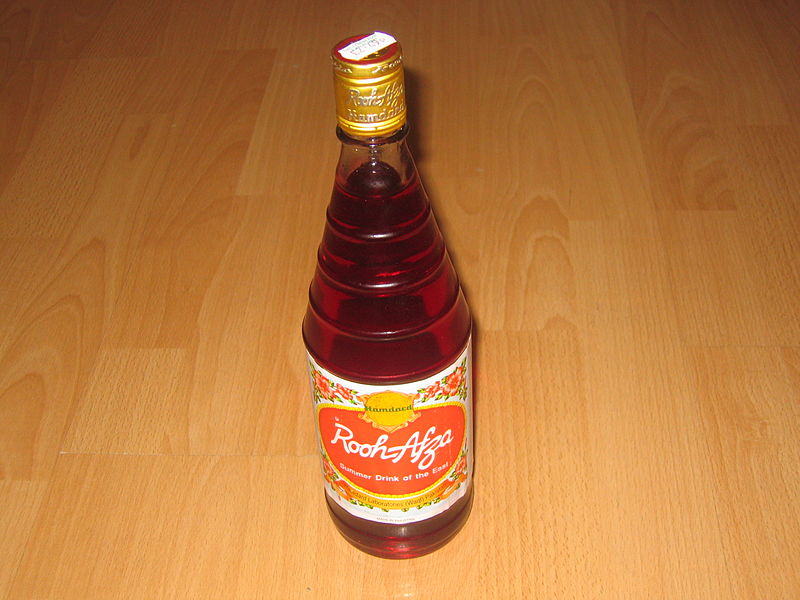 Story of a hyperlocal herbal beverage of Indian...
read more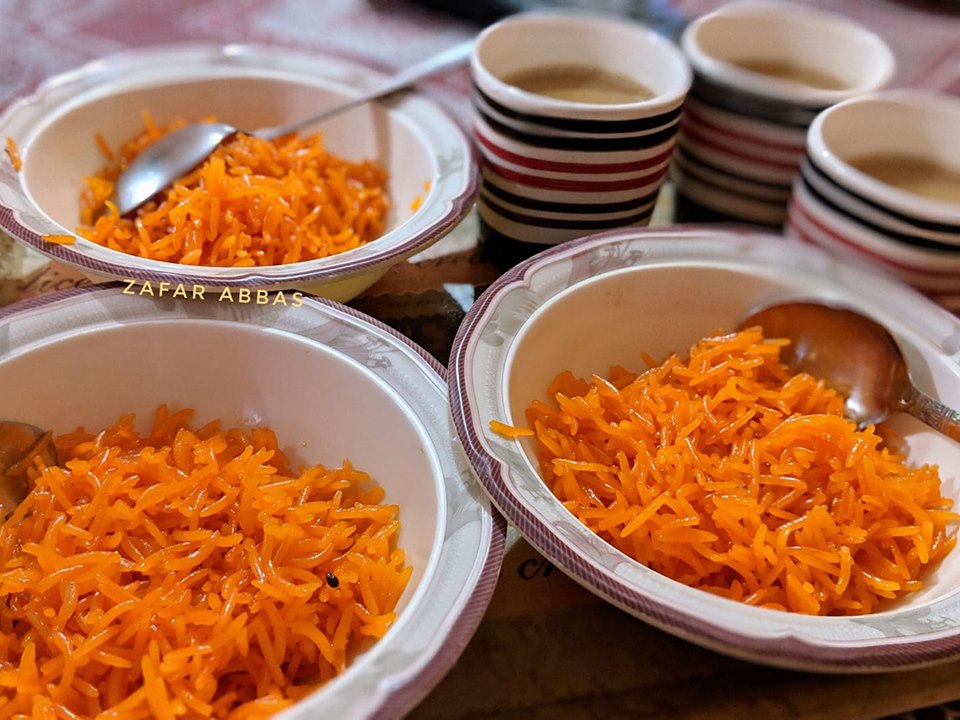 Food story by Indo-Islamic Culture Zarda is a...
read more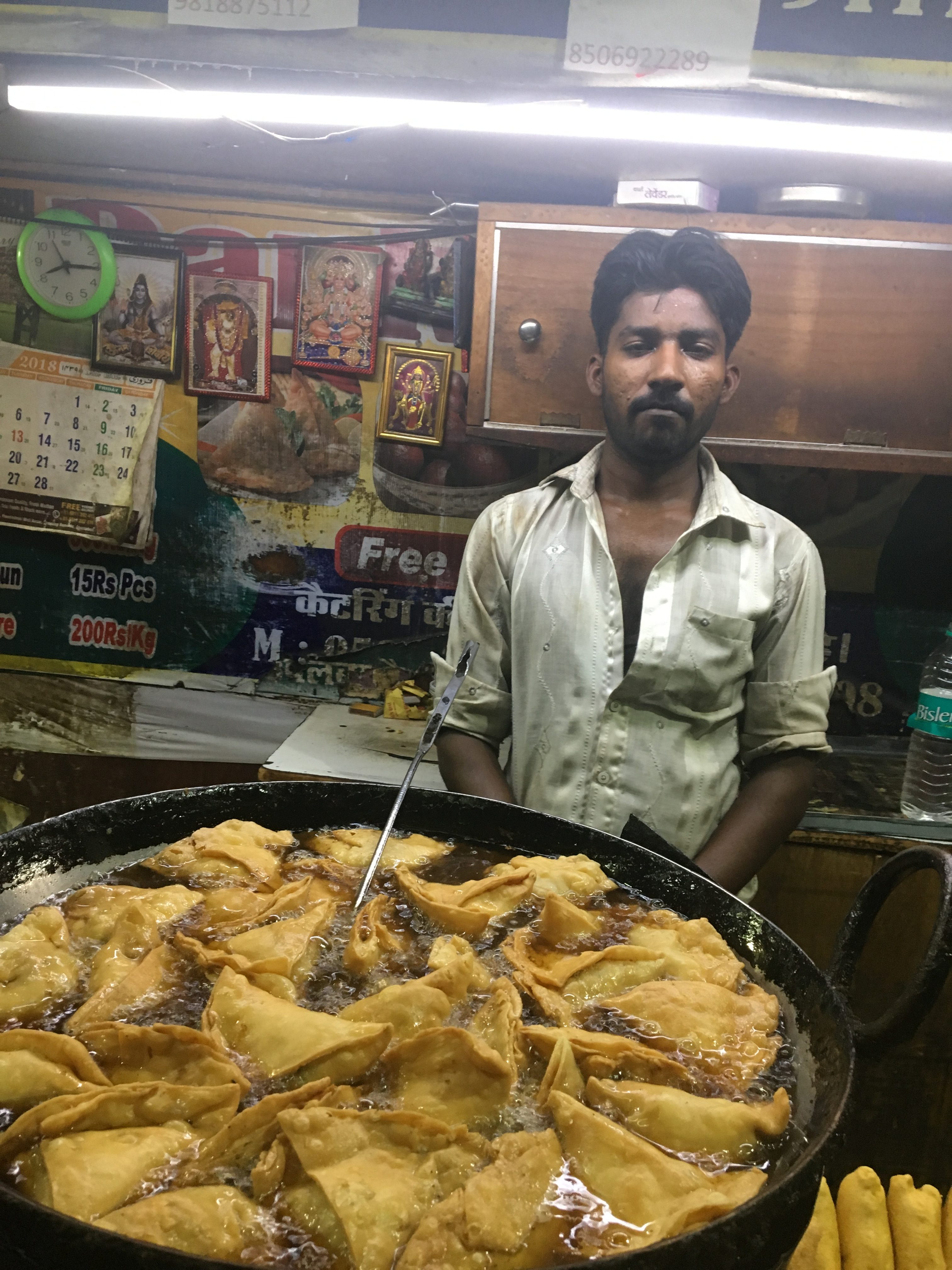 A food story of Indian snack by Indo-Islamic...
read more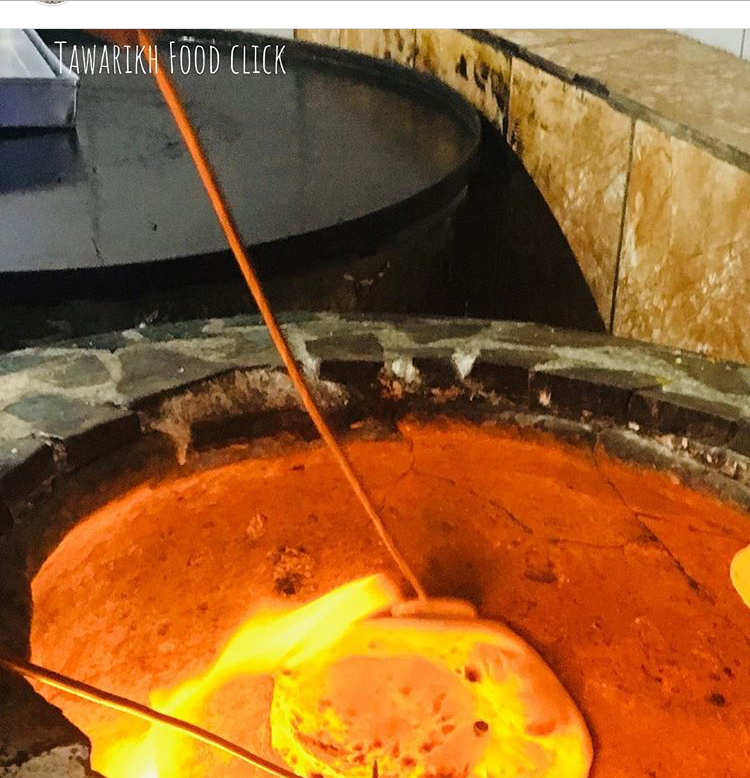 Historical time line of leavened bread by Indo...
read more