Hazrat Shah Nasrullah (R.A) was one of the earliest and most revered Sufis of Lucknow. He was from the progeny of Hazrat Junaid Baghdadi (R.A). He died in Lucknow during the reign of the Mughal emperor Akbar. In fact, during a visit to Lucknow,
read more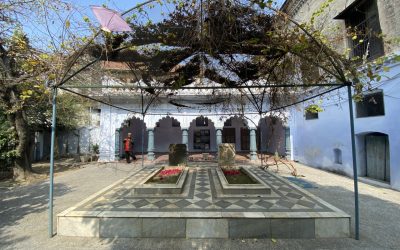 There has been intresting account related to the migration of Sayyid Wazil Ali from his native place, i.e., Golconda. He foretold the exact date and year when Mir Azfal-ud-Daula, Asaf Jah V (ruled from 1857 to 1869) would become Nizam when the latter asked him for prayers on his behalf. After becoming the Nizam, Mir Afzal-ud-Daula granted him Jagirs (land). Once, after becoming Nizam, Mir Afzal- ud-Daula summoned him to his court for prayers, which Hazrat Wazir Ali disliked.
read more
Thereafter the brave Mughal princes called Rao Anirudh Singh near to her elephant and told him, Asmat e Chaghtaiya ba Rajput yak ast ! "The honour of Chughtais (Mughals) is same to Rajputs as their own honour "
read more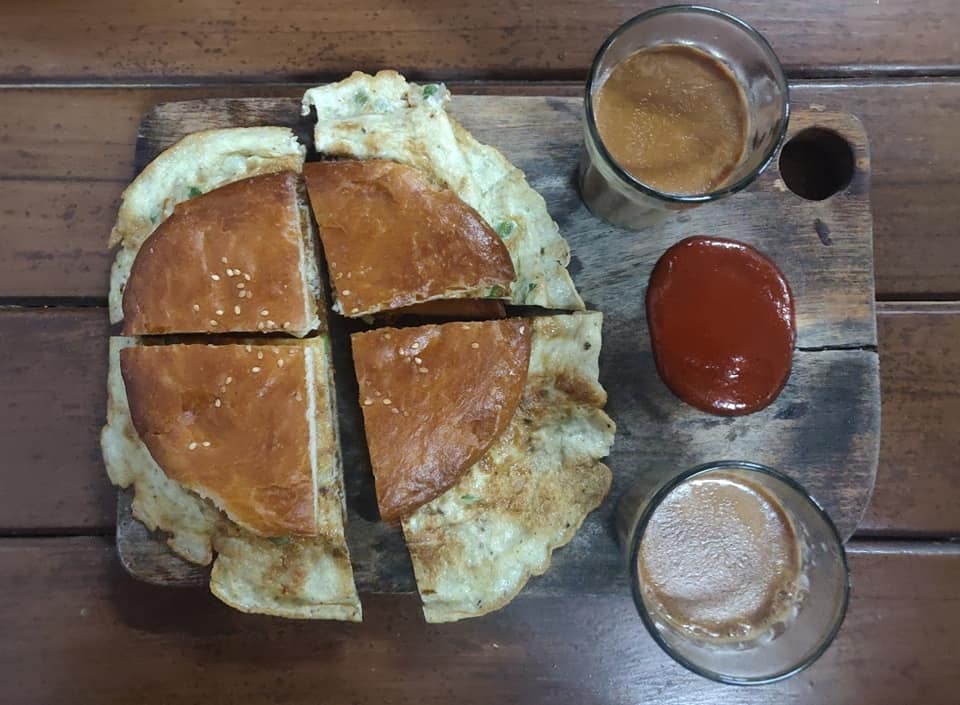 And to no surprise of his, he started the first bakery that produced the classic Matri in the afterglow of Delhi Durbar of 1911. Latif Khan took Rehmat Baig as his student of the craftsmanship of which he had become a maestro.
read more
The 10th century culinary treatise of Abbasid era, Kitab al-Tabikh where more than ninety recipes of sweets has been cited has also mentioned these fritters as Zulaabiyyah.
read more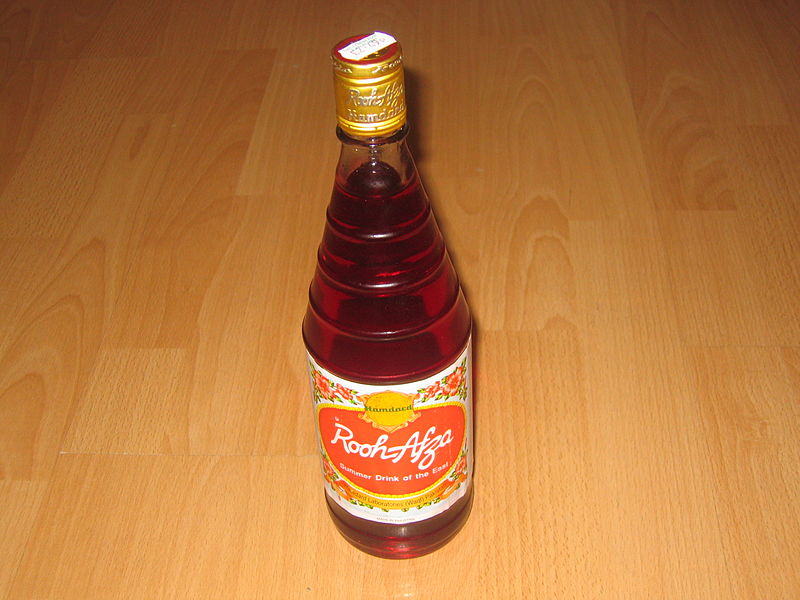 Story of a hyperlocal herbal beverage of Indian...
read more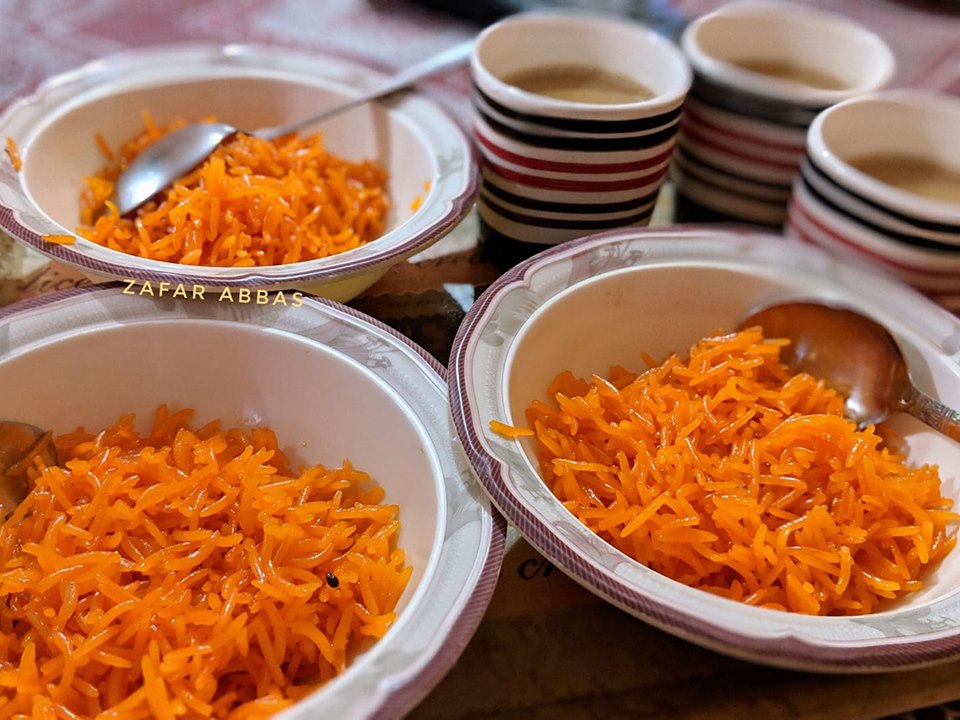 Food story by Indo-Islamic Culture Zarda is a...
read more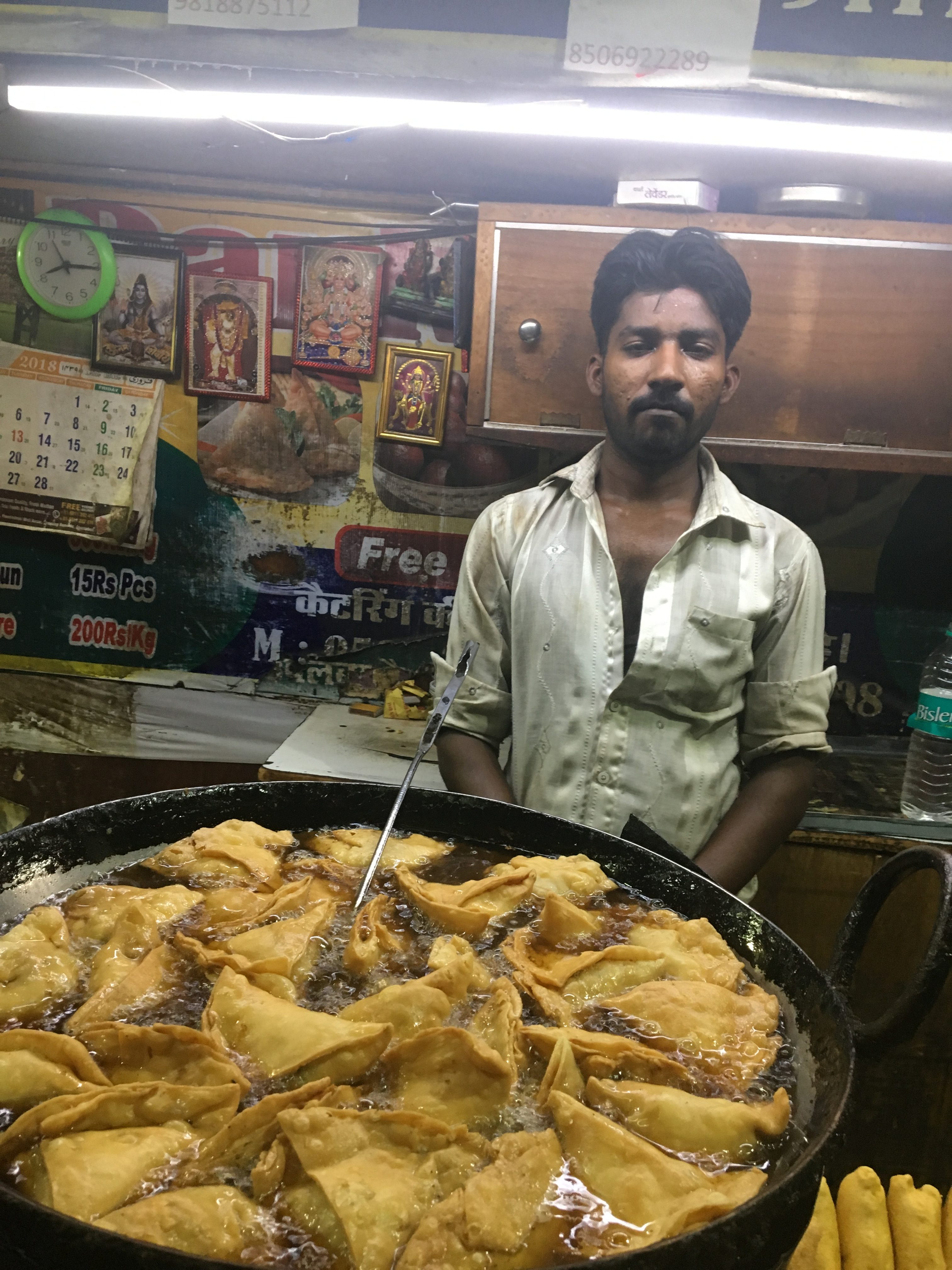 A food story of Indian snack by Indo-Islamic...
read more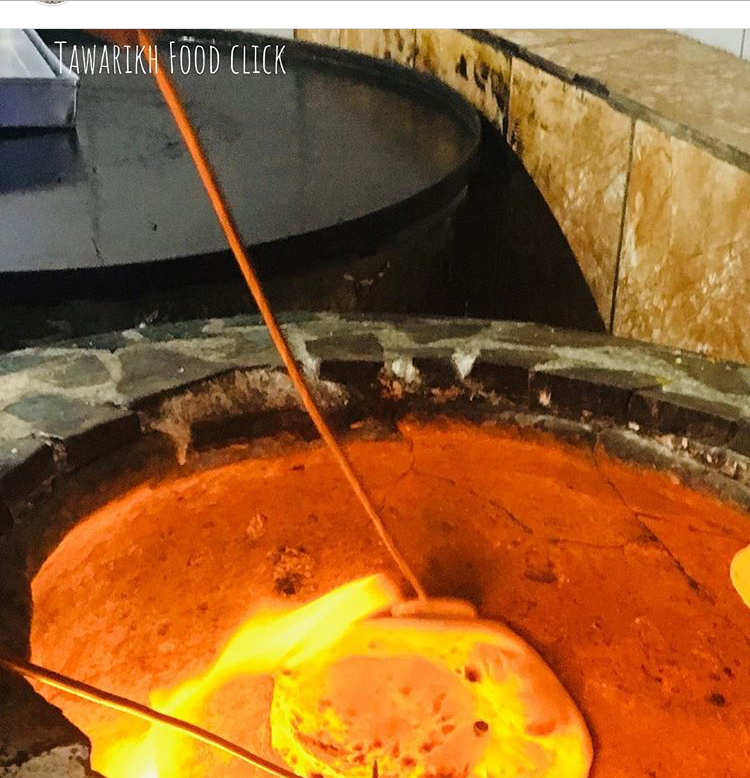 Historical time line of leavened bread by Indo...
read more