Hazrat Mahal turned the enemy away with display of extreme bravery. She has proved to be such a courageous woman and truly kept the honor of your name. For how brave and valiant he himself must be, whose woman has the capability to fight with equal ferocity as any man."
read more
Khawaja Hasan Nizami wrote, ''Poor Bakht Khan had to bear the burden of facing two adversaries, one were Britishers and other was Mirza Mughal. During these struggles his forces got out of control. Administrative body was rendered useless. Britishers captured Delhi and the scheme of rebellion went up in the air''.
read more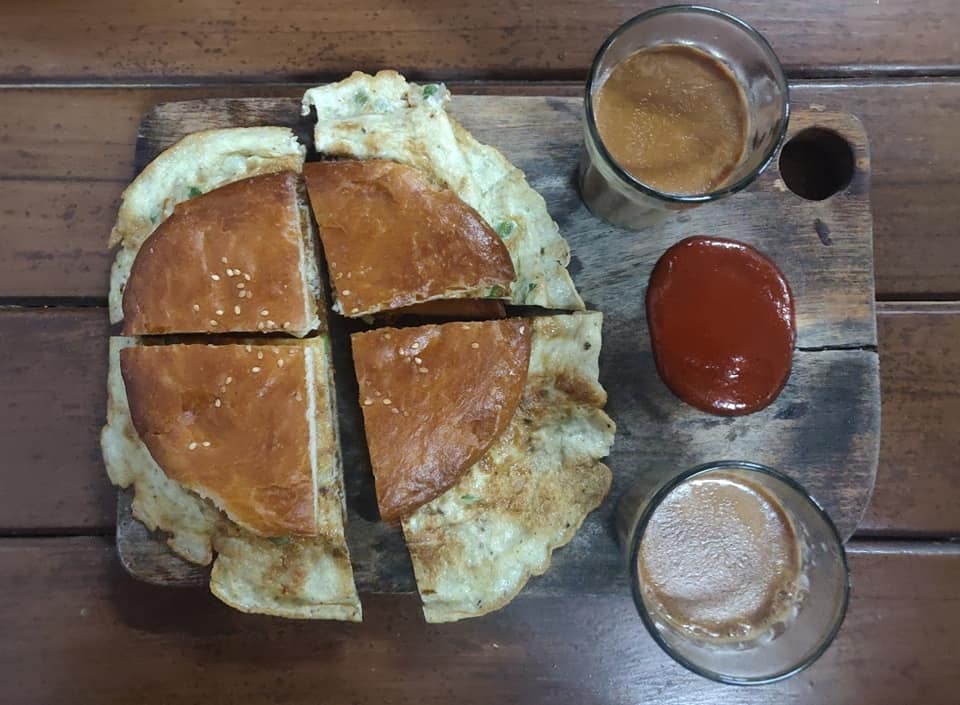 And to no surprise of his, he started the first bakery that produced the classic Matri in the afterglow of Delhi Durbar of 1911. Latif Khan took Rehmat Baig as his student of the craftsmanship of which he had become a maestro.
read more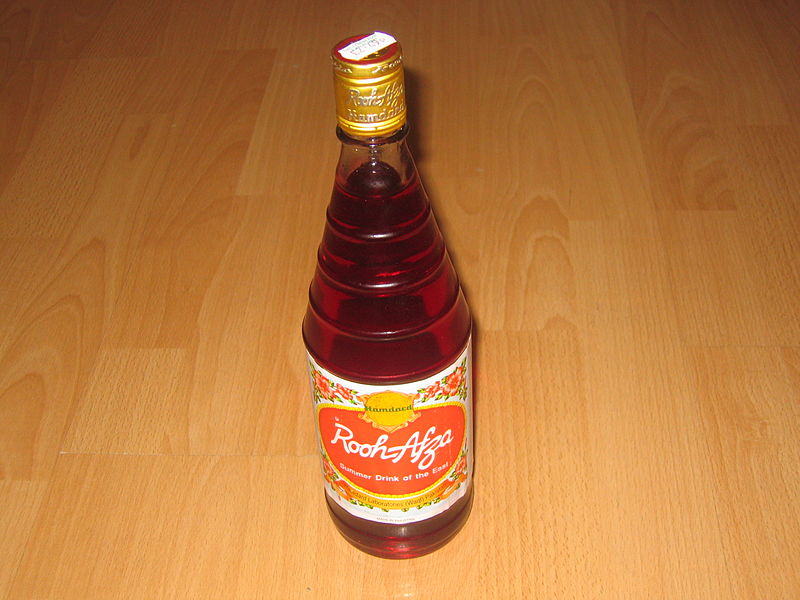 Story of a hyperlocal herbal beverage of Indian...
read more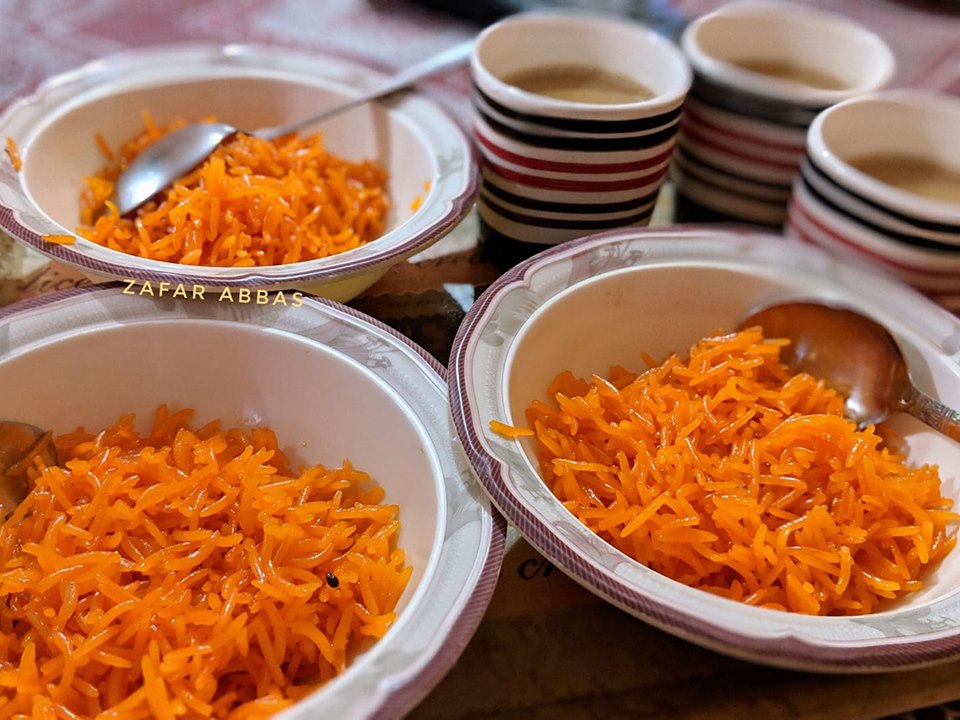 Food story by Indo-Islamic Culture Zarda is a...
read more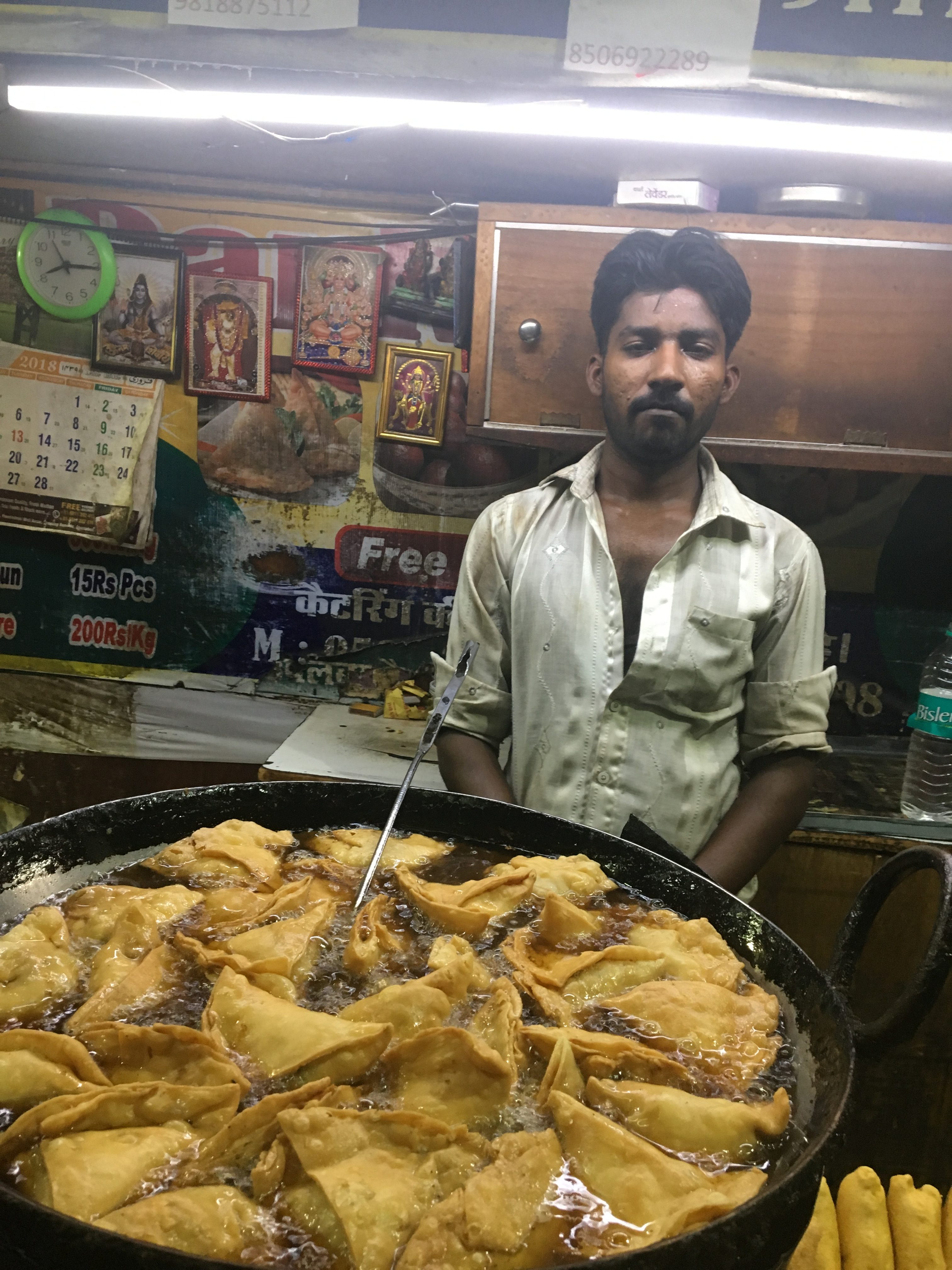 A food story of Indian snack by Indo-Islamic...
read more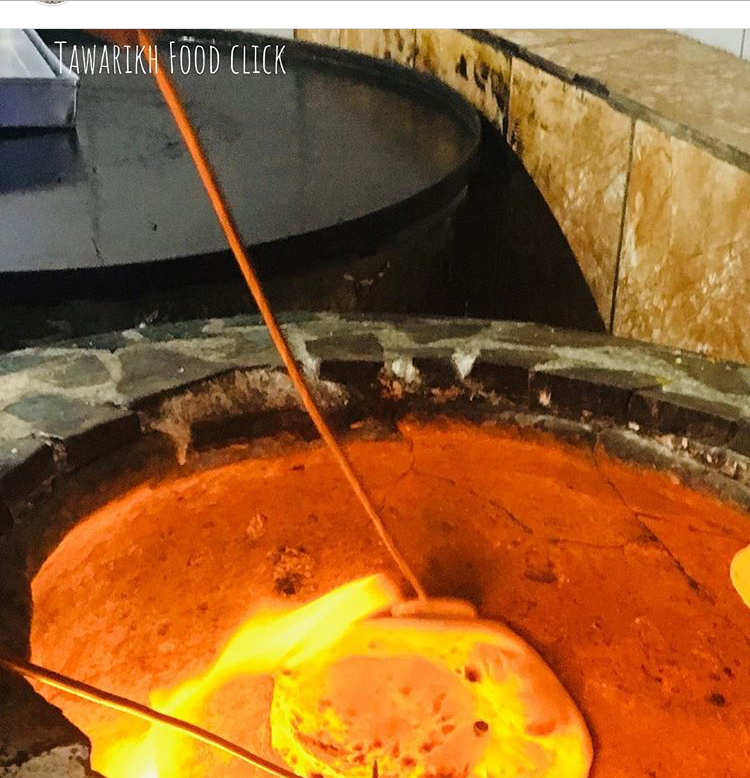 Historical time line of leavened bread by Indo...
read more