Hazrat Khwaja Sayyid Hasan Maudoodi was born in Delhi during the reign of Mohammad Shah Badshah in 1155 Hijri (1742 Gregorian). His real name was Abu Mohammad Hasan. His father used to call him Khwaja Hasan. He was a descendant of 12th century Sufi saint and founder of Chishti Sufi order, Hazrat Maudood Chishti. He arrived in Lucknow during the reign of Nawab Asaf-ud-Daula. Initially, he lived at the house of his friend Nawab Mohabbat Khan Bahadur Shahbaz Jung at Rustam Nagar. Seeing his pious behavior and fear towards Allah most people of Lucknow became his follower. Various Ministers and Elites of Lucknow regularly visited him to pay their obeisance.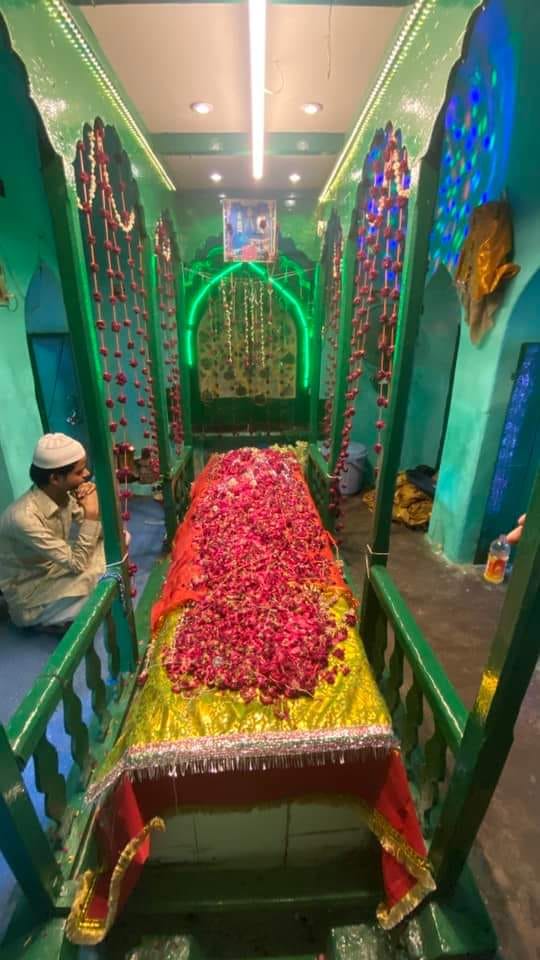 Nawab Sarfaraz-ud-Daula, Mirza Hasan Raza Khan, was the in-charge of Kitchen and treasurer of Asaf-ud-Daula and his brothers Nawab Amir-ud-Daula, Haidar Beg Khan were among his disciples. They insisted Khwaja Hasan R.A to marry. He married the daughter of Mirza Rehmatullah Beg Khan. From his first wife a son (Sayyid Qutub-e-Azam) and a daughter (Ladli Begum) were born. His second wife was the daughter of Mirza Ramzan Beg Khan of Saadat Ganj, Lucknow. He didn't have any issue from his second wife. His second wife died in the month of Ramazan in 1245 Hijri. Nawab Asaf-ud-Daula was also among his biggest admirer. He used to regularly visited him and his brother Sayyid Khwaja Husain. Asaf-ud-Daula ordered a monthly pension of rupees 500 paid to his son Hazrat Shah Qutub-e-Azam since Hazrat Khwaja refused any favour from the ruler. After the death of Asaf-ud-Daula his successor Nawab Sadaat Ali Khan and Badshah Ghazi-ud-Din Haidar used to regularly visit him.
He initiated the Urs ceremony at Kakori. After the demise of Shah Kazim Qalandar R.A, Khwaja Hasan started organising Urs ceremony and it is organised every year with great zeal. Some of his Khalifas were Abu Jafar Sayyid Shah Qutub-e-Azam, Shah Turab Ali Qalandar Kakorvi, Sayyid Mohammad Shah Chishti, Haji Sharf-ud-Din Khan, Shaikh Mohammad Mahdi Siddiqui, Akbar Ali Shah.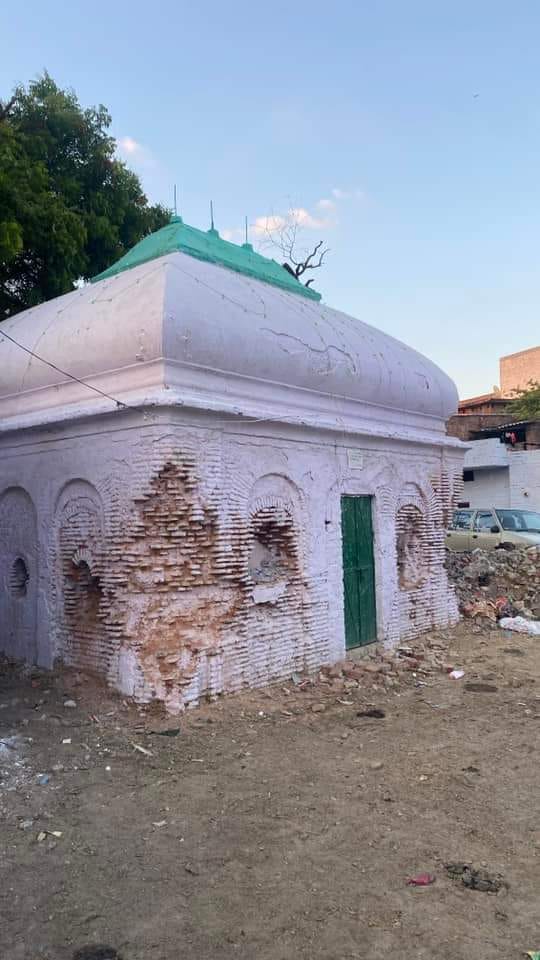 Khawaja Hasan R.A died on 10th Zil Hijjah 1241 Hijri at the age of 86 years during the reign of Badshah Ghazi-ud-Din Haidar. He was buried at the land of Shah Qutub-e-Azam in Rustam Nagar locality of Lucknow. Shah Sayid Qutub-e-Azam, his son and khalifa built his tomb and a masjid there. His annual Urs celebration is held every year on 11, 12 and 13 Zil Hijjah. This year I attended it on 12th July. Badshah Wajid Ali Shah, last Nawab of Oudh, every year sent some amount as a token of respect for his Urs ceremony. My heart grieves when I saw the present condition of his Dargah and its vicinity. The Sufi saint who was once revered by the Nawabs of Lucknow from Asaf-ud-Daula to Wajid Ali Shah is not respected by Muslims of that area. There is garbage and cow dung everywhere. The area is a typical Muslim locality, which is not cleaned and maintained by the civic authorities.

Reference: Guldasta-e-Maudoodi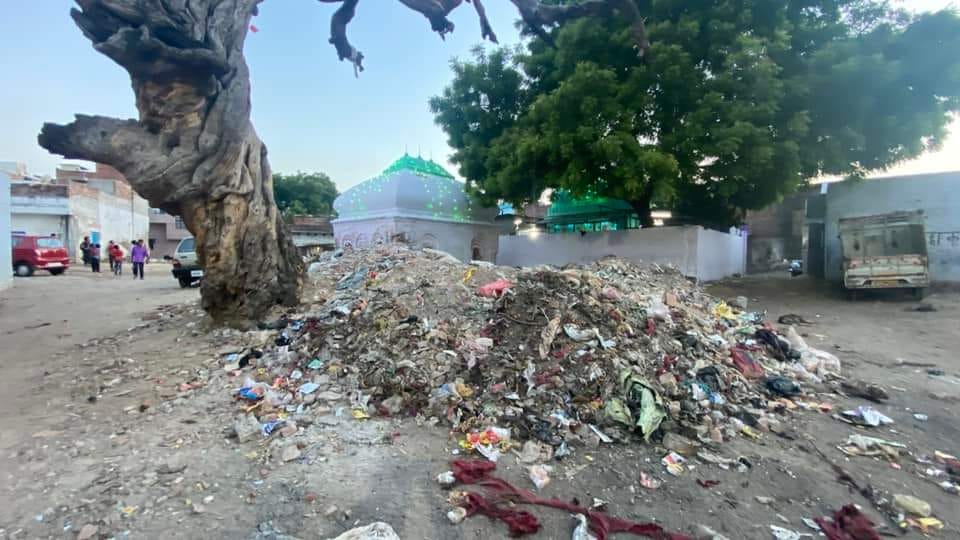 Syed Abdul Mannan is a Lucknow based Financial Analyst. He has an avid love for history and culture of Awadh. He also runs a social media handle "Guzashta Lakhnau" to share heritage, cuisine and culture of Awadh.