A biographical account of 15th century Sufi saint whose couplets were included in Adi Granth
read more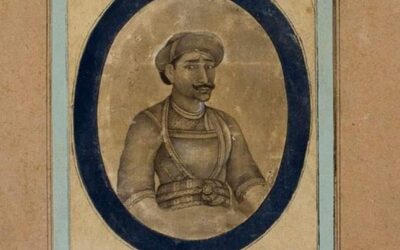 One day, Tikait Rai, a jobless youngman , was sweeping the floor at the Khanqah in Damgarha where he often frequented. Shah Basit Ali Qalandar, while stepping out of his house, gave him a Qalamdan ( Pen-case) and prophesied about his bright future as minister.
read more
Hazrat Mahal turned the enemy away with display of extreme bravery. She has proved to be such a courageous woman and truly kept the honor of your name. For how brave and valiant he himself must be, whose woman has the capability to fight with equal ferocity as any man."
read more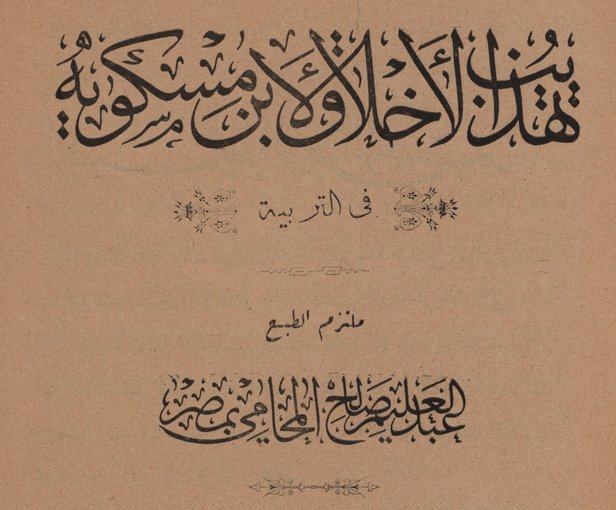 Ibn- Miskawaih is one of the outstanding figures in the history of Islamic philosophy and ethics. He is considered the first Muslim thinker who presented a systematic treatise on ethics and wrote Tahadhib-al-Akhlaq, a book that is philosophic and systematic.
read more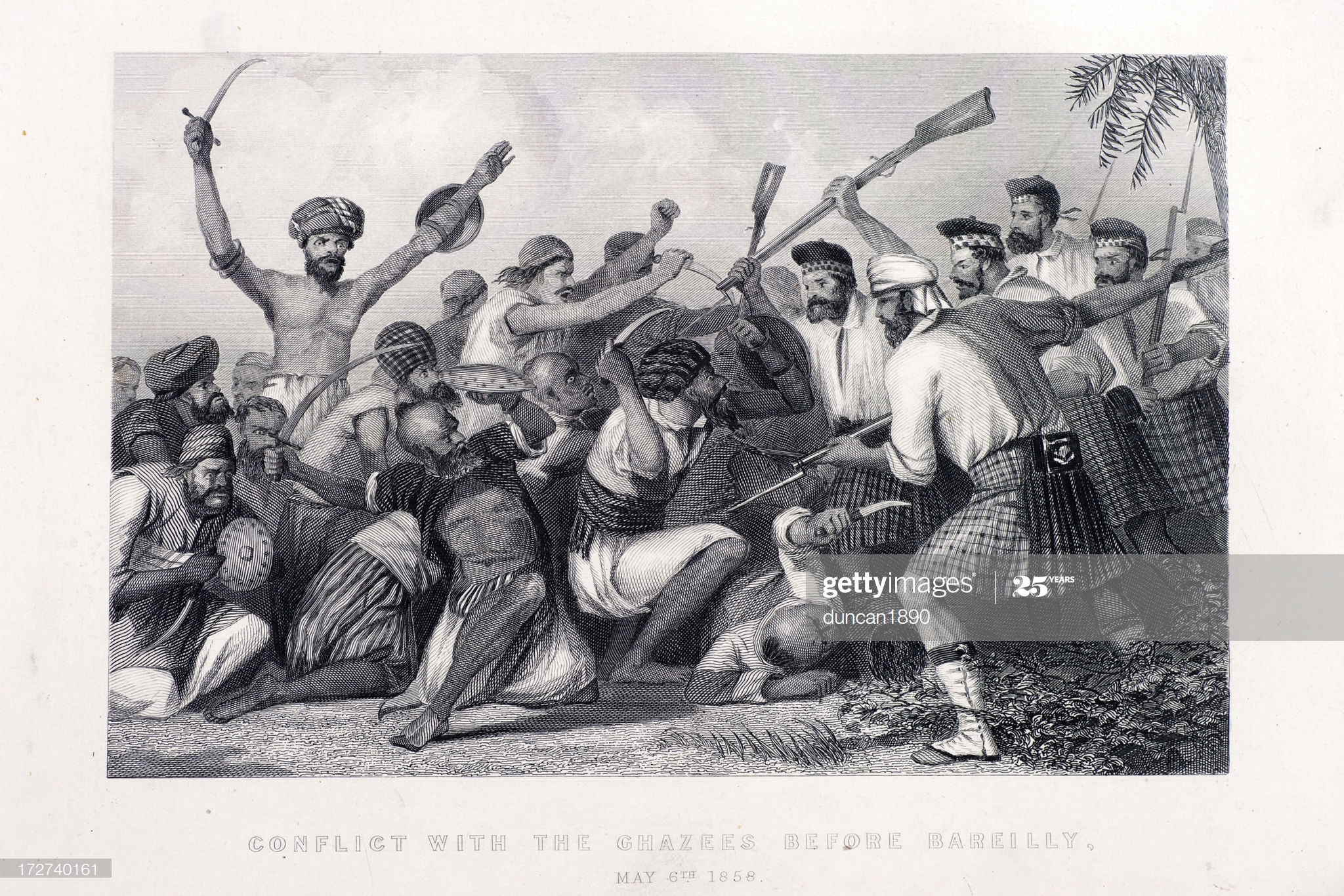 On 31st May, the Indian Sepoy posted at Bareilly revolted against company and Bakht Khan's was appointed as General of rebels. Under common consensus & unanimous support, Khan Bahadur Khan was appointed as the leader for Ruhilkhand.
read more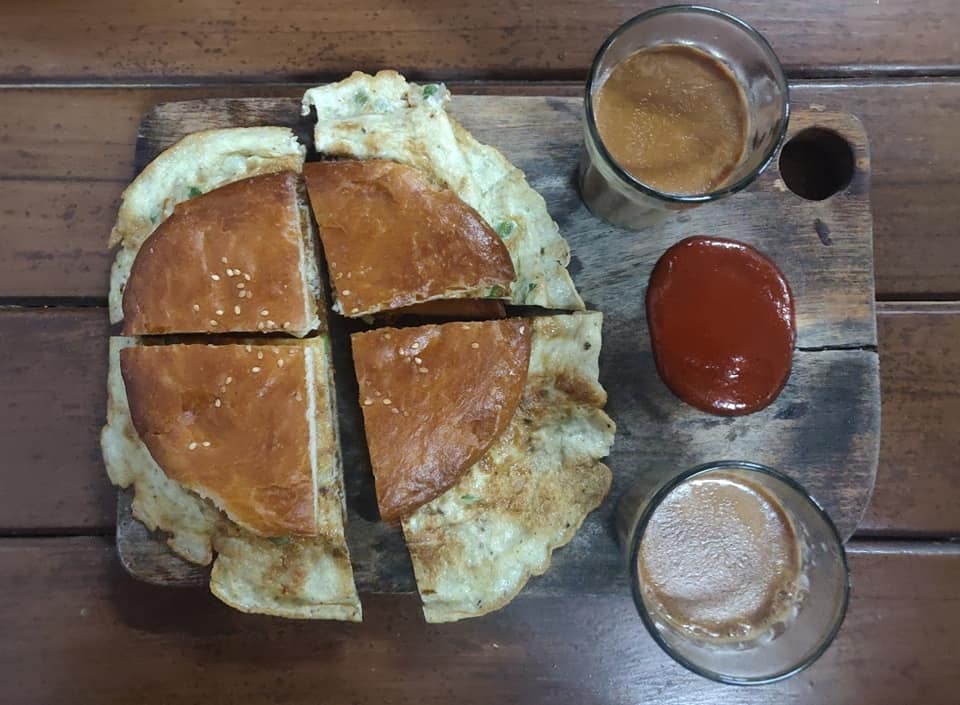 And to no surprise of his, he started the first bakery that produced the classic Matri in the afterglow of Delhi Durbar of 1911. Latif Khan took Rehmat Baig as his student of the craftsmanship of which he had become a maestro.
read more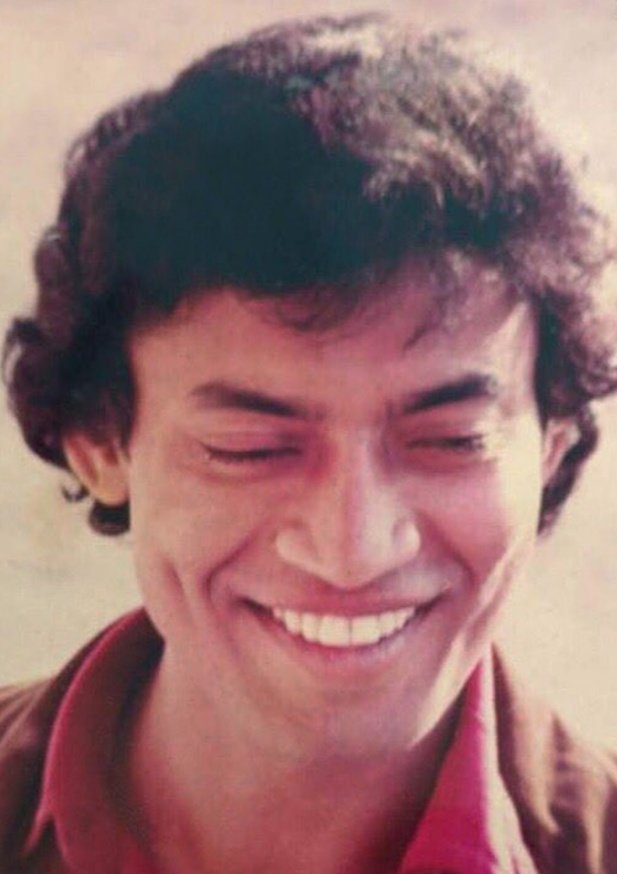 gae dinoñ kā surāġh le kar kidhar se aayā kidhar gayā vo
ajiib mānūs ajnabī thā mujhe to hairān kar gayā vo
read more
Portrait of Dr. Ashraf Siddiqui Source: From...
read more
No Results Found
The page you requested could not be found. Try refining your search, or use the navigation above to locate the post.