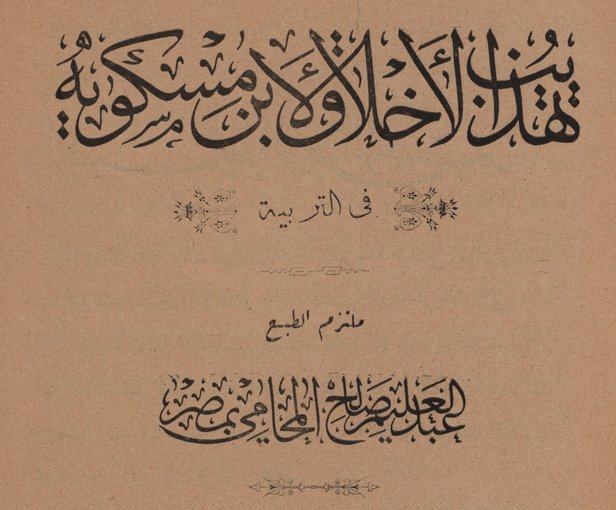 Ibn- Miskawaih is one of the outstanding figures in the history of Islamic philosophy and ethics. He is considered the first Muslim thinker who presented a systematic treatise on ethics and wrote Tahadhib-al-Akhlaq, a book that is philosophic and systematic.
read more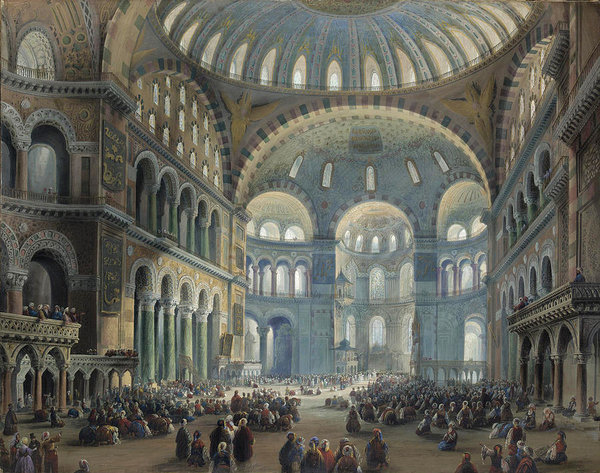 Hagia Sophia served as a church for 916 years until the conquest of Istanbul, and a mosque from 1453 to 1934 nearly 500 years and most recently as a museum for 85 years.
read more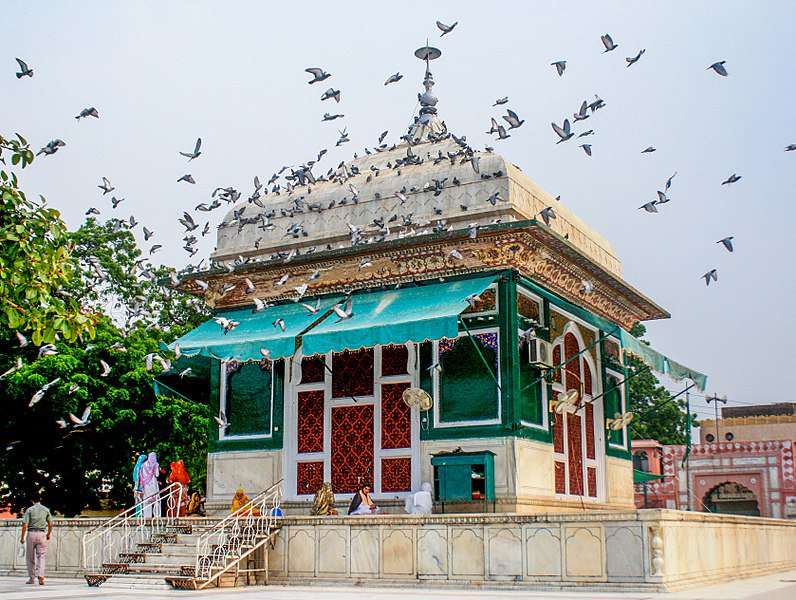 A serene view of the tomb with pigeons &...
read more
A loss of a star in Sufi Skies On intervening...
read more
That man is a Muslim who never hurts anyone by word or deed, but who works for the benefit and happiness of God's creatures.' Belief in God is to love one's fellow men.
read more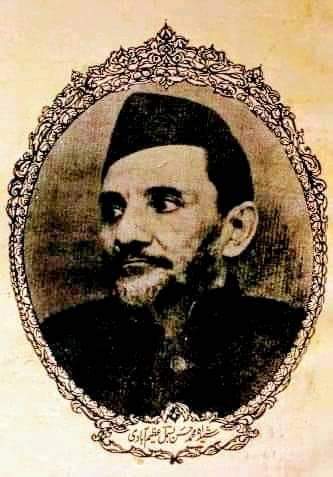 Sarfaroshi ki tamanna ab hamaare dil mein hai
Dekhna hai zor kitna baazu-e-qaatil mein hai
read more
A mid-nineteenth century narrative of oral...
read more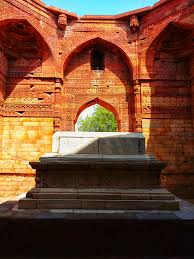 As per Tabaqat-i-Nasiri, he made Delhi the capital of his kingdom and invested in numerous waterworks, mosques and learning institutions. His patronage of scholars and artists made Delhi an important cultural center.
read more
No Results Found
The page you requested could not be found. Try refining your search, or use the navigation above to locate the post.