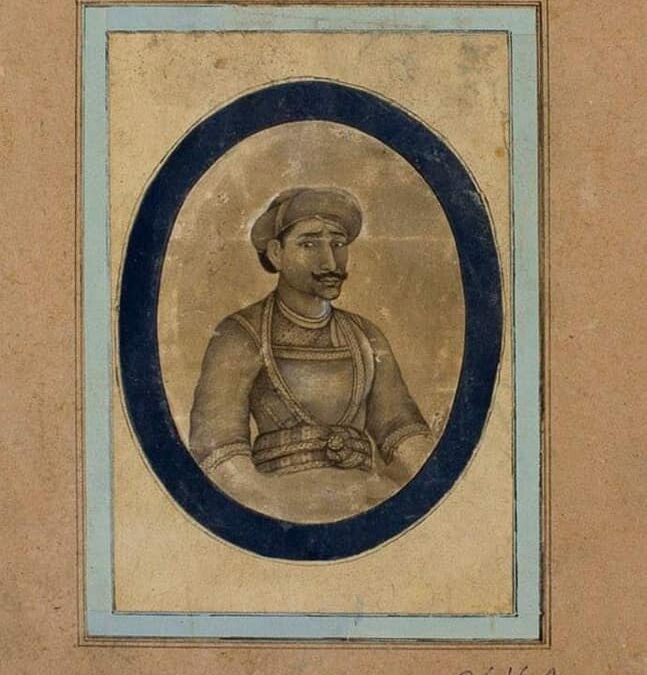 One day, Tikait Rai, a jobless youngman , was sweeping the floor at the Khanqah in Damgarha where he often frequented. Shah Basit Ali Qalandar, while stepping out of his house, gave him a Qalamdan ( Pen-case) and prophesied about his bright future as minister.
read more
In quest for Mughal history & for my research on Waqa-I-Babri (the Urdu translation of Babar memoirs) that was compiled by Prof. Yunus Jafrey, I undertook an explorative journeys from year 2000 to 2007 to Uzbekistan, Tajikistan, Kyrgyzstan, Turkmenistan, Afghanistan, Pakistan & India.
read more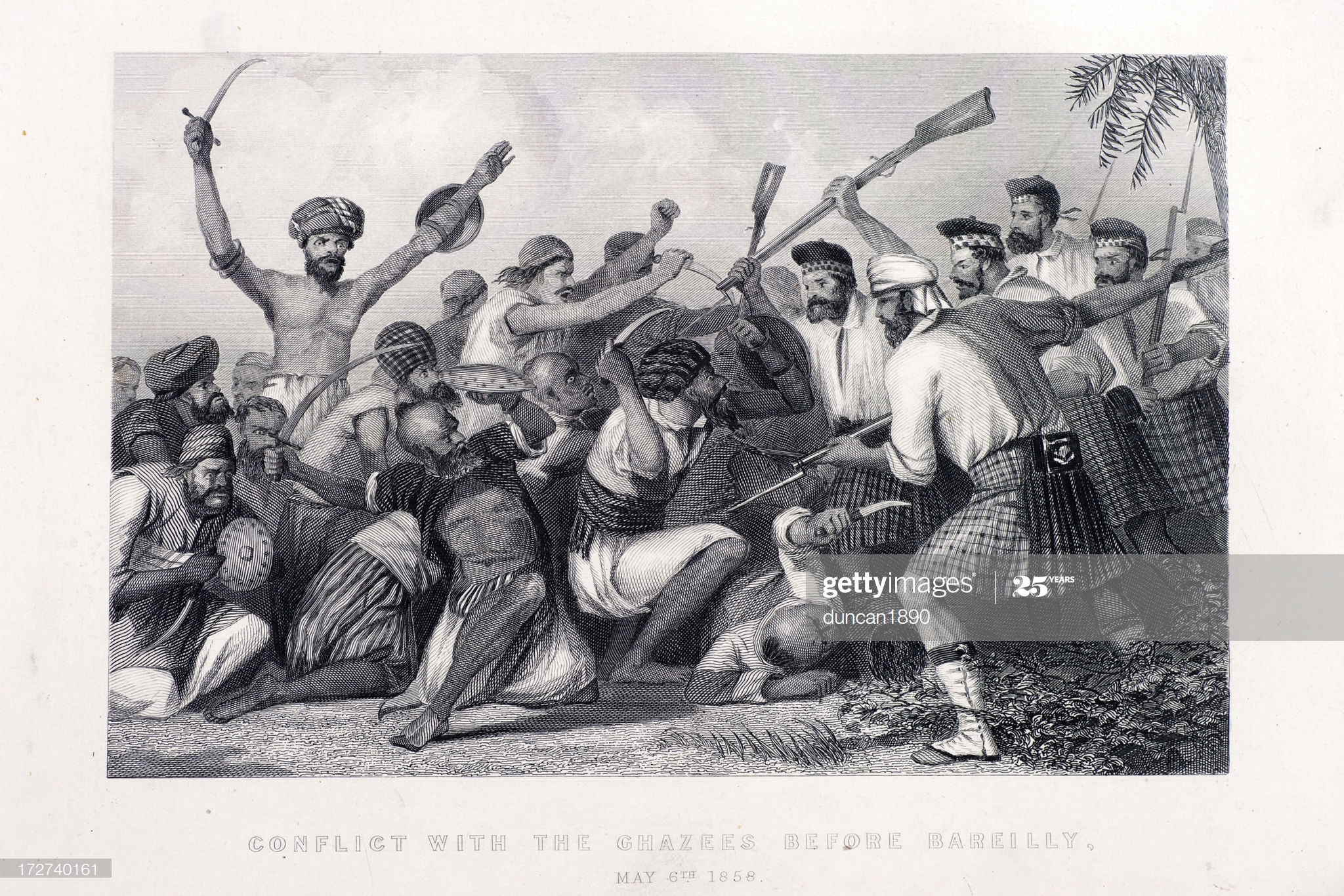 On 31st May, the Indian Sepoy posted at Bareilly revolted against company and Bakht Khan's was appointed as General of rebels. Under common consensus & unanimous support, Khan Bahadur Khan was appointed as the leader for Ruhilkhand.
read more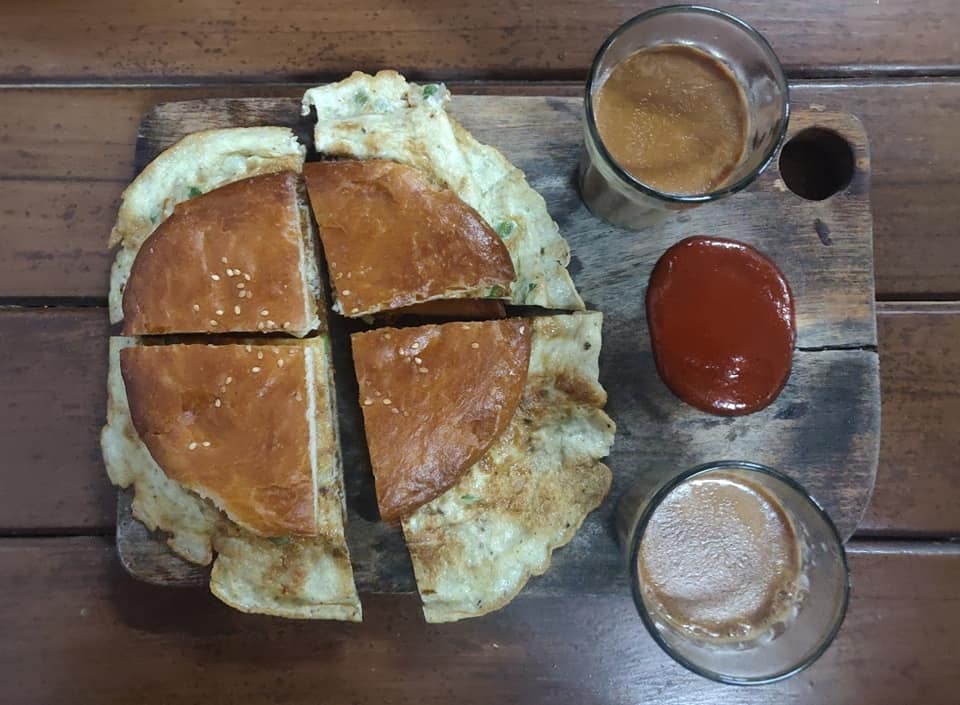 And to no surprise of his, he started the first bakery that produced the classic Matri in the afterglow of Delhi Durbar of 1911. Latif Khan took Rehmat Baig as his student of the craftsmanship of which he had become a maestro.
read more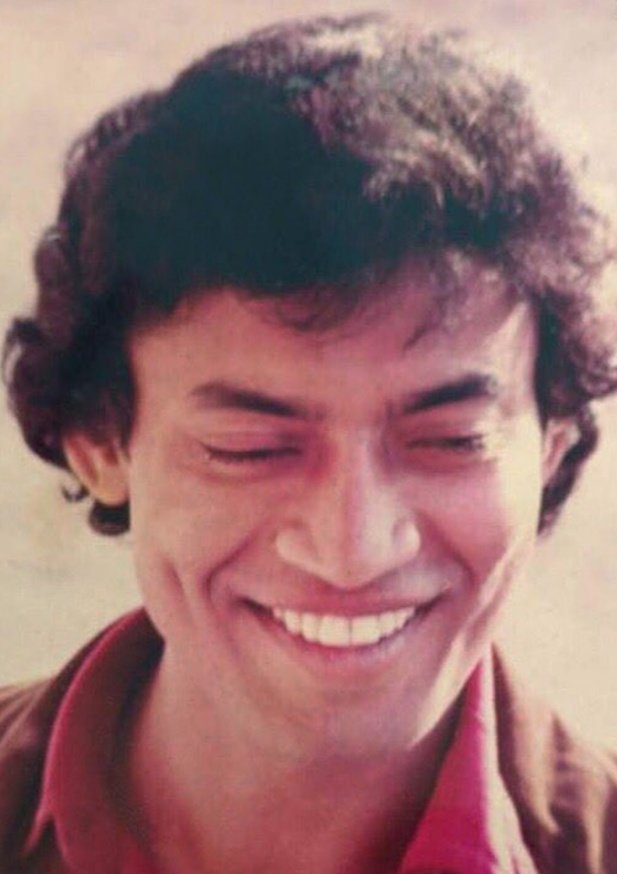 gae dinoñ kā surāġh le kar kidhar se aayā kidhar gayā vo
ajiib mānūs ajnabī thā mujhe to hairān kar gayā vo
read more
Portrait of Dr. Ashraf Siddiqui Source: From...
read more
Courtyard, Madarsa Ghaziuddin, Sita Ram, C 1815...
read more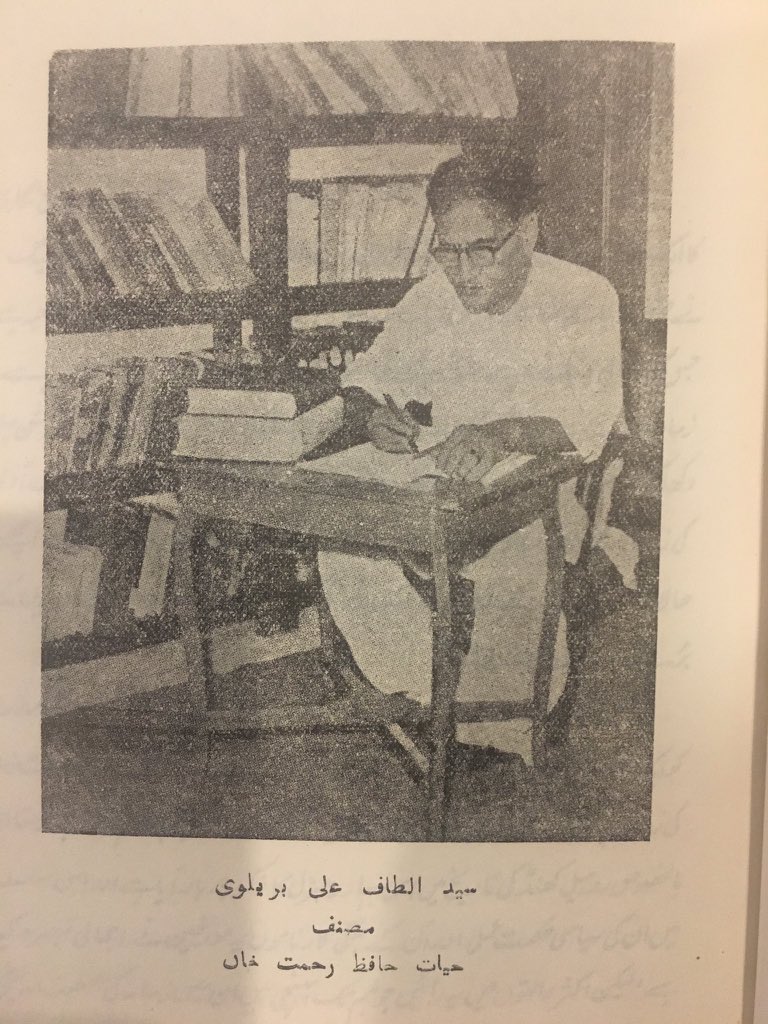 During 1857 mutiny his ancestors took an active participation & many of them had lost their life & properties. The author wrote in his memoir that during childhood days he used to accompanied his maternal grandfather to an old well located in the graveyard of Nuamahala mosque, Bareilly.
read more
No Results Found
The page you requested could not be found. Try refining your search, or use the navigation above to locate the post.