Khwaja Fariduddin was one of the most distinguished among his brothers who attained knowledge of oriental sciences from famous Tafazzul Hussain Khan from Lucknow during reign of Asaf Ud Daula. He was also send as an envoy to Tehran by Governor General.
read more
From the court of the Ottomans to Mughals, once can find the celebration of Prophet Birthday all across the Islamic world. In year 1588, the Ottomans officially declared this day as Mevlid Kandil.
read more
Portrait of Dr. Ashraf Siddiqui Source: From...
read more
Courtyard, Madarsa Ghaziuddin, Sita Ram, C 1815...
read more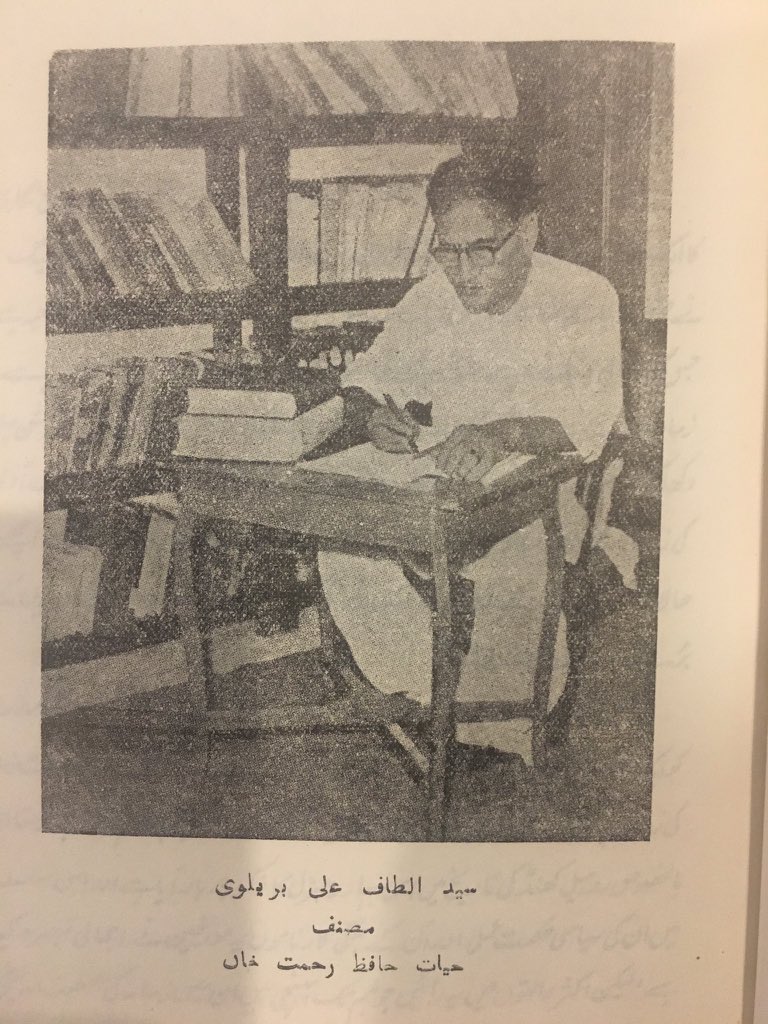 During 1857 mutiny his ancestors took an active participation & many of them had lost their life & properties. The author wrote in his memoir that during childhood days he used to accompanied his maternal grandfather to an old well located in the graveyard of Nuamahala mosque, Bareilly.
read more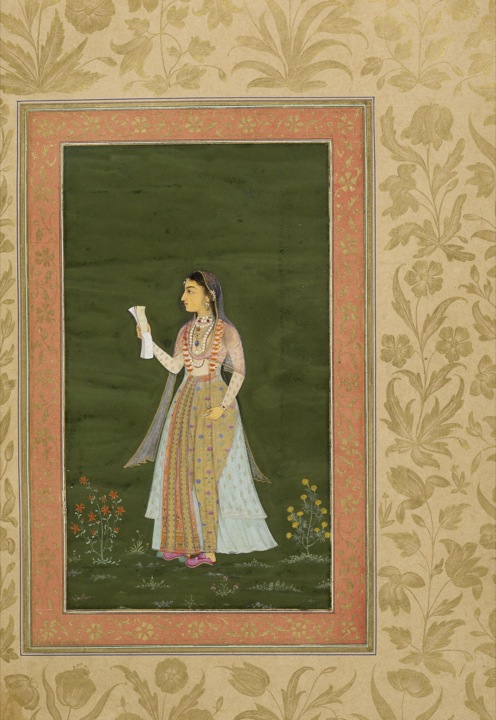 17th C portrait attributed to Painter Lal Chand...
read more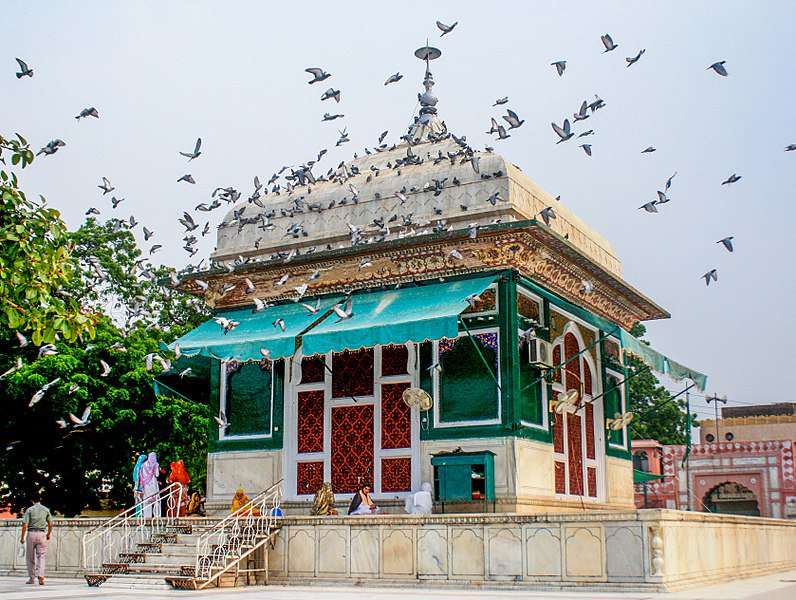 A serene view of the tomb with pigeons &...
read more
A loss of a star in Sufi Skies On intervening...
read more
No Results Found
The page you requested could not be found. Try refining your search, or use the navigation above to locate the post.