Maulana Ahmad Ali Saharanpuri – A pioneer ! Maulana Ahmad Ali Saharanpuri (1810-80) (1225-1297 Hijri) was a scholar from Saharanpur India whose contributions towards dissemination of Hadith literature in the subcontinent is immense and unforgettable. A student of Shah...
read more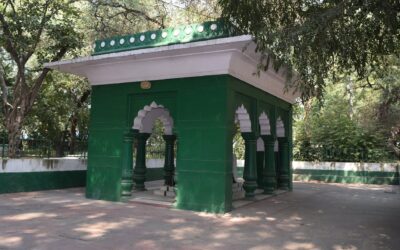 One of the greatest Persian poets of all times, Mirza Abdul Qadir Bedil was born in 1644 in Akbarnagar, (east of Bhagalpur) while most of the earlier scholars have stated Azimabad to be his birth place but a recent research suggests that he was born in Akbar Nagar (Raj Mahal) at the Bengal-Bihar Border where his father resided as his mother was a Bengali.
read more
He was born on 26 of Sha'ban in the year 1332 A.H (1914 A.D) in Radma which is located near the Mountain Bar't. He later on migrated to Dahiyan, Sa'ada. During the reign of Ahmad ibn Yahya Hamiduddin, he participated in politics and worked for the betterment of the people.
read more
Hazrat Mahal turned the enemy away with display of extreme bravery. She has proved to be such a courageous woman and truly kept the honor of your name. For how brave and valiant he himself must be, whose woman has the capability to fight with equal ferocity as any man."
read more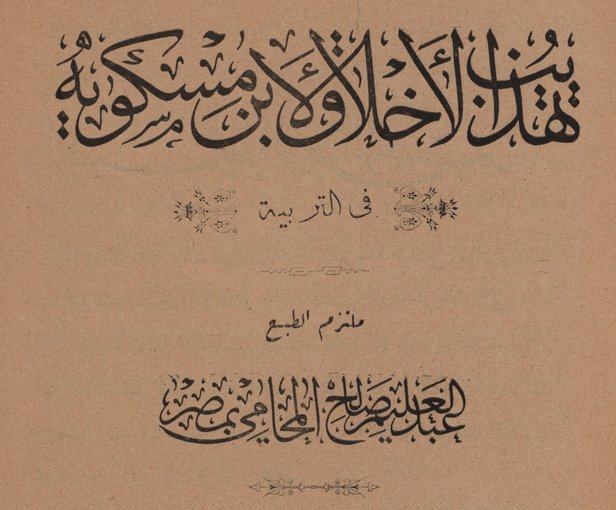 Ibn- Miskawaih is one of the outstanding figures in the history of Islamic philosophy and ethics. He is considered the first Muslim thinker who presented a systematic treatise on ethics and wrote Tahadhib-al-Akhlaq, a book that is philosophic and systematic.
read more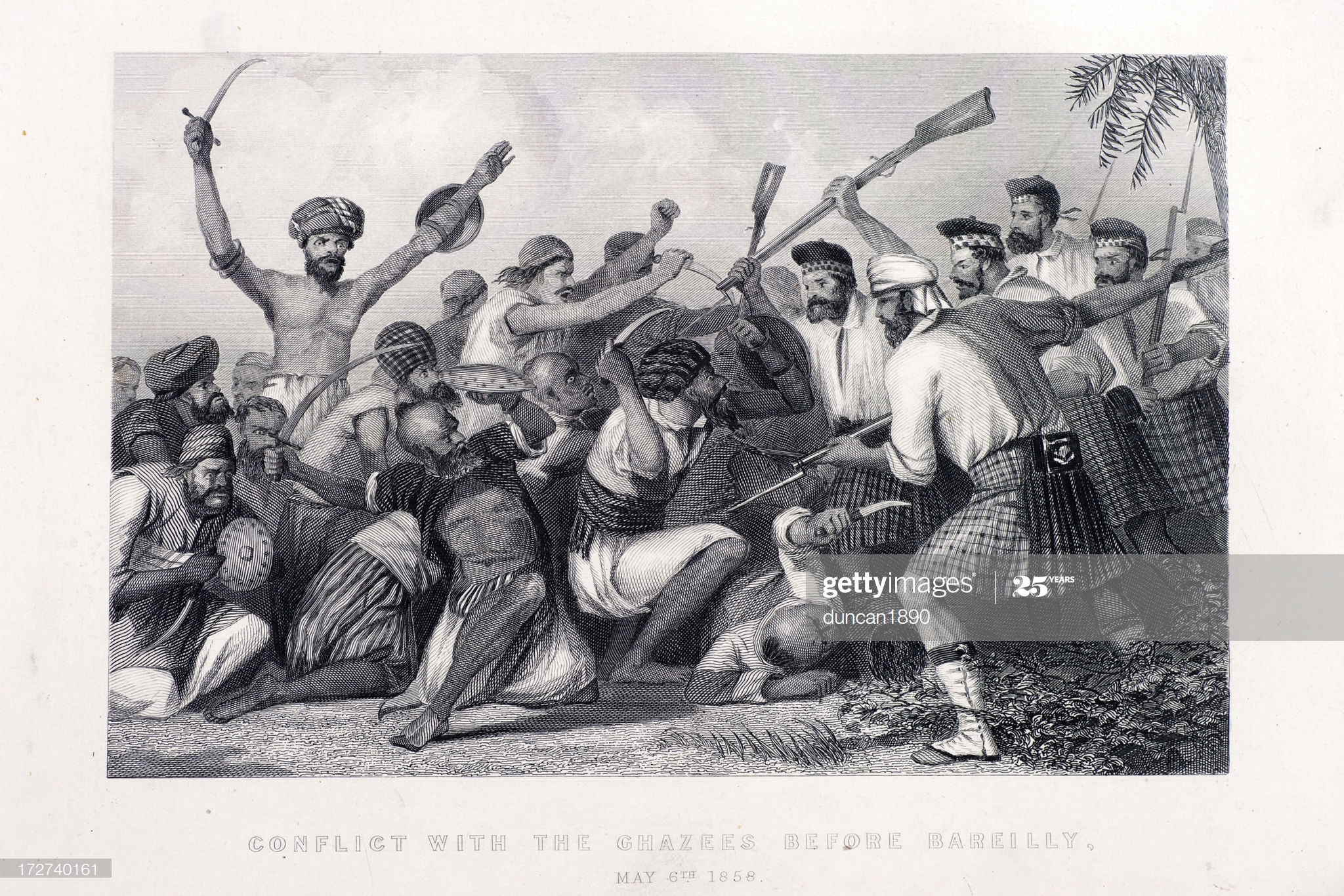 On 31st May, the Indian Sepoy posted at Bareilly revolted against company and Bakht Khan's was appointed as General of rebels. Under common consensus & unanimous support, Khan Bahadur Khan was appointed as the leader for Ruhilkhand.
read more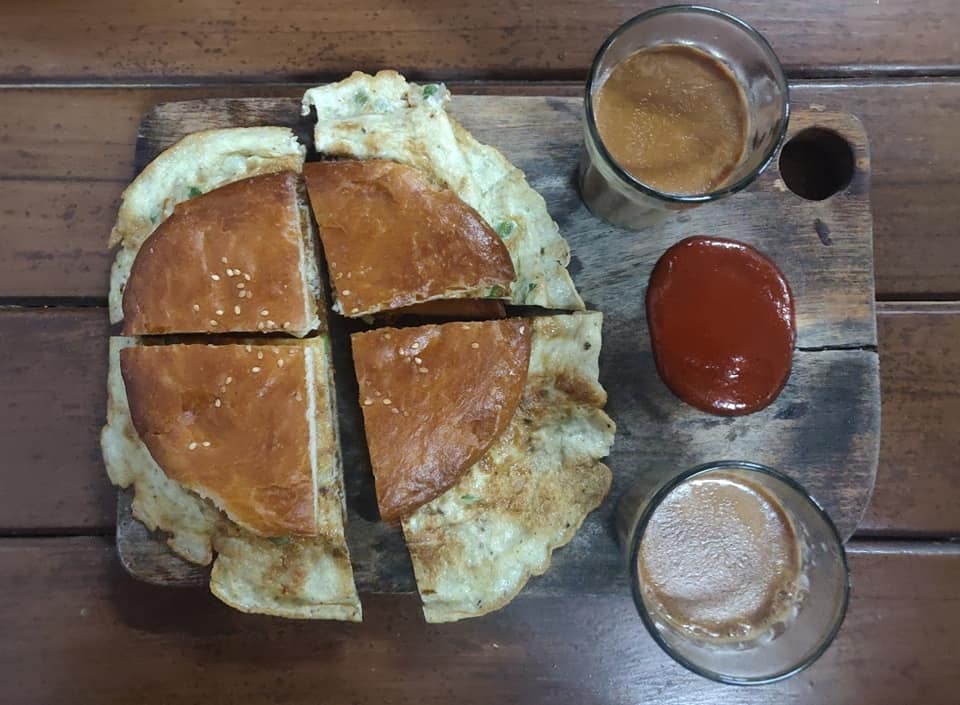 And to no surprise of his, he started the first bakery that produced the classic Matri in the afterglow of Delhi Durbar of 1911. Latif Khan took Rehmat Baig as his student of the craftsmanship of which he had become a maestro.
read more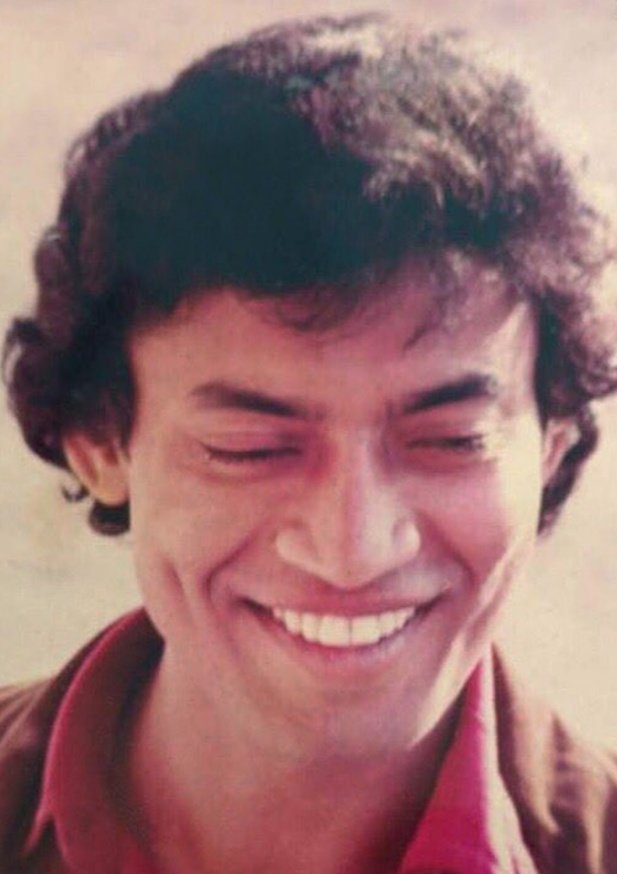 gae dinoñ kā surāġh le kar kidhar se aayā kidhar gayā vo
ajiib mānūs ajnabī thā mujhe to hairān kar gayā vo
read more
No Results Found
The page you requested could not be found. Try refining your search, or use the navigation above to locate the post.