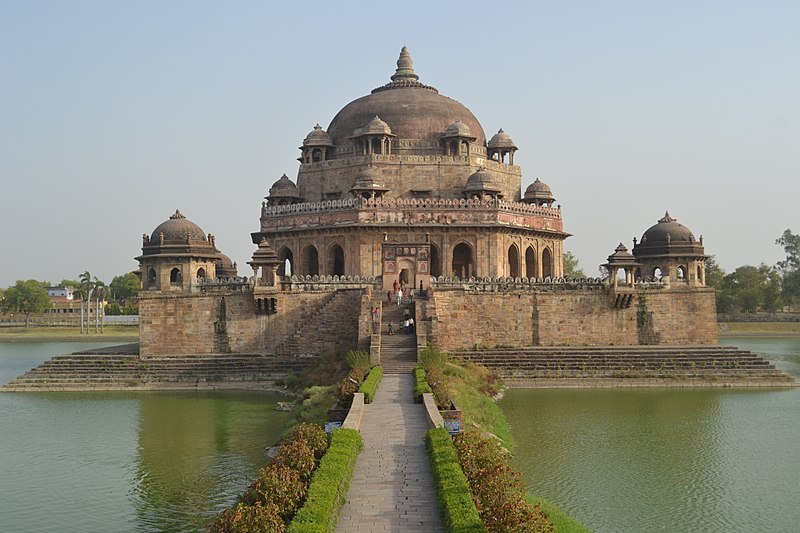 Of all the rulers of Medieval times, Sher Shah stands as the ideal of New India – The India of Hindus and Muslims united in heart and spirit.
read more
From the court of the Ottomans to Mughals, once can find the celebration of Prophet Birthday all across the Islamic world. In year 1588, the Ottomans officially declared this day as Mevlid Kandil.
read more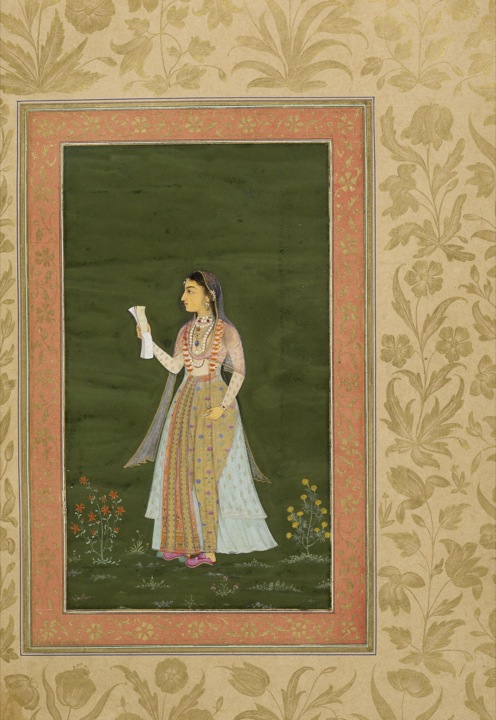 17th C portrait attributed to Painter Lal Chand...
read more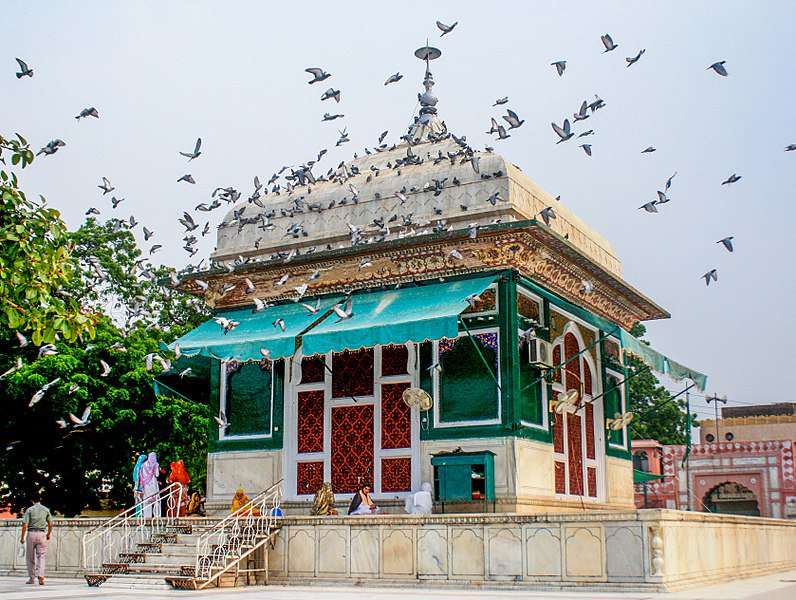 A serene view of the tomb with pigeons &...
read more
A loss of a star in Sufi Skies On intervening...
read more
That man is a Muslim who never hurts anyone by word or deed, but who works for the benefit and happiness of God's creatures.' Belief in God is to love one's fellow men.
read more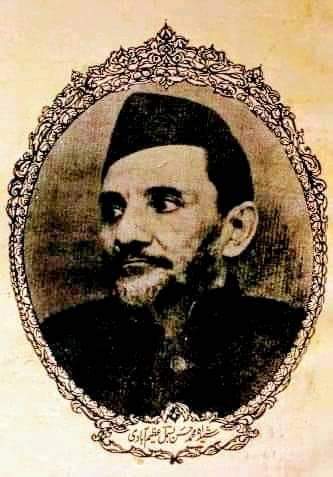 Sarfaroshi ki tamanna ab hamaare dil mein hai
Dekhna hai zor kitna baazu-e-qaatil mein hai
read more
A mid-nineteenth century narrative of oral...
read more
No Results Found
The page you requested could not be found. Try refining your search, or use the navigation above to locate the post.