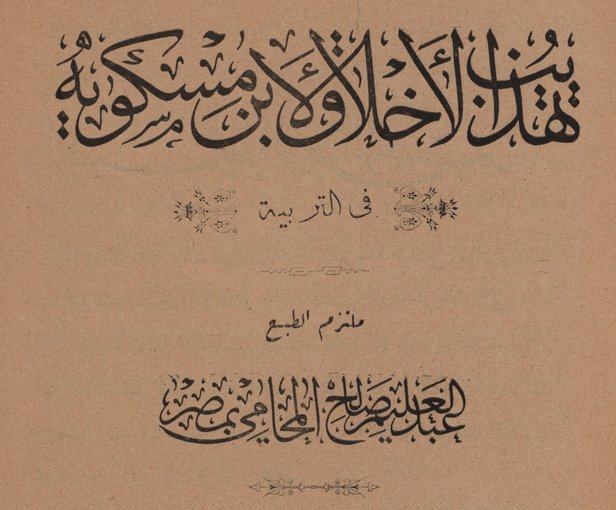 Ibn- Miskawaih is one of the outstanding figures in the history of Islamic philosophy and ethics. He is considered the first Muslim thinker who presented a systematic treatise on ethics and wrote Tahadhib-al-Akhlaq, a book that is philosophic and systematic.
read more
During the battle at the Begum's mansion around 500 rebel fighters were martyred. Sir Colin (Commander-in-Chief) did anticipate a grueling fight at Qaiser Bagh but the local sub commanders were afraid of Urban warfare as there was house to house.
read more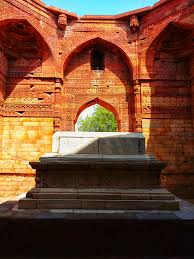 As per Tabaqat-i-Nasiri, he made Delhi the capital of his kingdom and invested in numerous waterworks, mosques and learning institutions. His patronage of scholars and artists made Delhi an important cultural center.
read more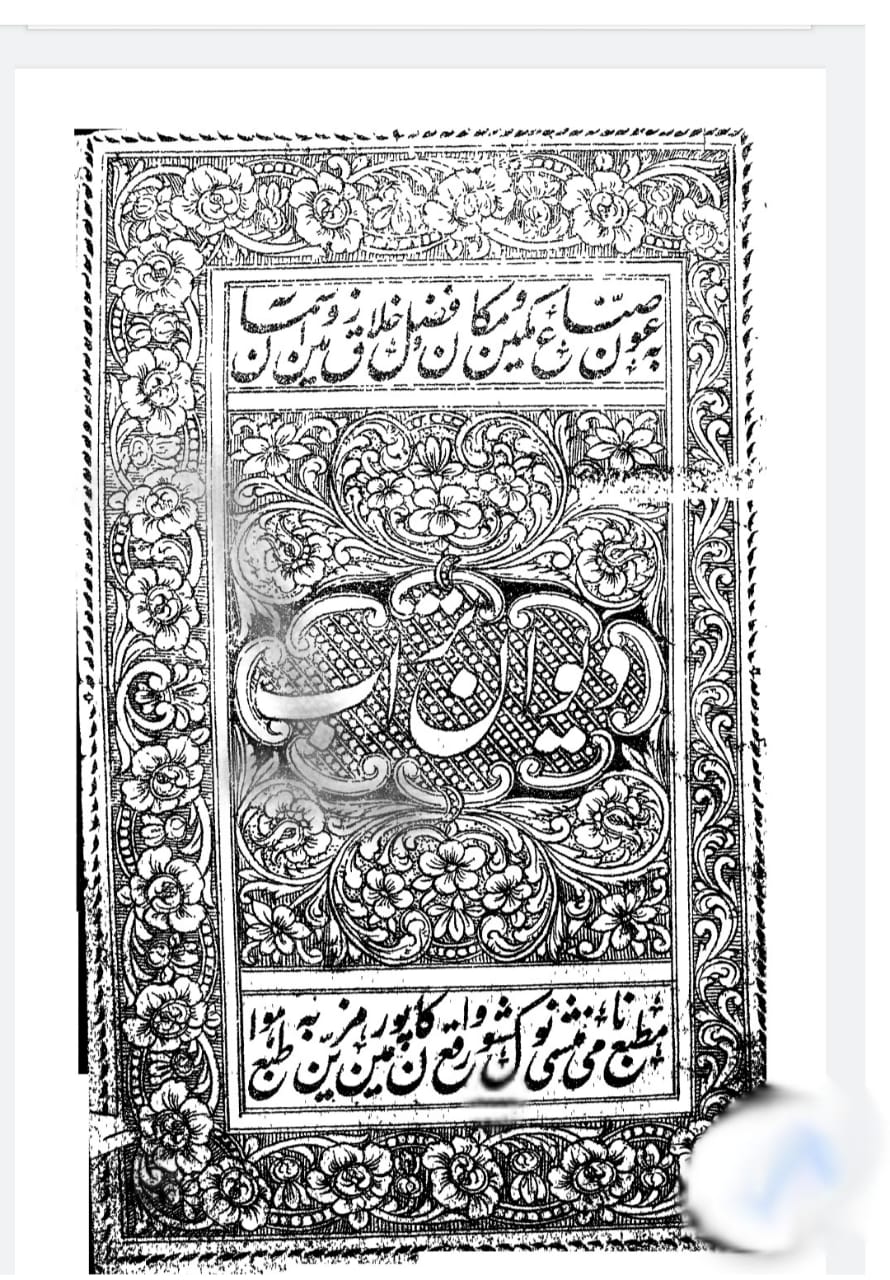 नीकी लागत मोहे अपने पिया की शाह तुराब अली कलंदर...
read more
Story of Sayyad Muhammad Shah Aziz Fatima, a...
read more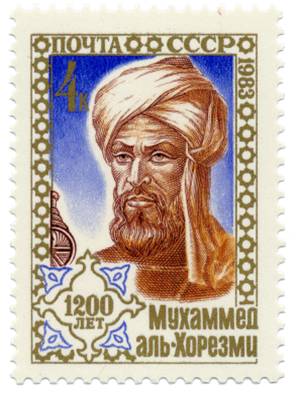 A review article| Khalid Bin Umar During...
read more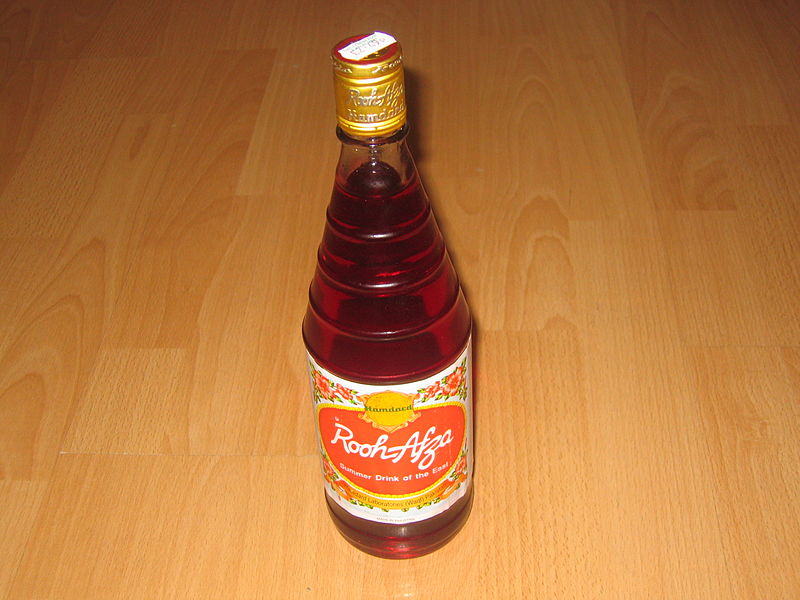 Story of a hyperlocal herbal beverage of Indian...
read more
No Results Found
The page you requested could not be found. Try refining your search, or use the navigation above to locate the post.