Among five sons of Murad Ali Khan Nawab Muhammad Faiz Ali Khan was more prominent in the political & educational spheres. He was born on 26th August 1821 & completed his education that makes him proficient in Arabic & Persian languages.
read more
He was born on 26 of Sha'ban in the year 1332 A.H (1914 A.D) in Radma which is located near the Mountain Bar't. He later on migrated to Dahiyan, Sa'ada. During the reign of Ahmad ibn Yahya Hamiduddin, he participated in politics and worked for the betterment of the people.
read more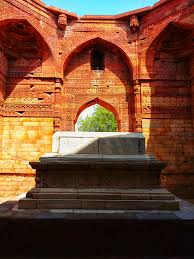 As per Tabaqat-i-Nasiri, he made Delhi the capital of his kingdom and invested in numerous waterworks, mosques and learning institutions. His patronage of scholars and artists made Delhi an important cultural center.
read more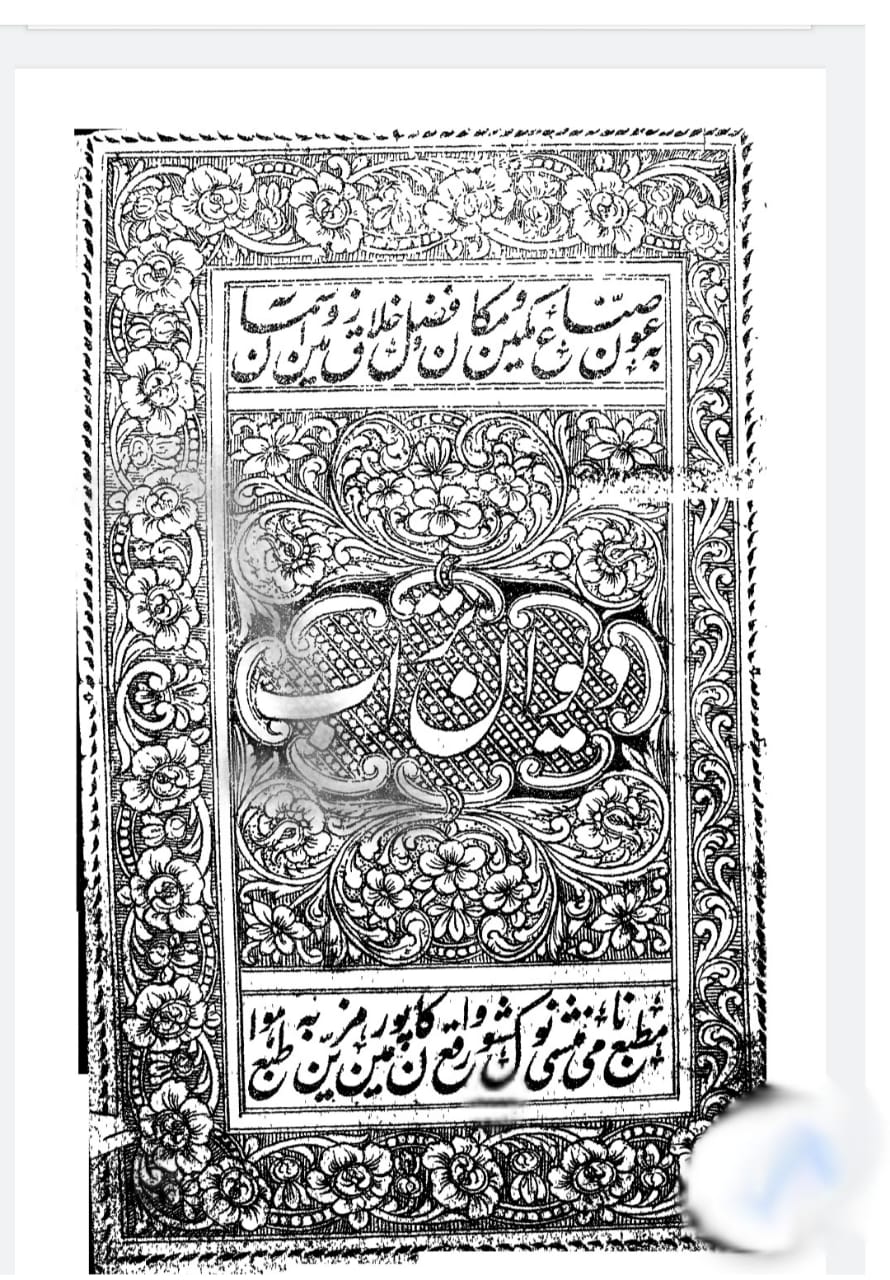 नीकी लागत मोहे अपने पिया की शाह तुराब अली कलंदर...
read more
Story of Sayyad Muhammad Shah Aziz Fatima, a...
read more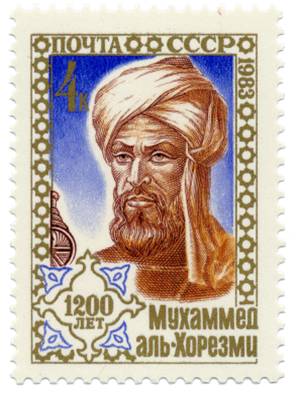 A review article| Khalid Bin Umar During...
read more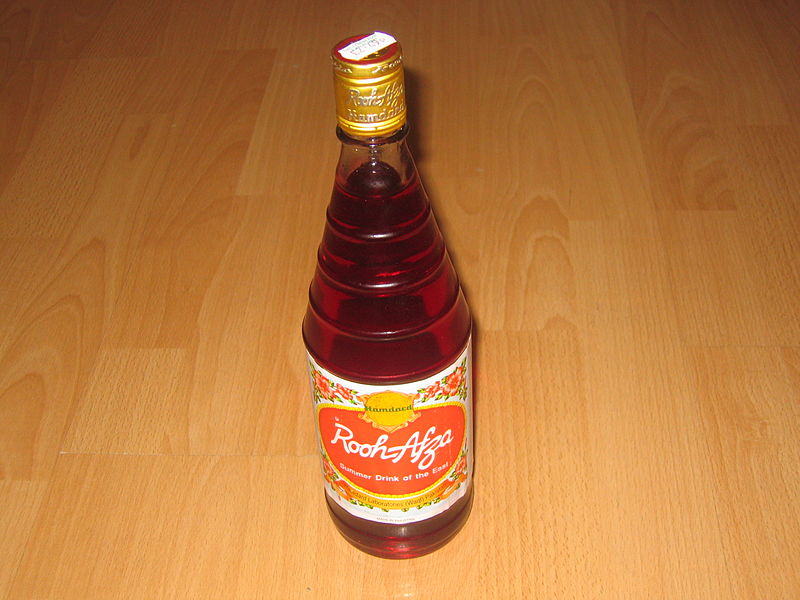 Story of a hyperlocal herbal beverage of Indian...
read more
No Results Found
The page you requested could not be found. Try refining your search, or use the navigation above to locate the post.