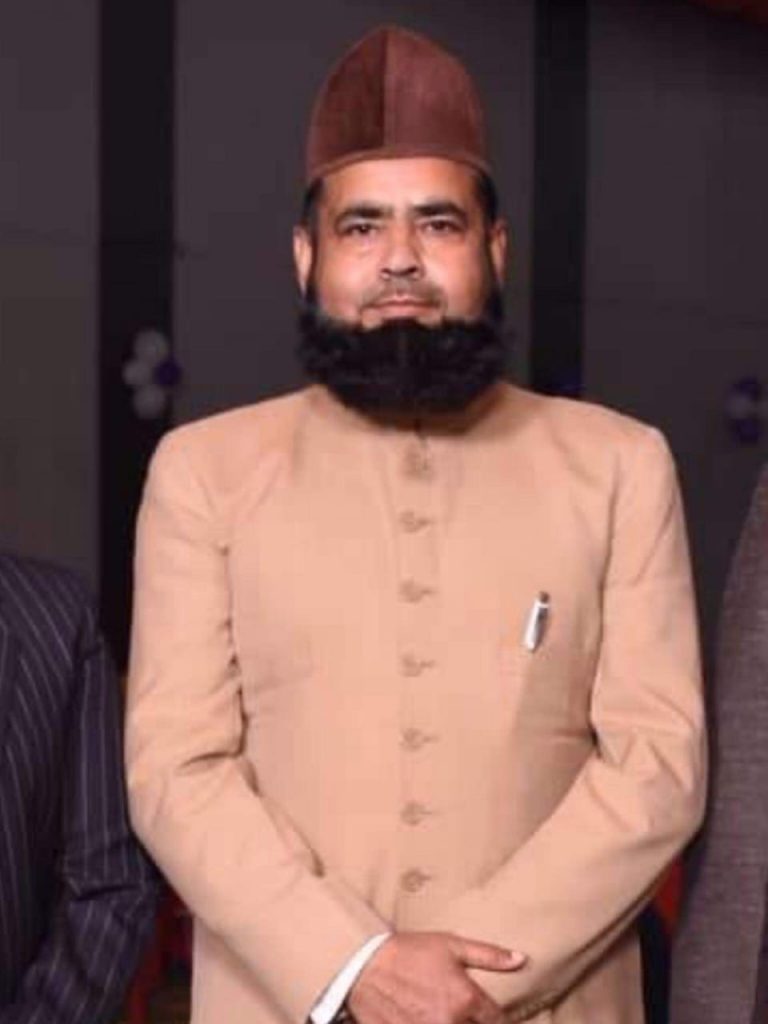 A loss of a star in Sufi Skies
On intervening night of 11-12th February, 2020 Syed Meraj Ahmad left this world for the heavenly abode. His demise was all of the sudden. He was on the way to Agra from his hometown ( Lakhimpur Kheri) when he felt sick & rushed to hospital. The cause of the death is still not clear. Around 1 pm on 12th February his body was handed to his family member. A wave of shock spread among his family members, friends & followers. At the age of fifty five, its an early departure.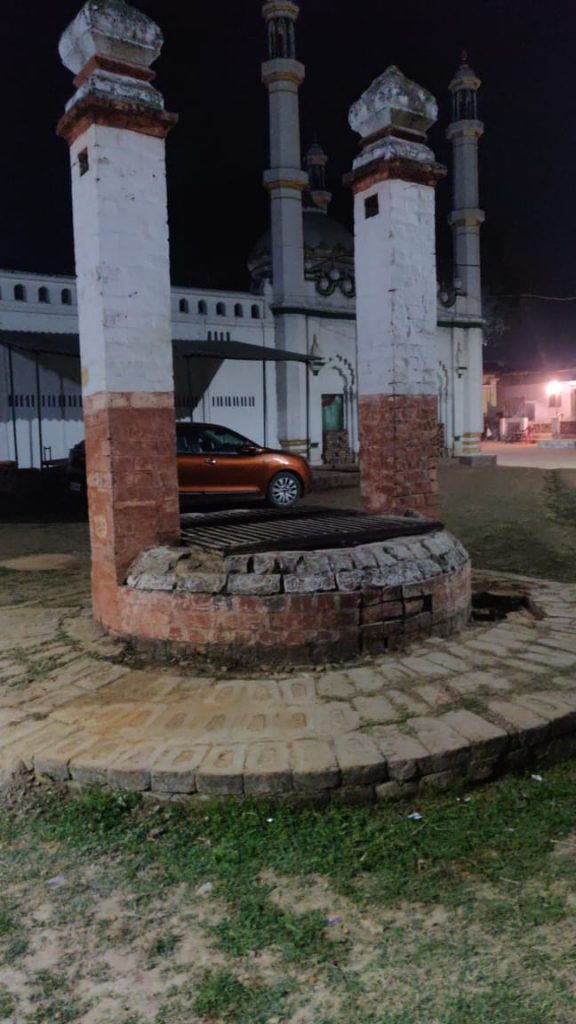 He was born in a Sayed family that has roots from Khairabad in Awadh region & was also Sajjadanashin (custodian) of four centuries old Chishti dargah at Kheri town of Lakhimpur. This is a dargah of Hazrat Sayyad Hafiz Shah Mushtaq Ahmad (RA) who was one of the grand ancestors of late Mr. Sayed Meraj Ahamd.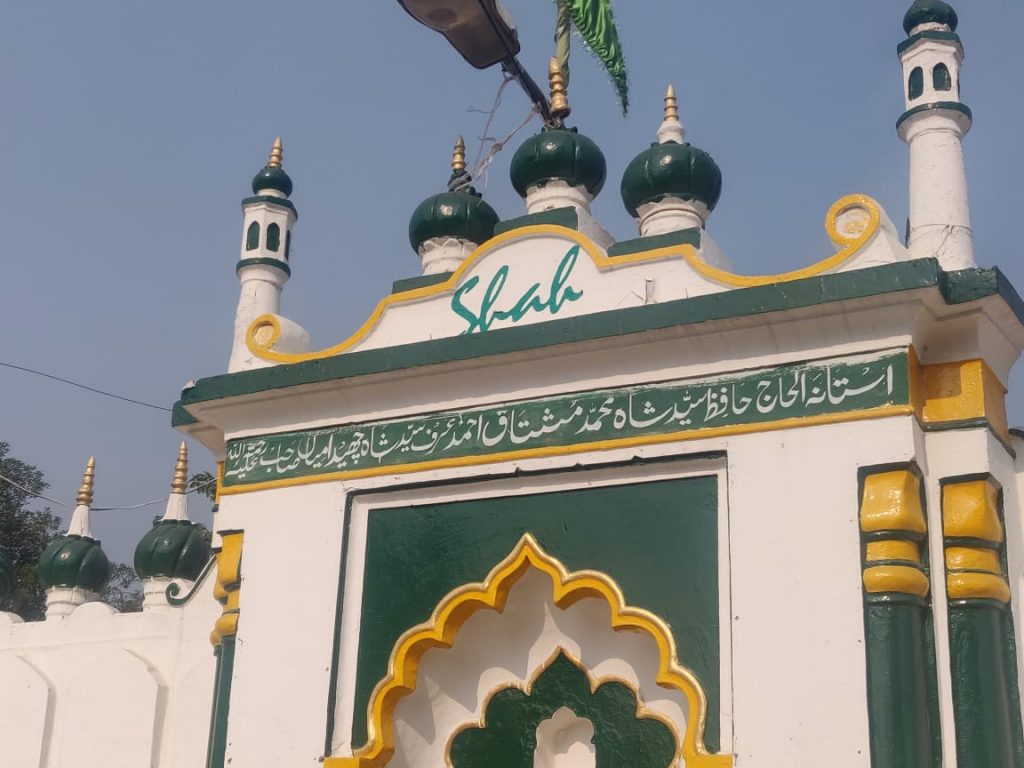 He did his graduation from the department of economics at Aligarh Muslim University, Aligarh and further attended Delhi University. Currently, he was working as an inspector at wakf board, department of minority affairs in Uttar Pradesh government. With true Sufi values kindled in his heart, he was always ready to serve the needy around him. He also ran Montessori school in his compound for serving children of his neighborhood, taking forward the notion of education for all. A true gentleman of his own sort, he has left a void which would never be filled. Survived by his wife, three daughters and a son, Syed Meraj Ahmad will be remembered for spreading the light of wisdom and message of Sir Syed Ahmad Khan. Indeed every breath is a step towards death, from the lord we have come and to him we shall return. On hearing the sad news of his demise, the thousands of his spiritual followers (Murids) visited Kheri to take the last glimpses of his mortal remains. He was Sajjadanasheen for two shrine in Lakhimpur Kheri & also had an affiliation with a Sufi shrine of Tausa Sharif in Afghanistan.
Indeed, to God we belong and to God we shall return. May Almighty God gave patience to his family & bless his soul. His burial prayers will be held today after noon prayers.
Our death is our wedding with eternity.

Mevlana Jalauddin Rumi