From the court of the Ottomans to Mughals, once can find the celebration of Prophet Birthday all across the Islamic world. In year 1588, the Ottomans officially declared this day as Mevlid Kandil.
Khwaja Fariduddin was one of the most distinguished among his brothers who attained knowledge of oriental sciences from famous Tafazzul Hussain Khan from Lucknow during reign of Asaf Ud Daula. He was also send as an envoy to Tehran by Governor General.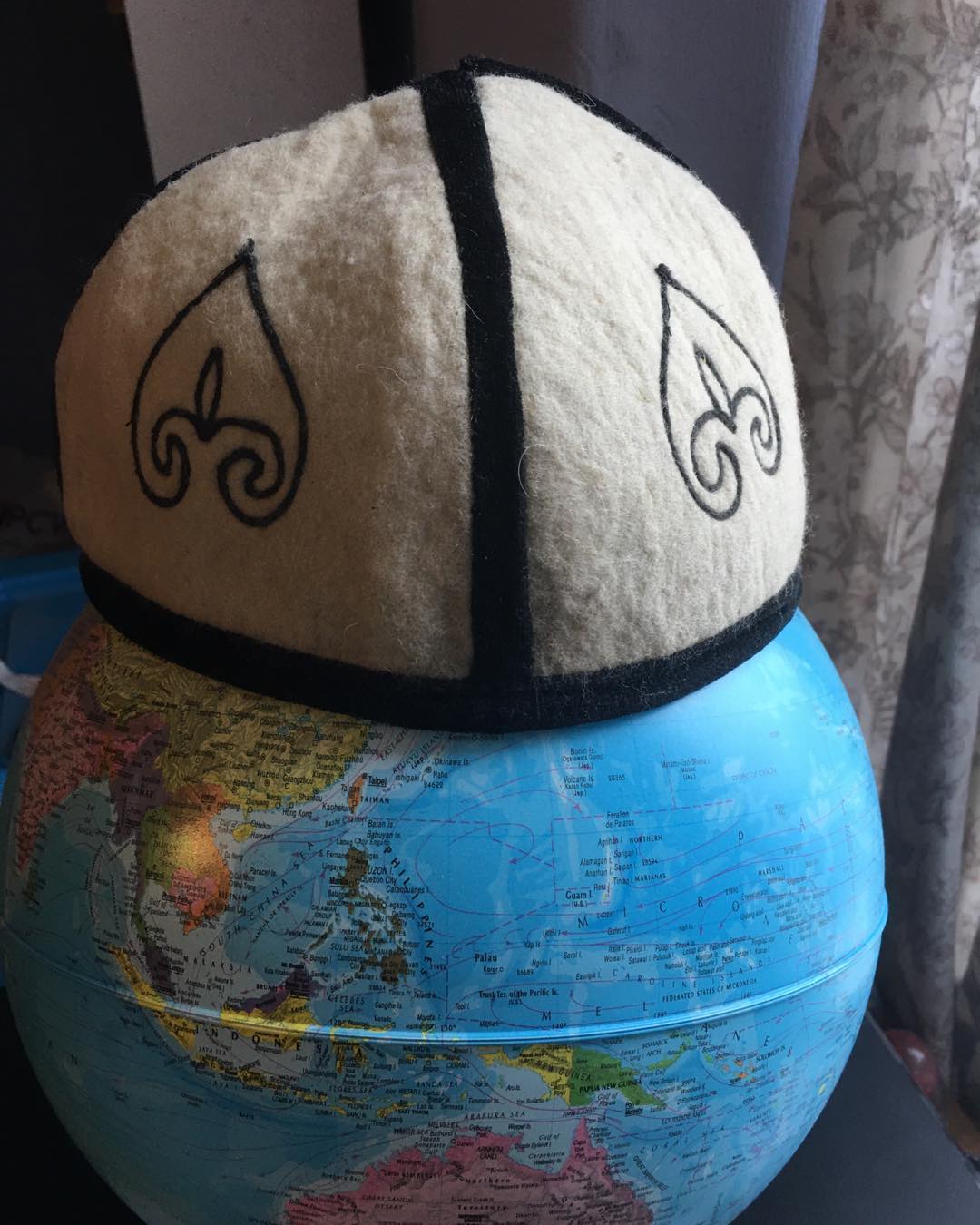 It has been said that the word "Taqiyah" has been derived from Persian word, Taq that means dome. From Central Asian countries to South Asia, one can find a diverse varieties of colorful headgear that became a part of their cultural outfit.