A mid-nineteenth century narrative of oral history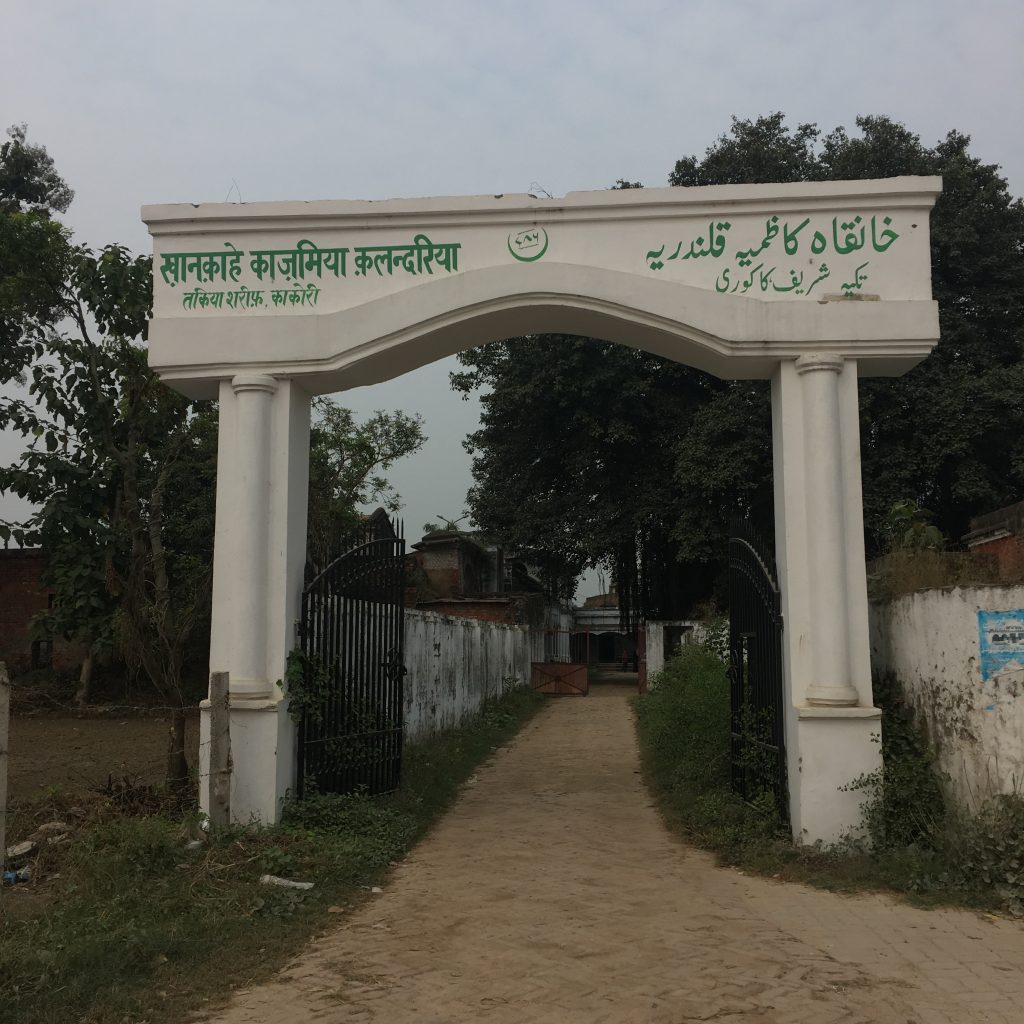 Kakori , a small town is located fourteen kilometers north of Lucknow. It came up in the light of world history when the Indian freedom fighters snatched the British treasure by stopping the train at Kakori in 1925. Long before this incident, the place was famous as a syncretic hub for culture and literature. It was evolved under the patronage of Hazrat Shah Kazim Qalandar, a famous Sufi who established his Khanqah at Kakori in 18th Century. The legacy was further continued by his son Hazrat Shah Turab Ali Qalandar (R.A). Here, I would like to present a narrative that came to us in the form of an oral history. It's a special affiliation of my grand ancestor Mir Abdul Aziz sahab with this Sufi Khanqah and that still connect our family with Kakori shrine almost more than one hundred fifty years later. Mir Abdul Aziz was a Syed and a native of Malihabad. He was the maternal grandfather (Nana) of my paternal grandfather (Dada), Syed Abdul Bari.  He was an expert in Binvat (staff play) and used to travel by pony (small horse). Due to this expertise, he had not only protected the people, but also the holy shrines of the vicinity.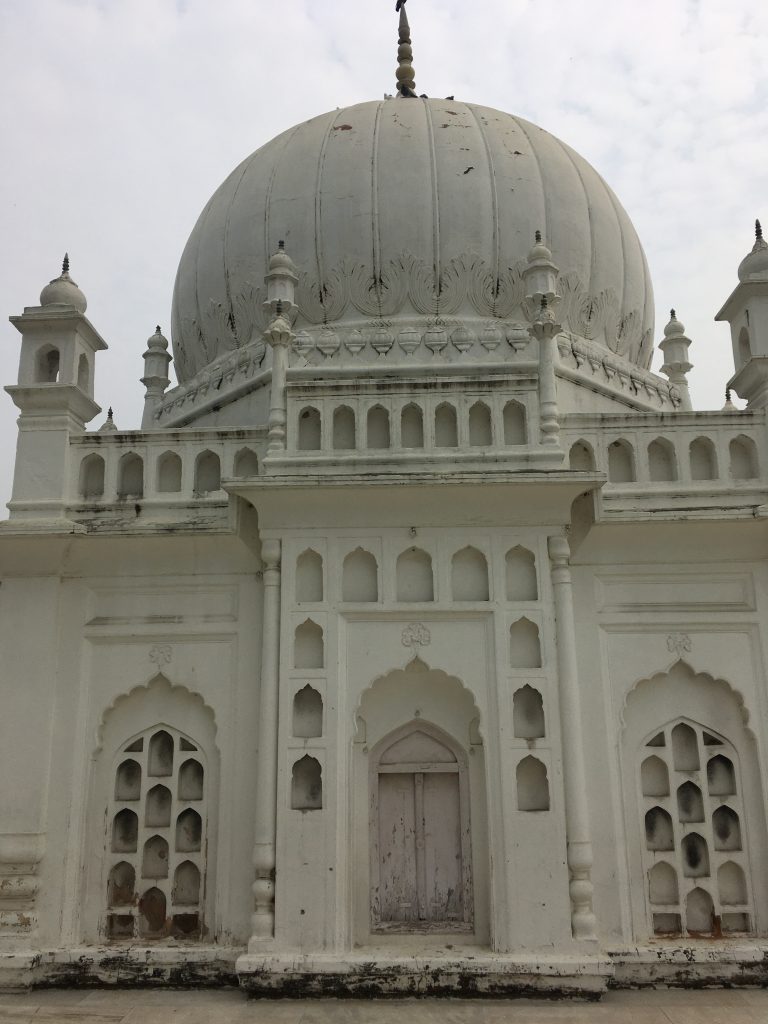 The Tombs & Khanqahs of Sufis (Saints) are considered as sacred places which are flooded by people of all faiths for seeking blessings & solace. But during the times of bitterness between the two main faiths in India, the situation got so intense that it did not stop with the taking of human lives, the looting and destruction of the personal properties. Even the Sufi dargahs and tombs were viciously attacked by miscreants. This event dated back to 19th century. It was the time of Urs (death anniversary of saint) ceremony at Kakori Sharif where the people from all faiths participated. But an unprecedented development occurred when dargah was surrounded by miscreants; and made hindrances in cooking of food (to be distributed among the zaireen (vistors)). There was no one in Kakori to take on those scoundrels. Sajjada Nasheen (Care takers)  of the Dargah was well acquainted with the bravery and expertise of Mir Abdul Aziz Malihabadi.  An immediate mayday was pronounced for Mir Abdul Aziz Malihabadi.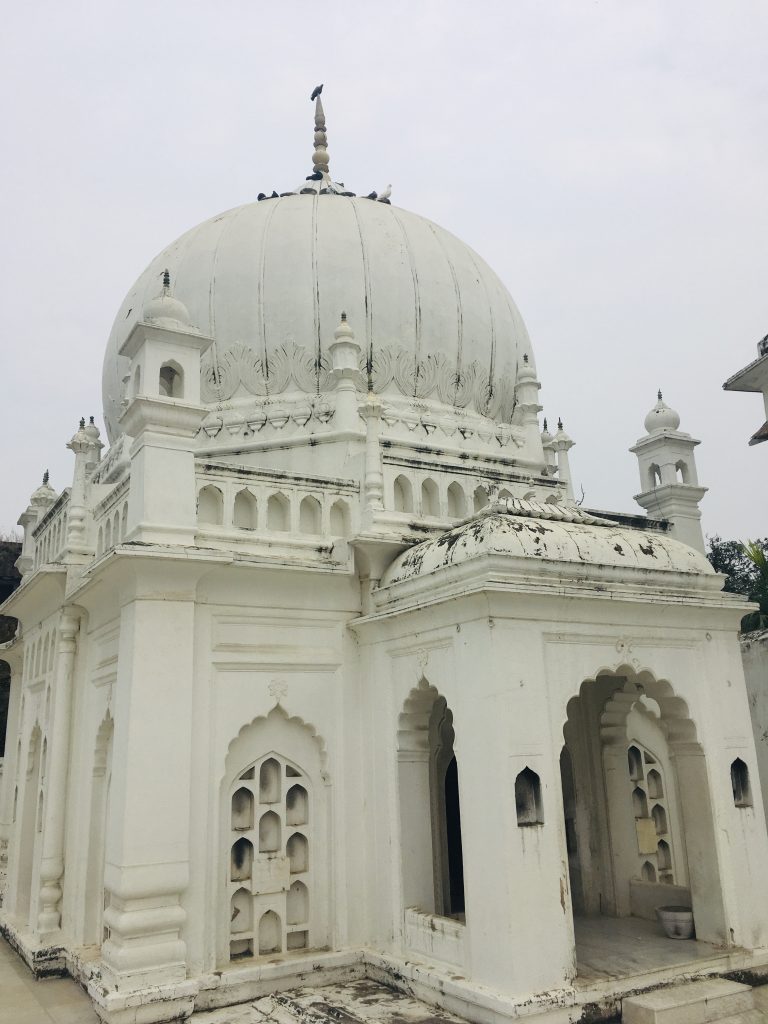 Upon receiving this news, he rushed to Kakori from Syedwara in Malihabad. When reached, he saw that the Dargah was surrounded by a group of miscreants. He immediately took his staff and drove off the miscreants from that place. From that day onwards, Mir Abdul Aziz sahab was awarded with the honor to look after the Dargah's kitchen. This was how our special ancestral affiliation with Kakori had started. Mir Abdul Aziz sahab didn't had any surviving male heirs. He had a student, named Mirza Ibrahim Beg – whom he later adopted as his son. Mirza Ibrahim Beg continued the legacy of Binvat that he learned from his master. Mirza Ibrahim Beg had two students whom he trained in Binvat. Their names are Pyare Mirza of Kakori and Syed Mohammad Sardar Alam (my father). After the demise of Mir Sahab, his adopted son Mirza Sahab looked after the kitchen of the Dargah. Mirza Ibrahim Beg, handed over the responsibility to the next heir i.e., my grandfather, Syed Abdul Bari. During his entire life he served the matbakh (Kitchen) with all devotion. Though, my grandfather served in Police Department but he never missed the honor which was assigned to his forefathers. My grandfather's demise took place in March 1990, none of his heirs were able to carry the legacy, neither my father, (Syed Mohammad SardarAlam) nor my uncle, (Syed Shah Alam). In Kakori still the Binvat is remembered with name of Mir Abdul Aziz sahab.
PS: Oral history is the recording, conservation and interpretation of historical information, based on the personal experiences and opinions of the speaker. It may take the form of eye-witness evidence about the past that passed down over the years by word of mouth.   "Oral History" is the informal conversations about "the old days" among family members, neighbors. Unquestionably, most people throughout history have learned about the past through word of mouth. Moreover, for generations, history-conscious individuals have preserved others first hand accounts of the past for the record, often precisely at the moment when the historical actors themselves, and with them their memories, were about to pass from the scene.
Syed Abdul Mannan is a Lucknow based Financial Analyst. He has an avid love for history and culture of Awadh. He also runs a social media handle "Guzashta Lakhnau" to share heritage, cuisine and culture of Awadh.