He was born on 26 of Sha'ban in the year 1332 A.H (1914 A.D) in Radma which is located near the Mountain Bar't. He later on migrated to Dahiyan, Sa'ada. During the reign of Ahmad ibn Yahya Hamiduddin, he participated in politics and worked for the betterment of the people.
read more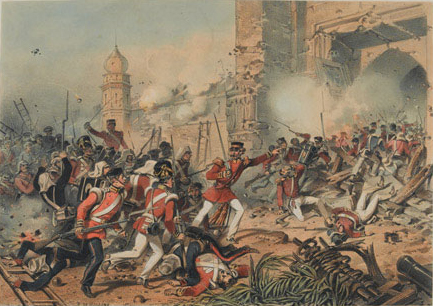 Mehmood Khan sent out a plea to Delhi through Mamdu Khan. In response Bahadur Shah Zafar decorated him with the title of Ameer Ud Daula Zia Ul Mulk Muhammad Mehmood Khan Bahadur Muzaffar Jang.
read more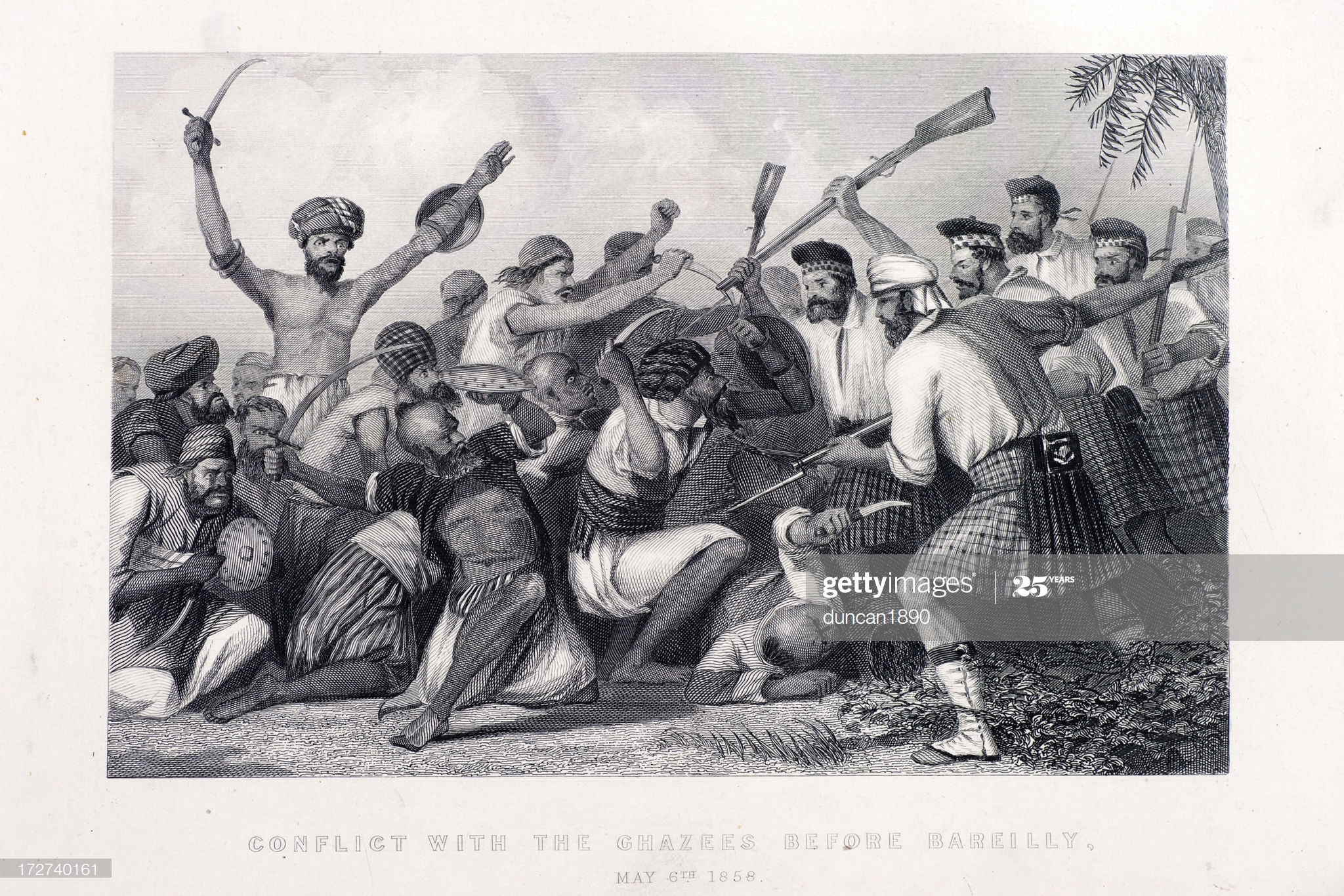 On 31st May, the Indian Sepoy posted at Bareilly revolted against company and Bakht Khan's was appointed as General of rebels. Under common consensus & unanimous support, Khan Bahadur Khan was appointed as the leader for Ruhilkhand.
read more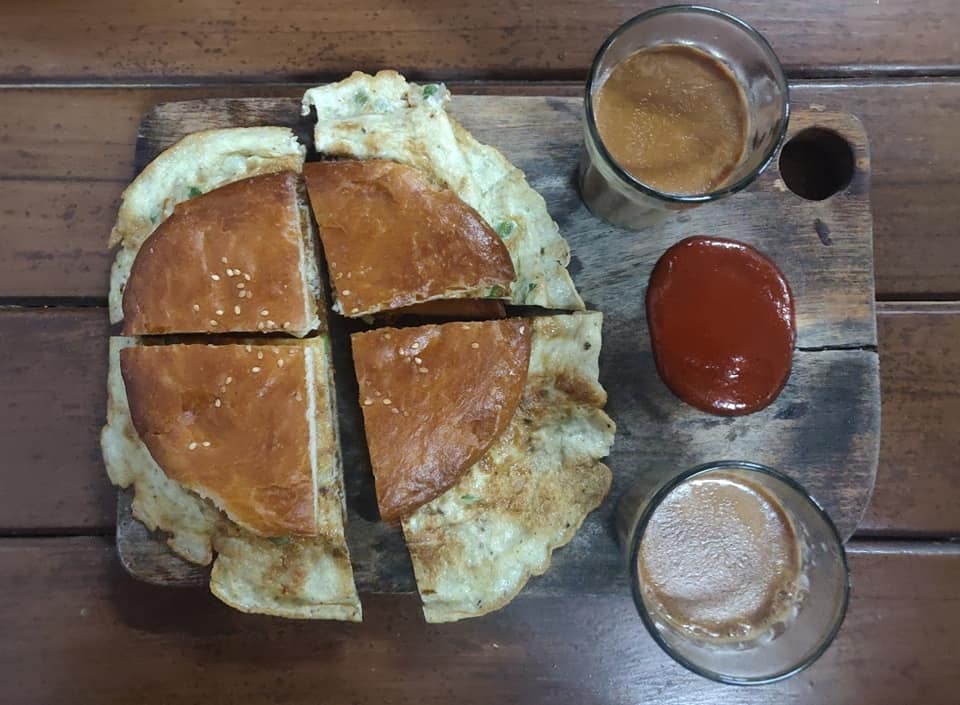 And to no surprise of his, he started the first bakery that produced the classic Matri in the afterglow of Delhi Durbar of 1911. Latif Khan took Rehmat Baig as his student of the craftsmanship of which he had become a maestro.
read more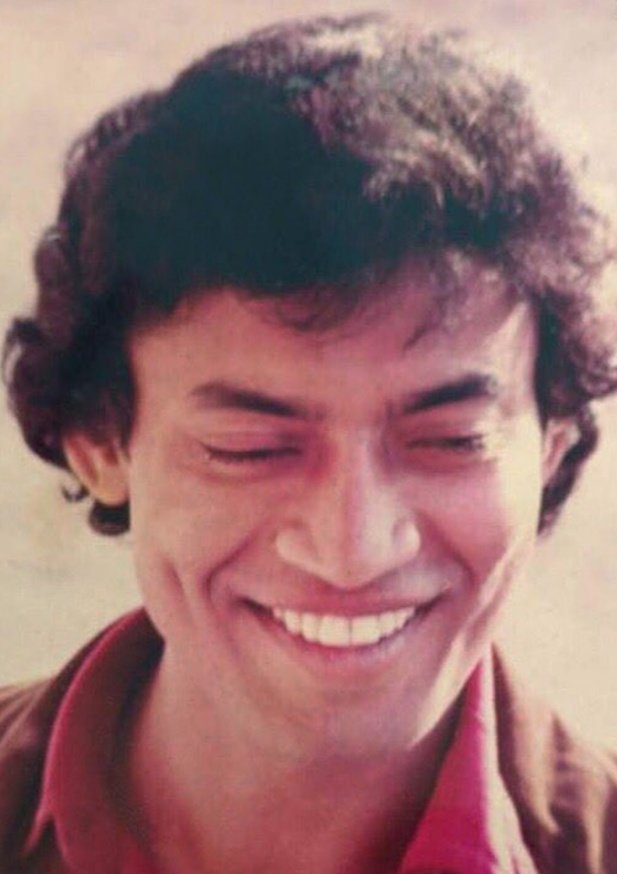 gae dinoñ kā surāġh le kar kidhar se aayā kidhar gayā vo
ajiib mānūs ajnabī thā mujhe to hairān kar gayā vo
read more
Portrait of Dr. Ashraf Siddiqui Source: From...
read more
Courtyard, Madarsa Ghaziuddin, Sita Ram, C 1815...
read more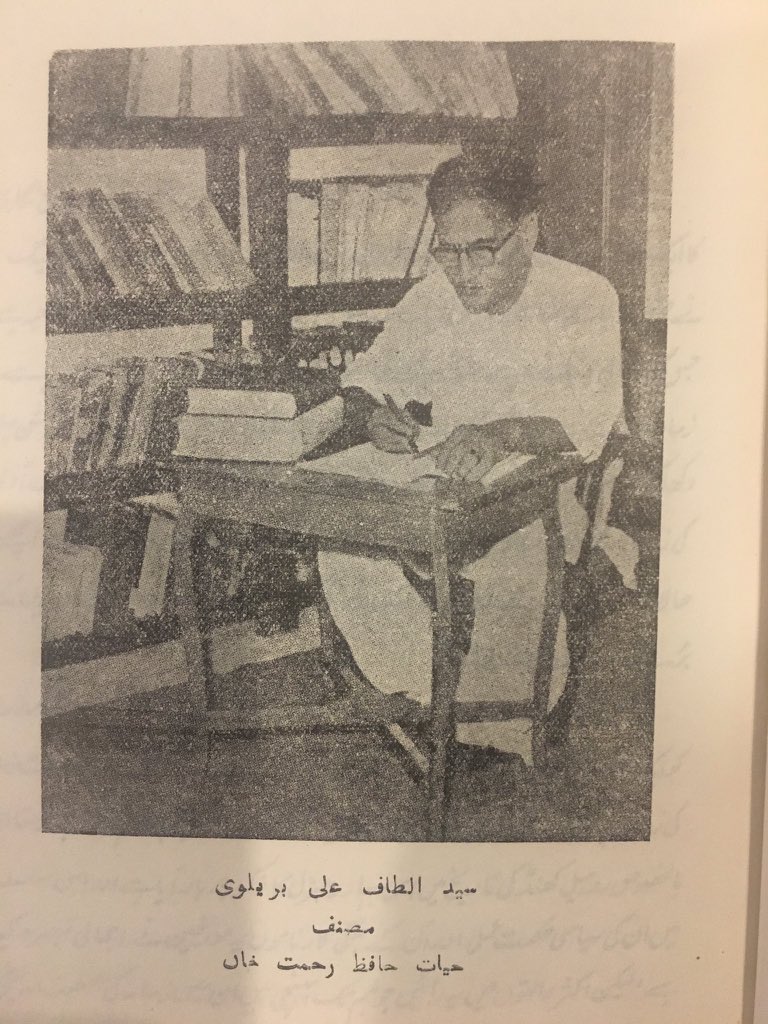 During 1857 mutiny his ancestors took an active participation & many of them had lost their life & properties. The author wrote in his memoir that during childhood days he used to accompanied his maternal grandfather to an old well located in the graveyard of Nuamahala mosque, Bareilly.
read more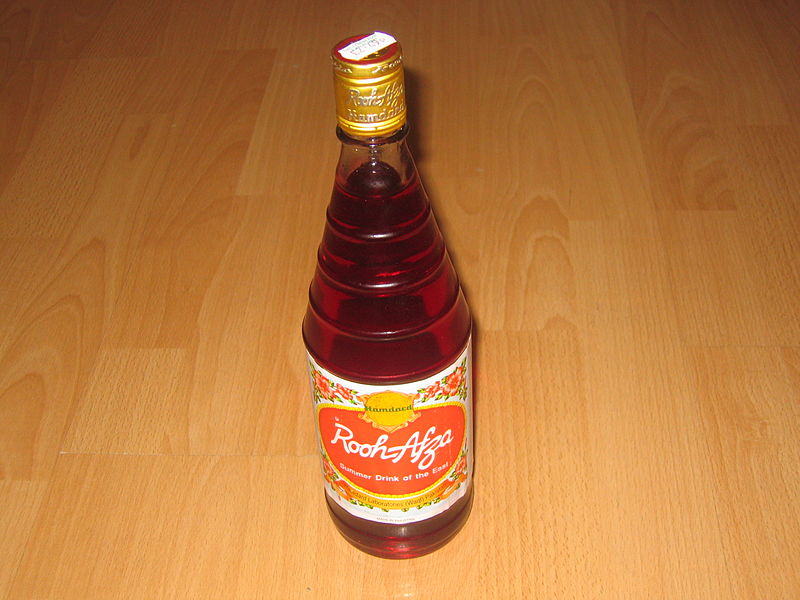 Story of a hyperlocal herbal beverage of Indian...
read more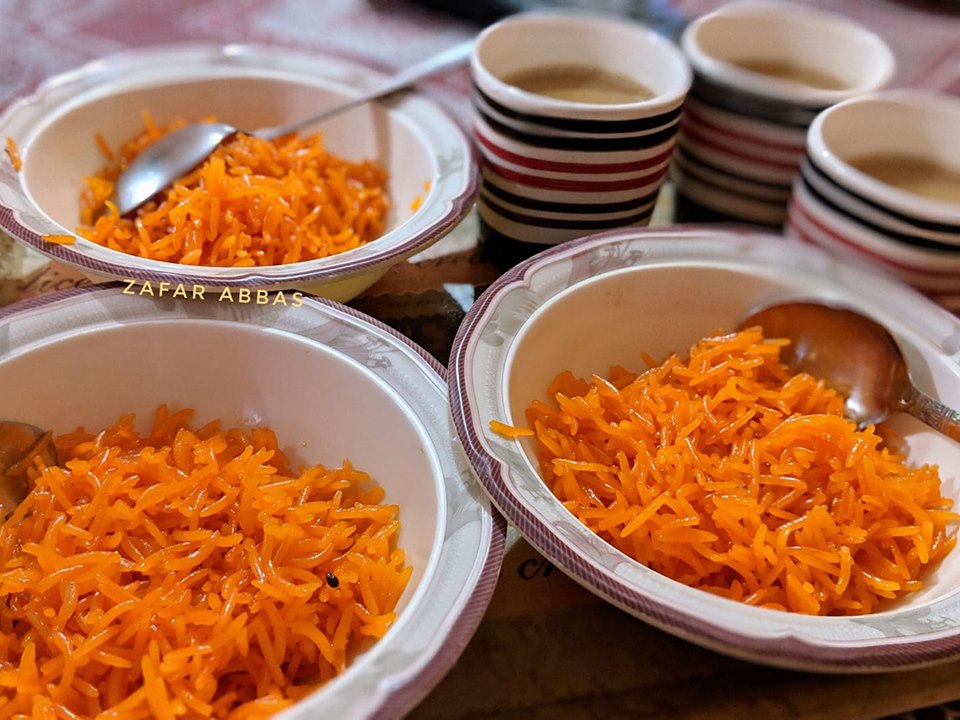 Food story by Indo-Islamic Culture Zarda is a...
read more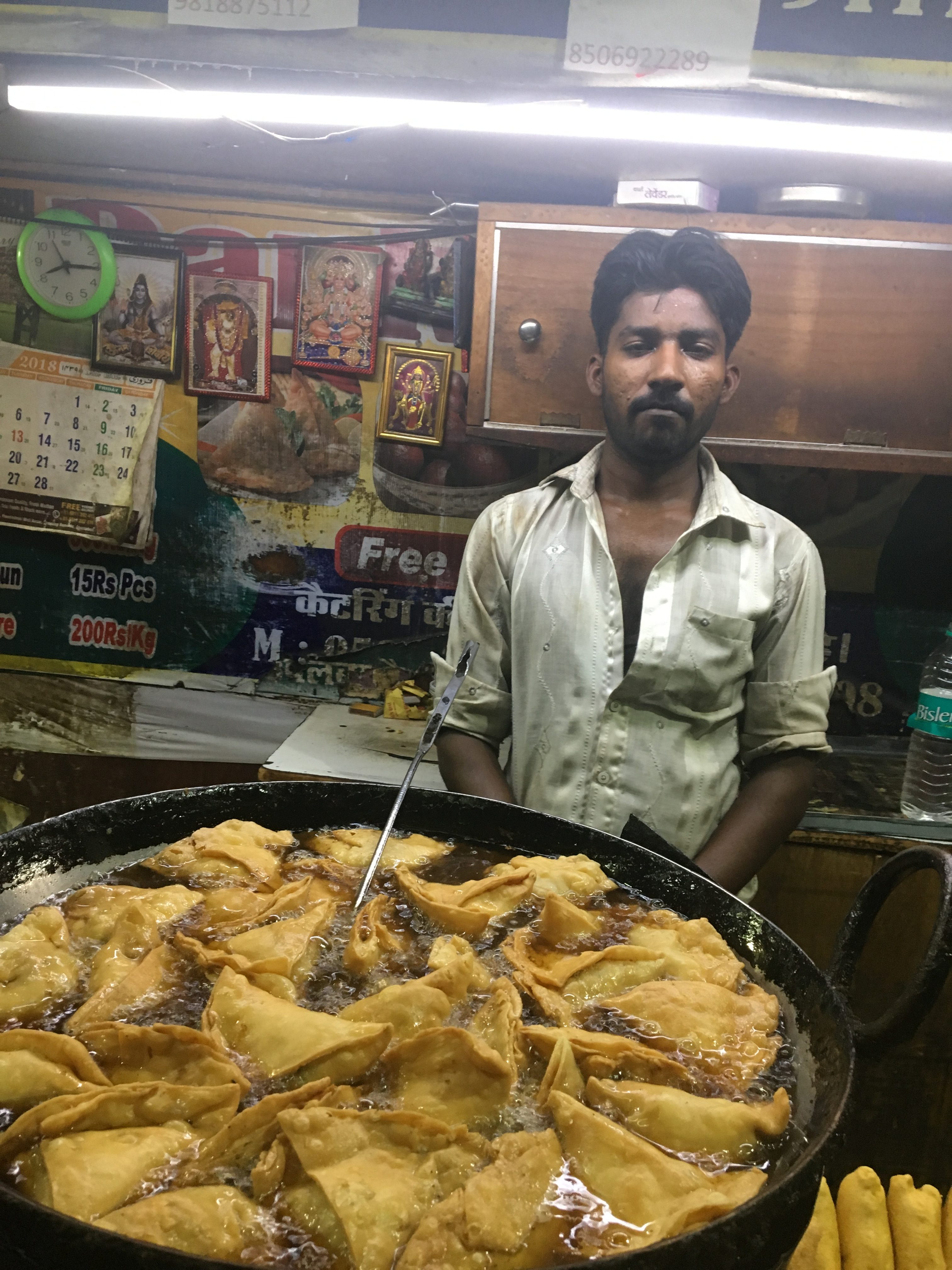 A food story of Indian snack by Indo-Islamic...
read more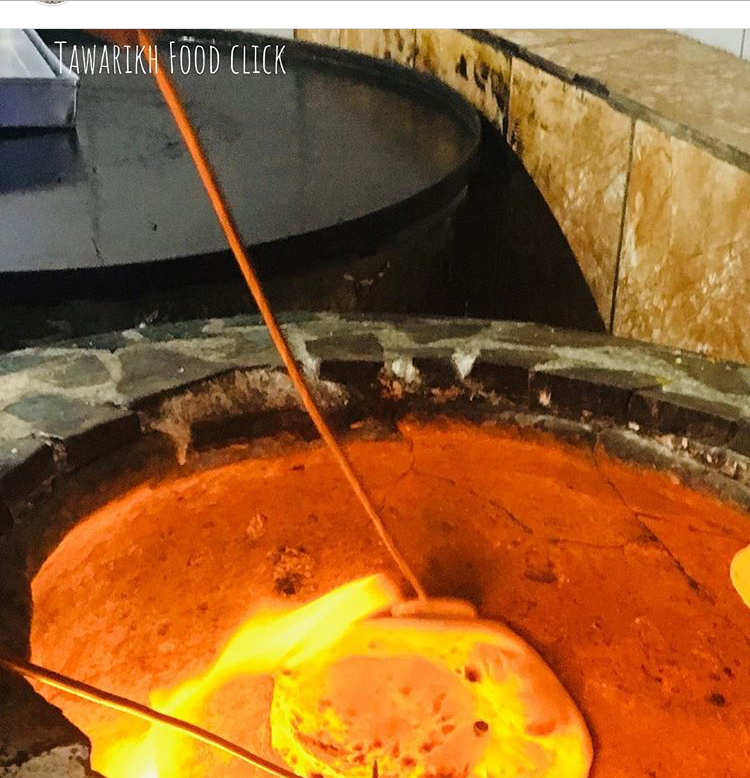 Historical time line of leavened bread by Indo...
read more